Even from my grandfather and grandmother, it happened that we almost always have breakfast with dairy dishes from various kinds of cereals, that is, cereals. But every day, eating porridge is a bit boring. Therefore, I wanted to somehow diversify the menu and cook a casserole.
On the Internet, of course, a sea of ​​options for dishes with cereals, as much as my eyes scatter. But I, remembering the taste of my grandmother's rice casserole, decided to cook it according to the recipe from an old grandmother's cookbook.
Then I opened the Book about tasty and healthy food of 1953, which was used by both my grandmother and my mother. However, there I was offered to boil an ordinary, viscous milk porridge and bake it in the oven. I had to invent something more delicious. I propose to the readers of Alimero the recipe of their own invention.
Ingredients for Casserole:
Cooking time – 1 hour.
Rice washed in water several times until the water ceases to be muddy.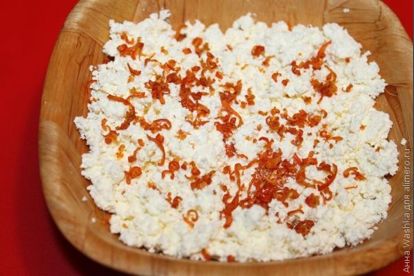 And then raisins.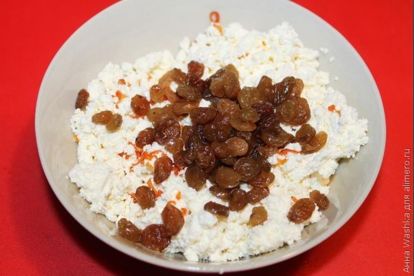 Connect with the egg-sugar mass.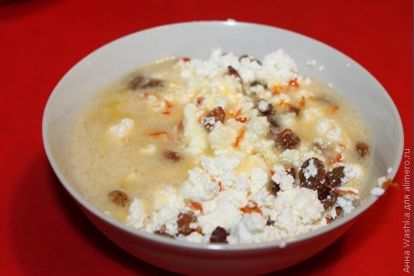 Then mix the curd mixture with rice porridge.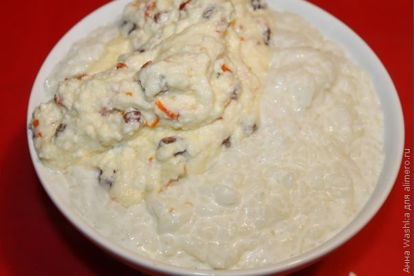 We shift it in a baking dish, which we grease with butter or margarine, so that the casserole easily leaves.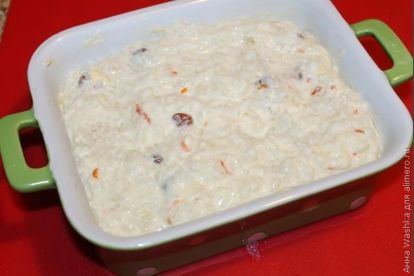 We bake in the oven, heated to 160-170 degrees, for about half an hour, until a golden crust forms.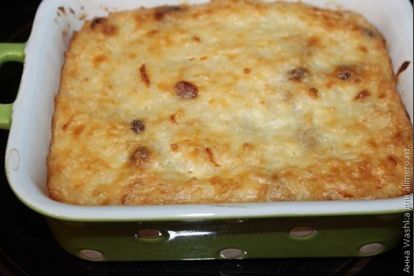 Give the casserole to cool and serve with sour cream, condensed milk, jelly or jam.