When half a zucchini and the same eggplant lie in the refrigerator, it's time to cook ratatouille. The ancient dish of Provencal cuisine has become so familiar with us that some of my friends believe that this is a recipe from Russian cuisine.
Last year I published a ratatouille recipe. This time I wanted to make it in the form of a casserole.
The difference with the previous recipe is that zucchini and eggplant are cut into small cubes, not circles, and that there is an egg in the casserole – as for me, this is the best friend of zucchini. If you do not like to combine vegetables with eggs, you can do without the latter. Replace them with olive oil, and then it will be a real ratatouille.
Complexity: below average.
Time for preparing: 1 hour 20 minutes.
I started the eggplant. Cut into pieces, salted and left for a few minutes.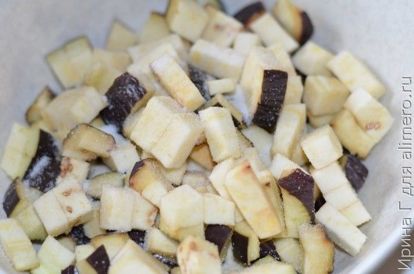 Peeled and cut vegetables: onions, sweet peppers, tomatoes and carrots (grated in a large grater). Put them in a pan and fry them.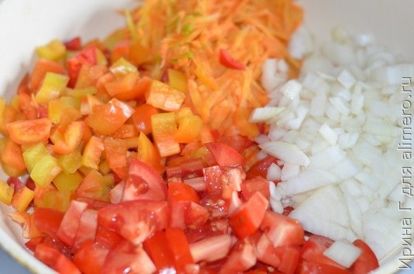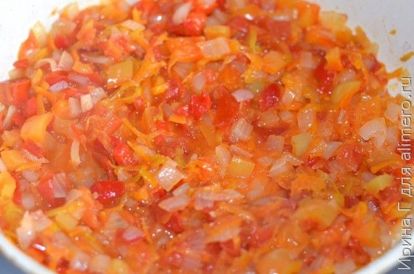 Eggplant washed from salt, cleaned and cut zucchini. Mixed in a baking dish, one third of the total amount of zucchini and eggplant, since I decided to make three layers.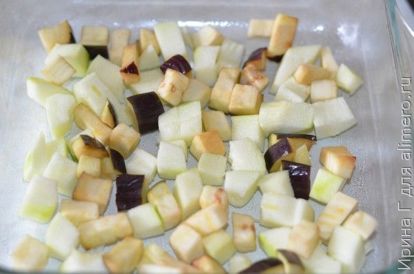 On the zucchini and eggplant laid out a third of roasted vegetables.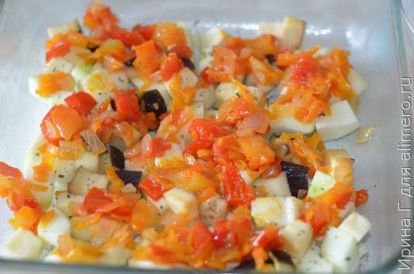 Made two more layers. Each layer has been seasoned with Provencal herbs – they fit wonderful to ratatou.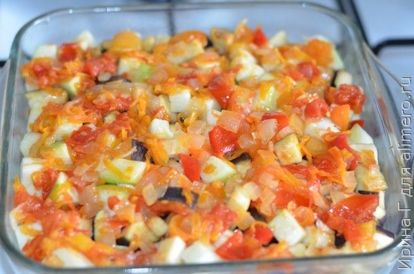 Cover the form with foil and set in the oven for 40 minutes.
After 40 minutes, mixed eggs with mayonnaise.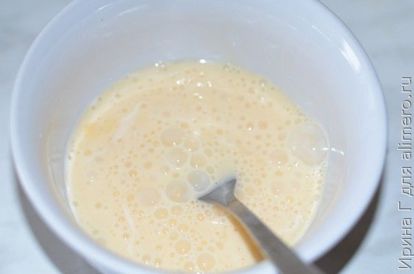 She took out the form and evenly poured the vegetables with an egg-mayonnaise mixture. This will enrich the taste of our casseroles and hold all layers together.
She poured the top of the casserole with grated cheese and put another 15-20 minutes in the oven without foil.