Pudding is a very interesting dish. For a long time I tried to study this type of baking. Finally, my hands reached out, and I realized that the pudding was in my kitchen. I will explain why.
1. There is where to attach uneaten bread.
2. Pudding recipes are very diverse, there is an opportunity to compose your own.
3. Pudding can be both sweet and no added sugar.
4. It can be made from any kind of bread or from a mixture of different.
5. Pudding can be baked, and you can do without baking.
6. You can make bread crumbs, you can from whole pieces of stale bread.
That is, you can try and try, a lot of options. In the summer, you definitely want to try pudding with berries. You just don't need to bake it. It is only necessary to give the bread soaked with berry juice. Today I will tell you how to make pudding with raisins.
Time for preparing: 30 minutes.
We take stale bread. It is better if it is dried in pieces.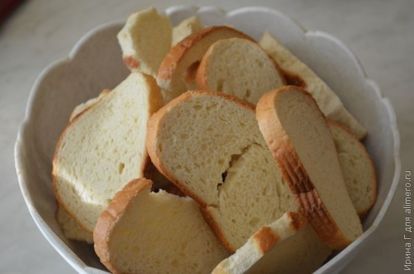 Break open into small pieces.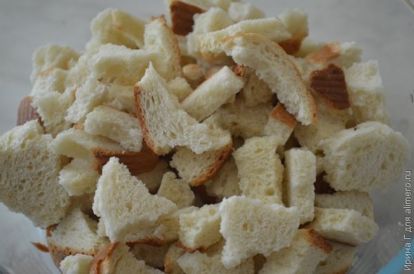 Grind in a blender or combine. If there is neither one nor the other, you will have to work with a tolkushka or a rolling pin.
Sift through a colander so that the crumbs are evenly ground.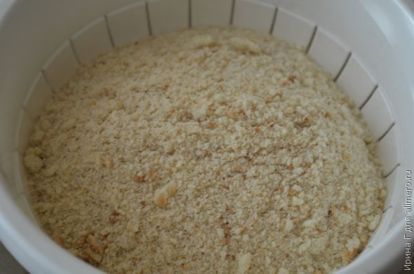 Raise the raisins, remove the stems and tainted berries, pour boiling water.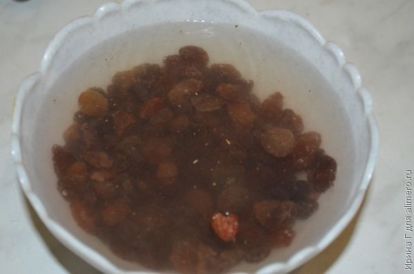 Boil milk and pour in bread crumbs. Stir and tackle the rest of the ingredients.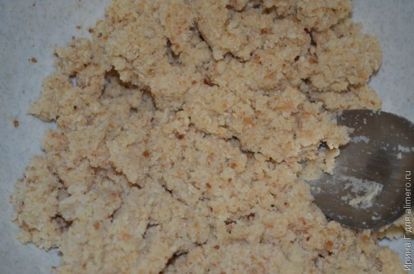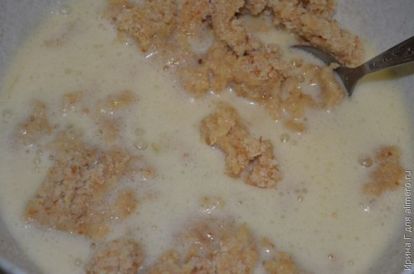 Mix eggs with sugar.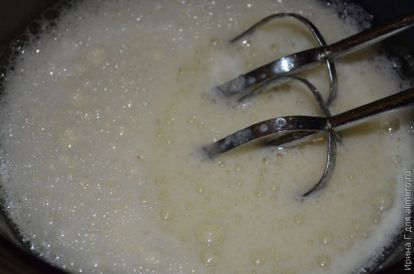 Add melted butter and beat again.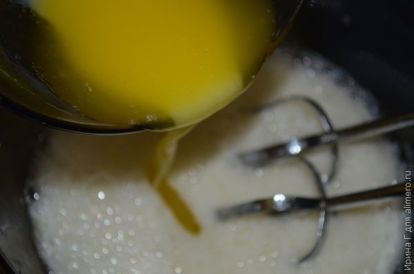 Pour the egg-oil mixture into crumbs with milk.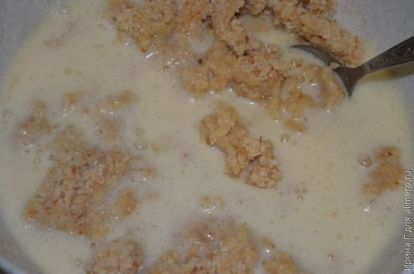 Mix (you can also a mixer).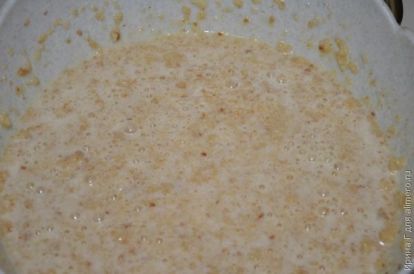 Add washed and dried raisins.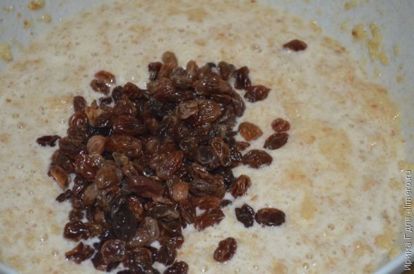 All mix and pour into a greased form.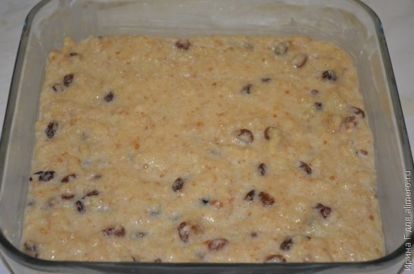 We bake about an hour at a temperature of 180 degrees.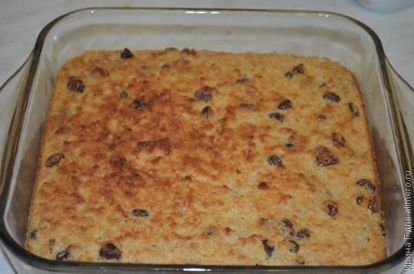 Pudding is ready. Good for breakfast or just for tea.