Traditionally, the pudding is made from milk, sugar, flour and eggs, and in the water bath, various fruits and spices are added to it, and then cooled. But this is exactly the English version, the original source, so to speak. Today's my recipe is a little different from the standard one.
I will definitely cook the right pudding and report on it, but today I offer something different to your attention. The fact is that my sweet dessert is something between a pie and a pudding: it is too thick for pudding, but fragile for a pie.
In any case, it turns out a delicious and unusual dish, where the sweet goes well with the sour cherry. Cherry, of course, it is better to take fresh (from which you must first remove the bones), but, as a last resort, the frozen one, already without stones, will do.
Degree of difficulty – not difficult.
Time for preparing – 40-50 minutes.
For cooking cherry pudding we will need following ingredients: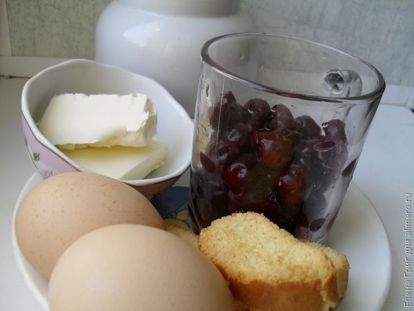 It is better to take the breadcrumbs, but I didn't have them, so I had to grind them myself.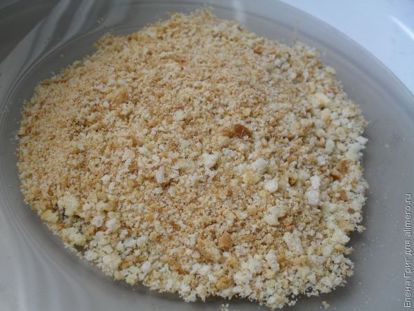 Combine butter and sugar with chicken yolks.
Beat it all up a bit.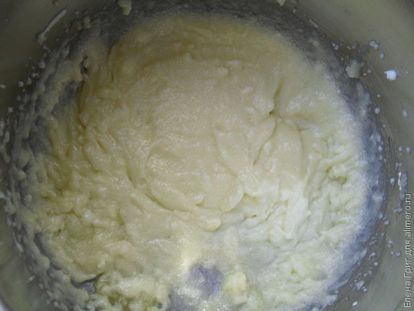 Then add sweet ground crackers and cherries.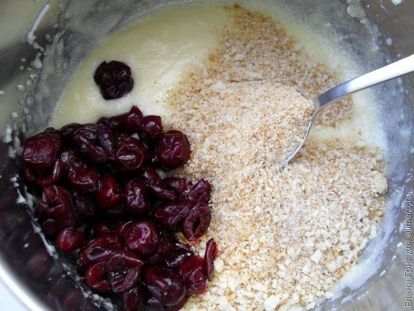 In a separate container, beat the chicken proteins to obtain a thick white foam.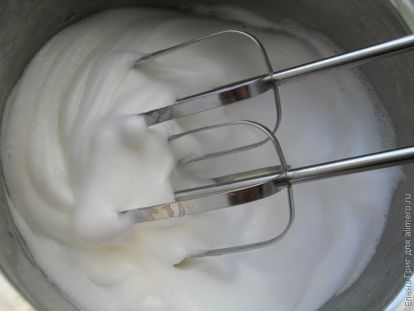 Add whipped proteins to the rest of the ingredients.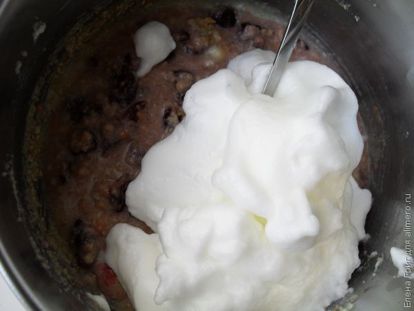 Mix everything thoroughly to get a homogeneous mass. Put this mixture in a greased with vegetable oil form (it is better to take a silicone or metal non-stick).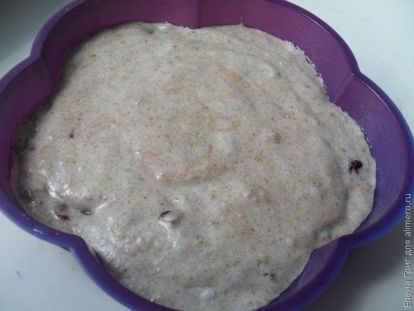 Bake the pudding for 25-30 minutes in the oven with a temperature of 200-220 degrees. Very tasty to serve this pudding with milk.
I wish you bon appetit!