I always had a genuine interest in mannics, but all the time they somehow remained in the back of my next culinary plans. Now I understand that it is completely undeserved.
With the beginning of the Christmas fast, our mother-in-law somehow decided to visit us. And I had to admit that I had to break my head a little, what could I do to treat her so delicious, and not even break her fast. That's when I decided to cook mannica … Lenten his version.
I just conquered this baking! And very unexpectedly … I was amazed not only by such a wonderful taste, but also by amazing texture, as well as a wonderful aroma.
With your permission, I will tell you a little more about the history of our acquaintance.
How difficult: easy enough
Required time: a total of 45 minutes is required.
In a deep glass bowl, mix flour, semolina, cocoa powder, baking powder, cinnamon, and a pinch of vanilla sugar, and then mix everything thoroughly.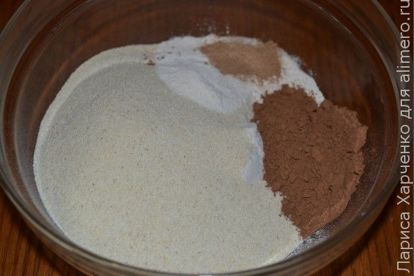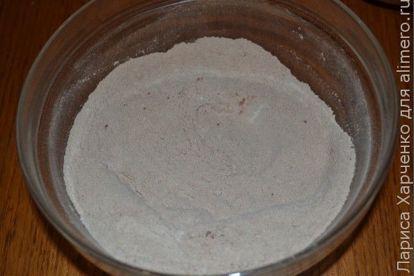 In a little heated water, now you need to dissolve the required amount of sugar, and then add butter and liquid honey. Mix well with a whisk.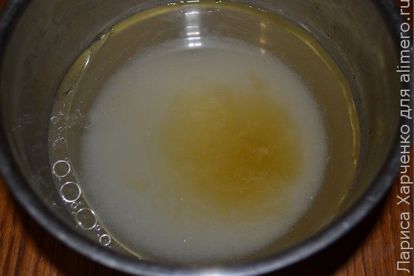 It now remains to simply combine the dry and liquid components, and then add the chopped nuts and steamed raisins.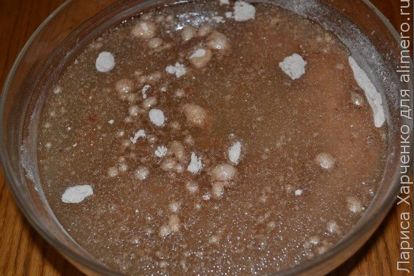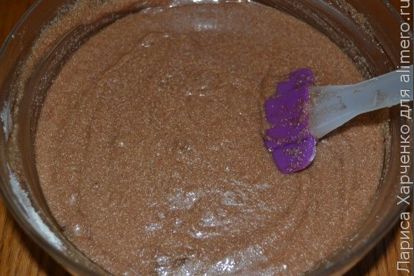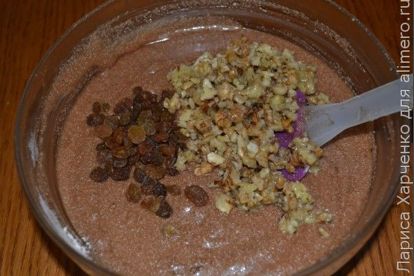 After thoroughly mixing the dough, the manna is ready for baking. For this we need a well-heated oven (somewhere up to 180 degrees), a favorite shape, and about half an hour.