Very interesting thing – casserole. In childhood we simply fear this word, and with age we begin to love all kinds of this dish. I do not know how the others, but I have everything that way. Today I want to tell you a very simple recipe for a delicious and delicate casserole that has conquered me forever.
In general, I like simple dishes that do not take much time and effort from me. I also like the accessibility of products in recipes, such that the ingredients should be in my kitchen and there is no need to run to the store. With this casserole, all the conditions were met, which could not but rejoice.
Well, how did I forget about delicacy, because it is also very important. Even if everything just prepares, sometimes it turns out not very good result. Here everything turned out perfectly well, and how it can be tasteless where there is condensed milk, cottage cheese, and even raspberries with strawberries.
Degree of difficulty – just elementary.
Time for preparing – hour
In order to make a casserole, you will need: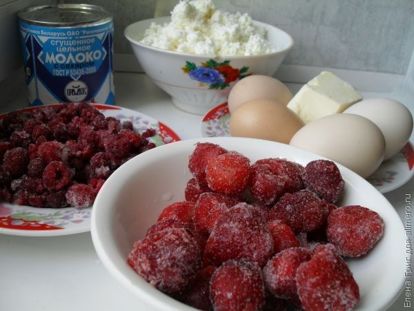 I put the berries in the microwave on the defrosting mode, but for now I connected condensed milk with eggs.
Beat well with a mixer.
Curd pressed a little, and then added to the cooked mixture.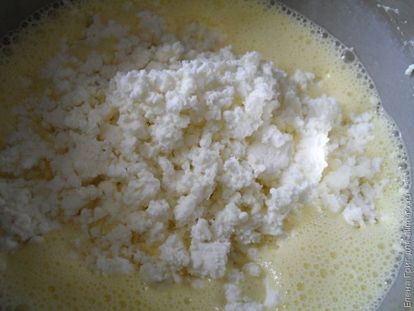 Again processed with a mixer to a good uniform consistency.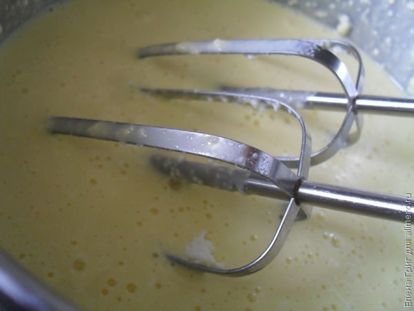 From the berries, the released liquid was drained (we do not need excess liquid, as it will prevent the casserole from rising) and added them to the mass: first raspberries.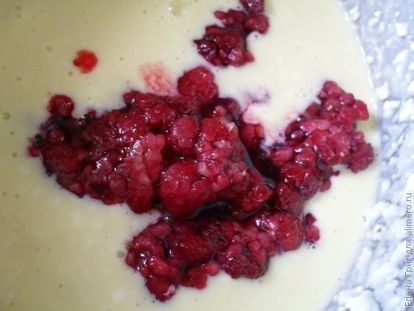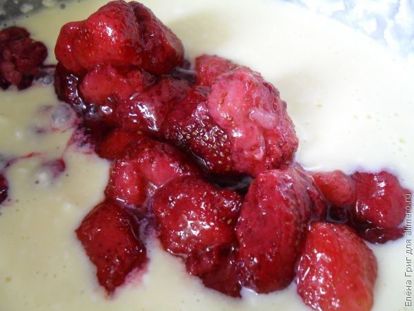 Form smeared with butter on all sides, paying attention to the sides.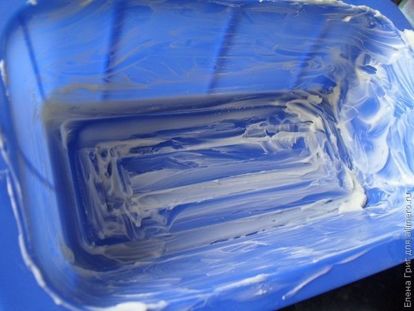 Poured the billet and put it in the oven.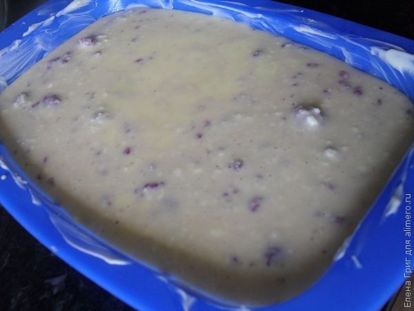 Cooked for about 50 minutes at a temperature of 180 degrees, until the edges turned red. For beauty and aroma added fresh berries.