I have long wanted to make a cake without baking. And then my husband just brought a package of Mascarpone cheese (not knowing why he bought it) and a bonus from work. What is not a reason to cook a delicious cake?
Cottage cheese cake turned out very light and airy. You can use any fruit or jams for decoration. I had one orange and orange jam on hand. For my taste – the perfect filling and decoration of the cake.
Ingredients for shortcake:
Ingredients for the filling:
– milk – 100 ml
– gelatin – 15 g
– single orange peel
– Mascarpone curd cheese – 250 g
– cottage cheese – 250 g
– sugar – 100 g
– vanilla sugar – 1 bag
– orange – 1 pc.
– orange jam – 250 g
Preparation time – 1 hour (3 hours for freezing).
Cookies for the cake is best to take dry and crumbly.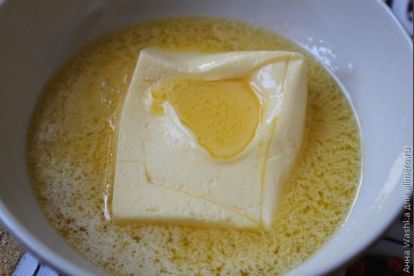 Connect with baby.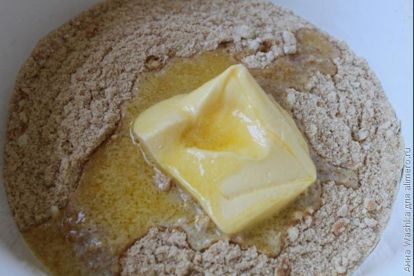 Stir with a spoon until smooth.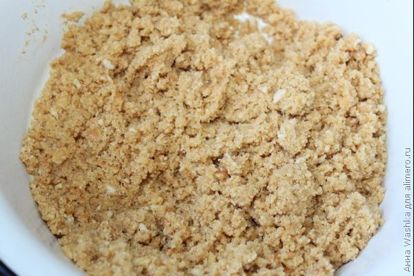 We lay out on the bottom of the split form. Level and well tamped cake.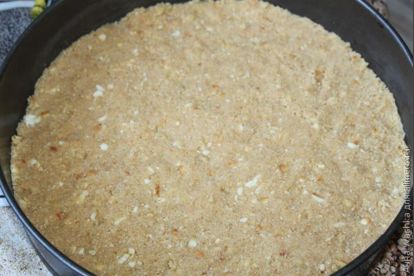 Now let's do the stuffing.
In milk, diluted gelatin. Let it stand for about 10-15 minutes.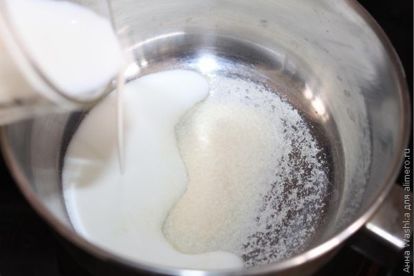 Then we heat on the stove. Boil do not give. Keep the mixture on low heat for about 5 minutes. Then cool.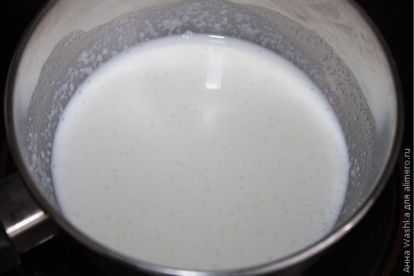 At this time, in another bowl, combine the cottage cheese (preferably fat – 18%) with Mascarpone cheese.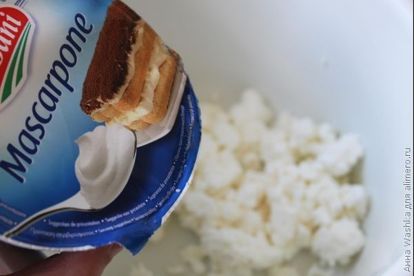 Add vanilla sugar.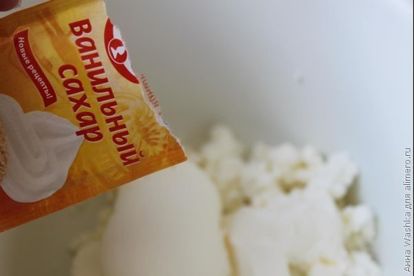 And sugar.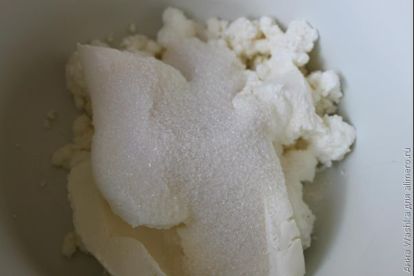 Pour milk-gelatin mixture.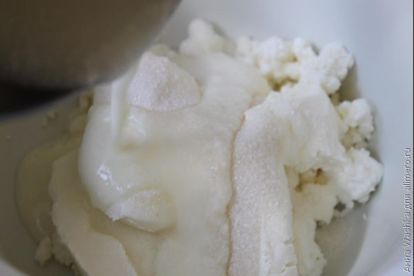 Peel the orange zest with a fine grater.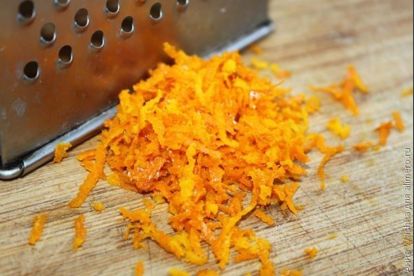 Add the zest to the curd.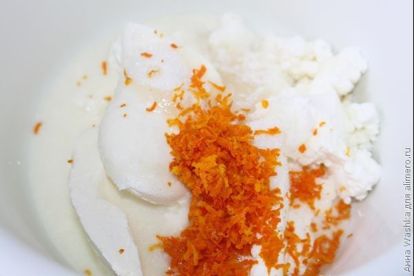 Mix all the mixer.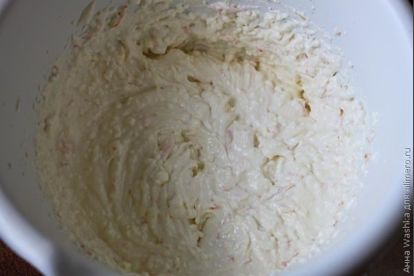 The resulting curd mass spread in a split form on the cake.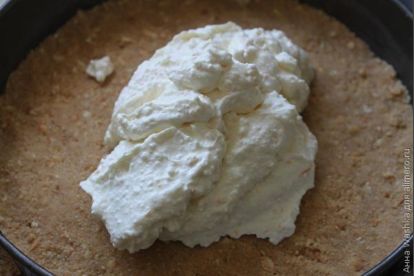 Level the surface with a spoon.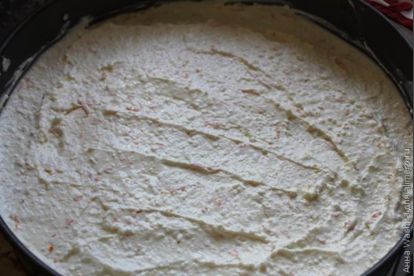 Orange flesh cut into small pieces.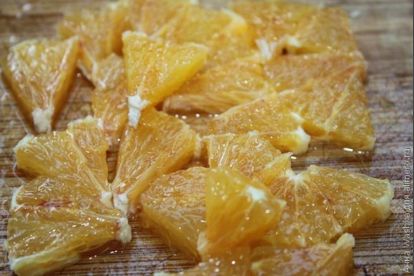 We spread on top of the curd mass.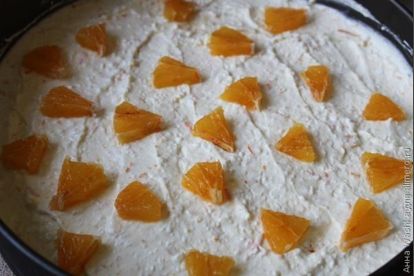 Fill the cake with a thin layer of orange jam. And send in the fridge for about three hours to freeze.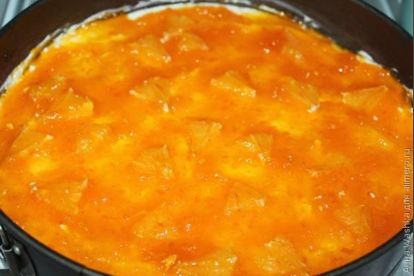 Enjoy the wonderful taste!