In the morning there is often not enough time to cook something really tasty and healthy. Mini cheese cake will be an excellent option for breakfast. It is very nutritious and will give you a boost of energy for the whole day.
For its preparation will require:
– 2 tablespoons of honey
– 2 bananas
– 2 mandarins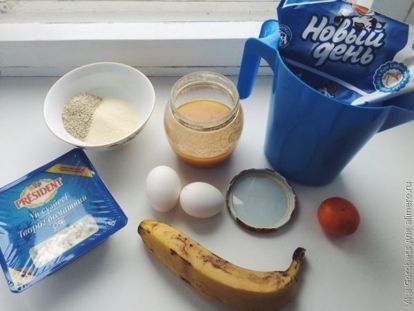 Cooking time – 20 minutes.
The difficulty is easy.
To start, prepare the dough for the cake cakes. To do this, you will need to take 200 grams of cottage cheese and grind it in a blender or crush with a spoon, but in a blender the mass will be more uniform.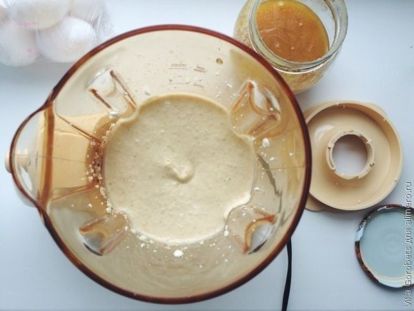 Next, beat two eggs. If you want the cakes to be more lush, then beat the whites separately from the yolks and gradually drive into the dough.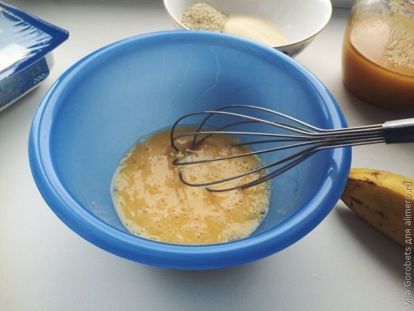 Add oat bran and three tablespoons of semolina to the eggs, mix well and add to the blender along with a teaspoon of honey. Well beat the resulting mass and heat the pan.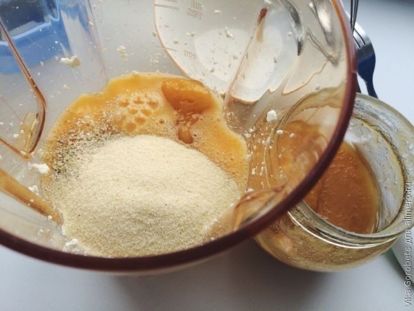 Place a tablespoon of dough on a hot frying pan and level in a small circle of the size you need. But it must be such that the filling can fit there.
These cakes roast very quickly, after a few seconds it is necessary to turn it over to the other side. Fry the cakes until golden brown, and then remove.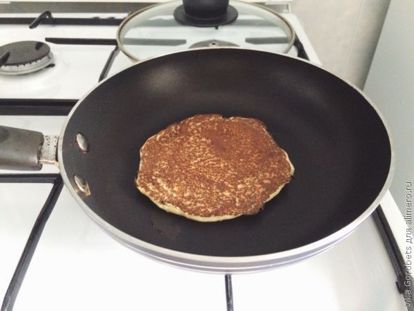 When all the cakes are ready, proceed to their design. The filling can be completely different – for every taste. It can be nuts, fruits, yogurt, honey, sweet sauces.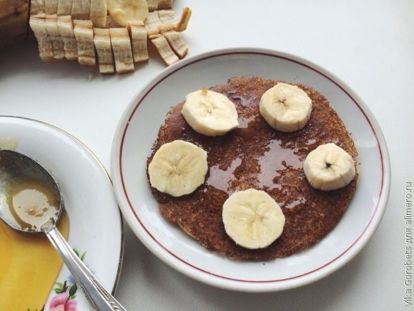 First you need to heat the honey in the microwave so that it becomes liquid and it is easier to spread it on the cakes. Grease each, or through one, shift the cakes with slices of bananas. Top decorate with tangerines.