I always made cookies so that I had something to eat for tea. In our family, tea drinking is not so much to drink a mug of tea as to eat something sweet with this very tea. But baking cookies for the cake, I would not have thought of. This is my fantasy mom who came up with a dessert 2 in 1.
And everything was so … Once mom baked a lot of cookies, more precisely, she already in the process of kneading dough realized that there would be a lot of baking. Eating so much will not work, so while she was making cookies, she was figuring out where else they could be applied.
This is how the cake from cookies appeared in our family. He is not even ashamed to offer guests. Nobody can guess exactly what the dessert is made of.
Cookies do not have to make a cake. It can be used for its intended purpose – to eat with tea, milk, cocoa.
To make cottage cheese cookies for the cake the following products are needed:

Baking soda quench with vinegar. Fall asleep sugar.


Add flour and knead soft, pliable dough, from which you can easily make cookies. It is impossible to specify the amount of flour specifically, since the humidity of the dough depends on the softness of the curd, the amount of whey in yogurt and the size of the eggs.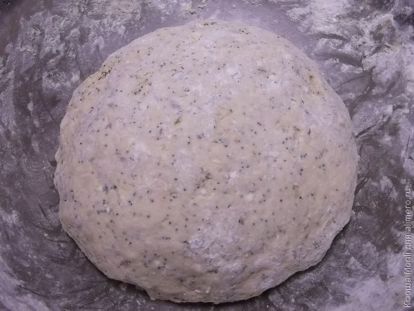 Roll out the dough into a layer with a thickness of at least 1.5 cm. Cut out circles with a glass and fold them onto a baking sheet greased with vegetable oil.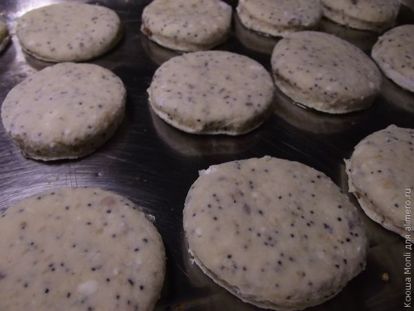 Bake until cooked in the oven. Temperature range of 160 degrees.
It turns out cottage cheese cookies, which is not only tasty, but also useful. Lacking only hot tea to him. But do not rush to eat everything! Leave 10-15 pieces, because tomorrow I will tell you how to make a delicious cake from cookies.