Sometimes you really want something sweet, but at the same time, you have to take care of your figure. I found a wonderful recipe for cake, which is both tasty and not high-calorie! In addition, it is very bright – when you just look at it, the mood is already rising.
With the cake will have to tinker a bit, but the result is worth it!
Ingredients for Cake
For the cake, we need:
For the filling, we need:
– 400 g of cottage cheese
– 200 g sour cream
– 2 tablespoons of lemon juice
– 5 tablespoons of granulated sugar
– 10 g of gelatin
– 100 ml of milk
2 medium oranges for decoration.
Cooking time – 1.5 hours.
Gelatin pour in a bowl.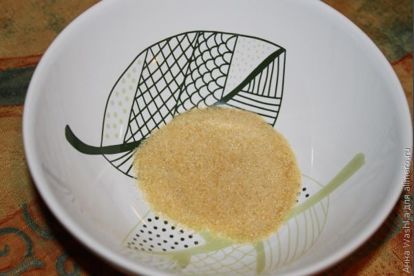 Fill it with milk and leave for 30-40 minutes to swell.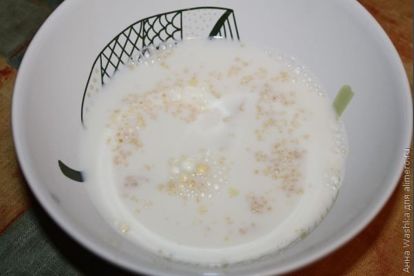 At this time we are engaged in the cake. Separate yolks from proteins.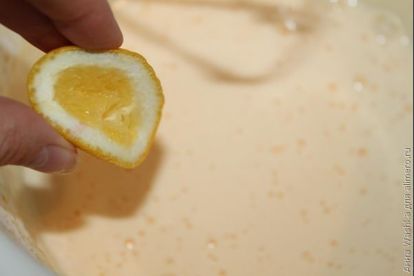 Pour the flour, baking powder and vanilla. At the very end add whipped whites. The dough should turn out like a thick pancake.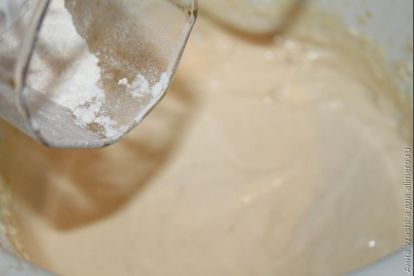 Cover the binder with baking paper and pour the dough into it. We put baked in a preheated to 180 degrees oven.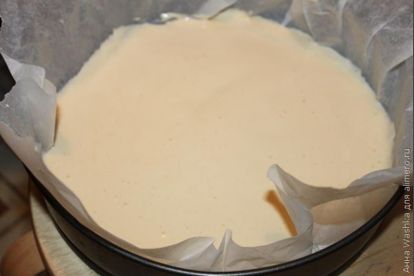 Bake cake for about 15-17 minutes. Then leave in the form to cool.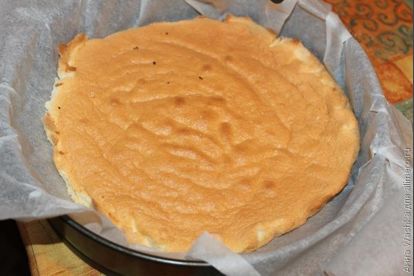 While the cake is cooling, let's do the filling.
We dissolve our gelatin on the stove. In no case can not bring it to a boil. As soon as the steam has gone and the gelatin is dissolved in the milk, remove it from the fire.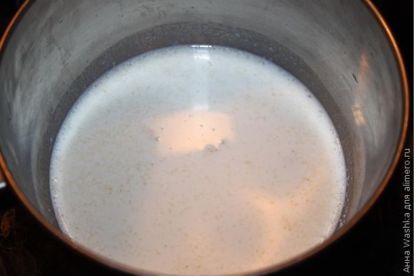 Mix cottage cheese with sugar.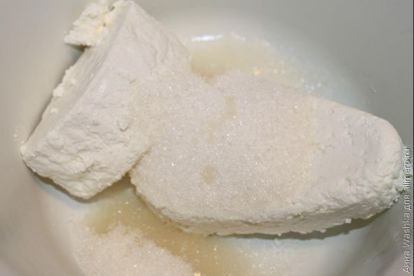 Add sour cream, mix.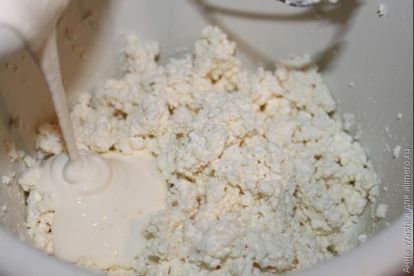 Now pour in the gelatin mixture. Add lemon juice. All mix well.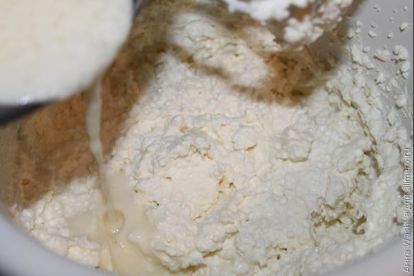 Pour the filling on top of the cake. Level the surface.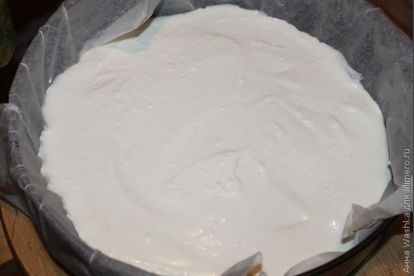 Now we need to decorate our cake. To do this, clear the peeled oranges.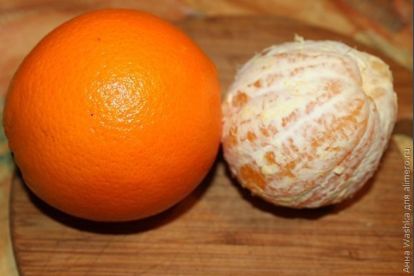 Cut the oranges into thin circles and lay them on top of the cake, adding them a little. In general, absolutely any fruit or berries are suitable for this cake. It can be strawberries, raspberries, grapes, pineapple – in general, everything that you have on hand.


We send the cake to the fridge, preferably overnight.