Sometimes you want something tasty, but do not want to spend a lot of time and effort. In this case, I always come to the rescue of a recipe book without baking. One of my favorite cakes is the Trufeldinha cake, the recipe of which I want to share with you today.
Products for this cake are not expensive and not complicated. Sour cream and cookies are not a luxury, but the only difficulty is to withstand 2 hours while the cake is cooled in the refrigerator.
To make a cake without baking Trufeldinha, you should stock up on these products:
The time for preparing the cake will not take much, 10 minutes, but it will freeze in the refrigerator – 2 hours.
The difficulty is very easy.
Prepare products for the cake.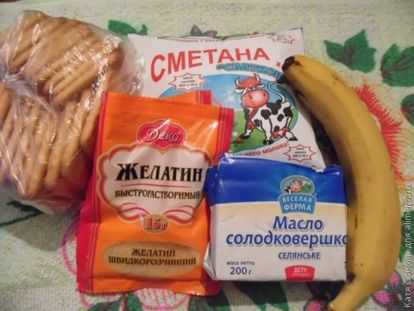 Let's start cooking the cake. Cookies must be ground with a soft butter.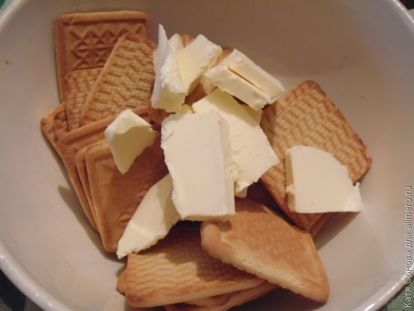 Put it on the bottom of the form.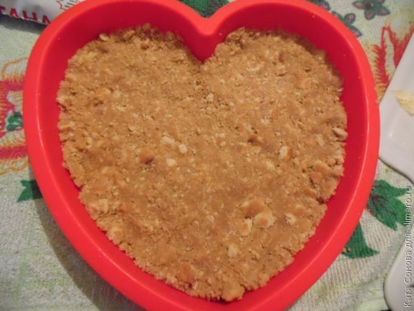 The next layer will fall banana, cut into rings.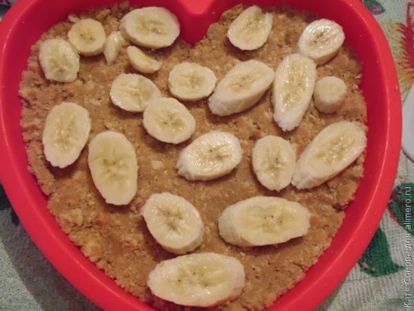 Now fill. In a deep bowl, mix the sour cream with powdered sugar with a mixer. 2 minutes before the end, we introduce lemon juice, again thoroughly whisk. Should get a thick cream cream.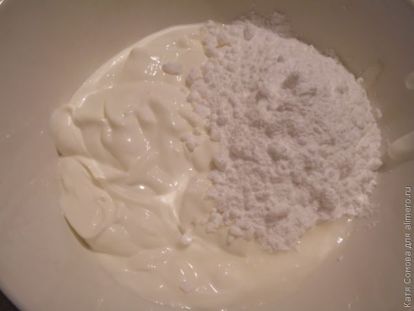 Separately soaked gelatin. Add it to sour cream, whisk again.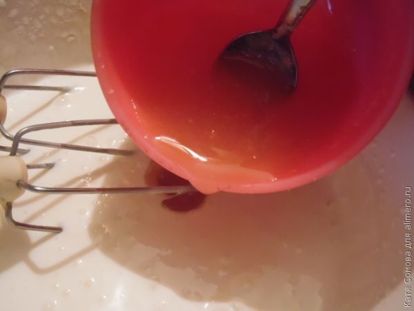 Fill the cake with biscuits and bananas with sour cream. We send the cake to rest for 2 hours in the fridge.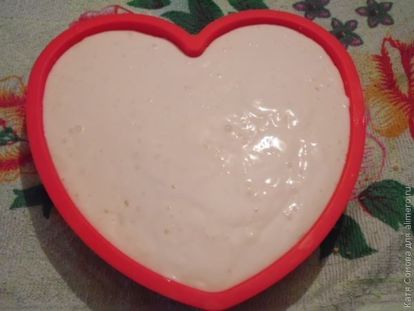 After 2 hours, remove the cake from the mold. In principle, it is possible not to decorate it, but I really like the combination of white cake and cocoa, so I lightly dabbed it with a cake.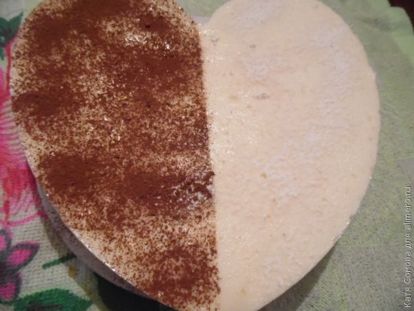 You can put tea, cake without baking is ready.