I was going to make this cake a long time ago. Here at last his hands reached him … The impression remained the most pleasant thing! Therefore, sharing with you;)
Mandatory components of this snack – cracker and cream. For those who do not like dried fruits, I can offer bananas as an alternative. Due to their consistency, they also fit perfectly here. So.
Level of difficulty: closer to average
Cooking time: 50 minutes to prepare and 8 hours to freeze
Cookies, in theory, you can take absolutely any. There will be less problems with a cracker, because it will not need to break. Yes, and more beautiful, because in the finished cake form is peeped out.
A small cracker will suit both sweetish and salty, as well as any shape. I took in the form of small fish.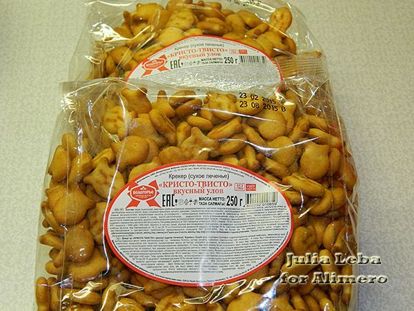 I started the preparation for cooking with oil (it was taken out of the refrigerator beforehand) and dried fruits (they were thoroughly washed and filled with hot water for 15 minutes).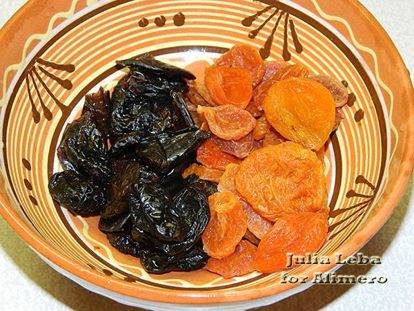 When the oil reached the desired condition, pour sugar to it. You can add up to one glass, if the sweetness of store products seems familiar to you.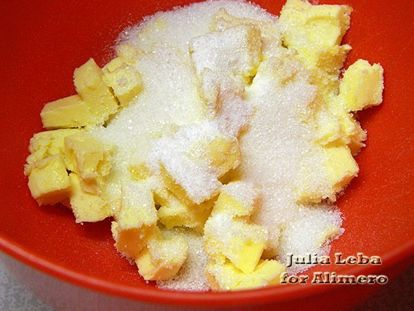 A little whipped and laid out sour cream.
Stir all the whisk.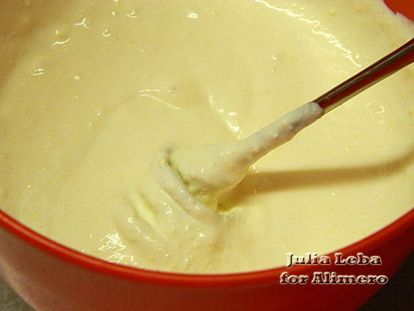 She fell asleep in the cream fish. Knead until homogeneous. I confess that it was not very convenient for me to do this, because I did not calculate a little with the dishes. Still, it was better to take a larger capacity in order to mix without problems. However, this minute hitch is not difficult.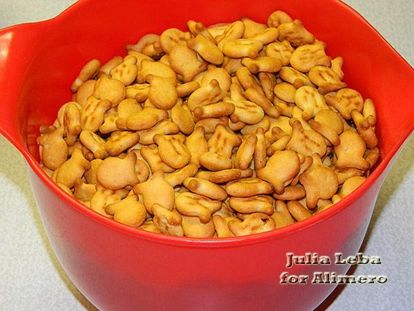 With dried apricots and prunes poured water, pressed them, so as not to drag excess moisture into the cake. Cut into small cubes. Fall asleep to the rest of the ingredients.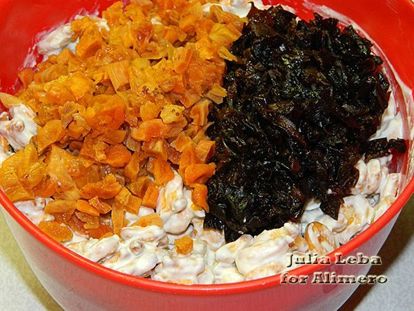 Well stirred for a uniform distribution of dried fruit.
I took a detachable form (you can do the usual, but it will be a little harder to extract), put the fish dough into it;) I rammed it and leveled it on top.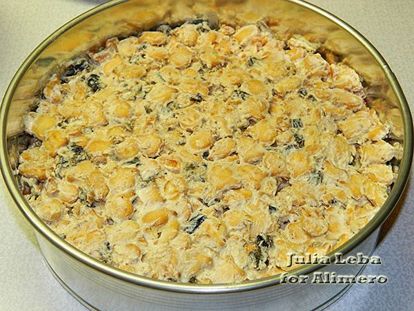 Before putting it in the freezer, I placed the form in a large food bag so that it was completely inside. First, I have this form is not very dense, so the cream can easily seep from below. Secondly, the package tied to avoid odors in the freezer.
After 8 hours you can safely take out! I have the cake stood there from two o'clock in the morning until one o'clock in the afternoon.
Laid out the cake on the dish, on top decorated with chocolate drops and multi-colored confectionery dressing.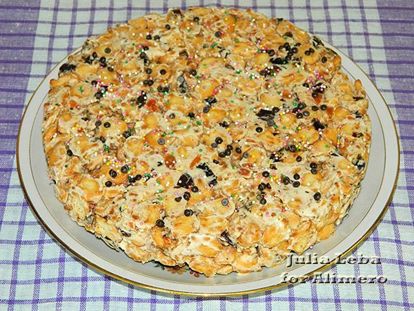 The cake is cut wonderful. I will tell you a secret – on the second day it is even tastier, because it manages to soak in great time!
The goddaughter very quickly threw two such pieces)) And she was also interested in looking at the fish from above! In general, we were all satisfied;)