Today I was preparing a cake for a good friend in honor of his birthday. This delicious, satisfying and interesting pastry pleased all the guests. It does not matter that our childhood is long gone, but everyone was very happy with the cake.
The name of the cake is ironic. In fact, there is such a variety of tastes in it, that you certainly cannot call it poor.
This baking is enough calories. The products include butter, poppy, cocoa, sour cream, condensed milk. So this cake is perfect for those who are not worried about the shape. Men and children will definitely be delighted.
Time for preparing: 1 hour 40 minutes (it is also necessary that the cake stand in the refrigerator for at least 5 hours)
Cooking:
For a start, I started baking three cakes. They had the same foundation.
For each cake I whipped an egg (one) and half a glass of sugar.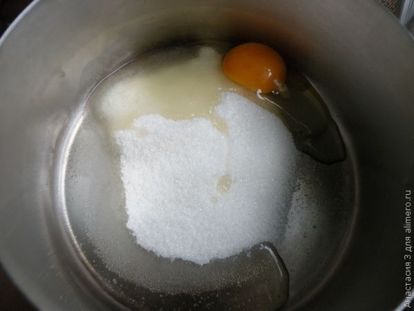 Next, add half a glass of flour, 1 teaspoon of baking powder, half a glass of sour cream, carefully mixed all the products.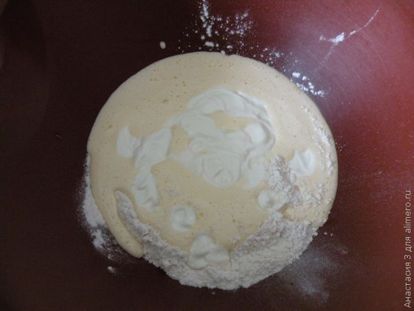 In addition to the above products in the first cake, I added a poppy.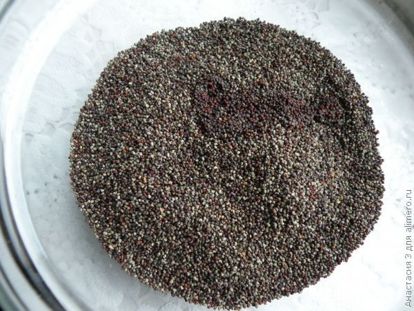 I previously prepared the poppy – poured it with boiling water and left it for 5 minutes. Then I squeezed it with gauze.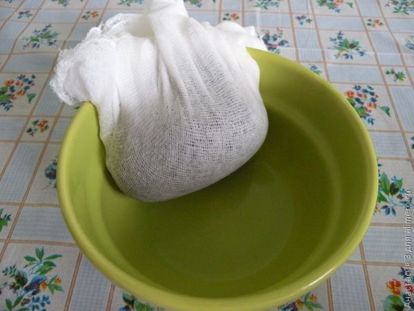 In the next cake, I added raisins. I also filled it with boiling water for 5 minutes.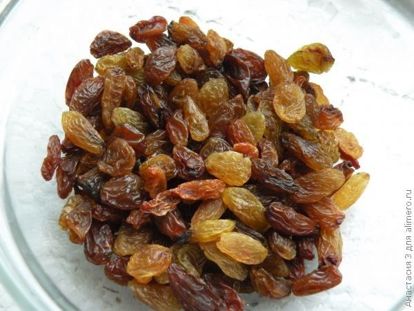 The distinctive ingredient in the third cake (according to the original recipe) should be prunes or nuts. But I took frozen strawberries. It turned out quite well.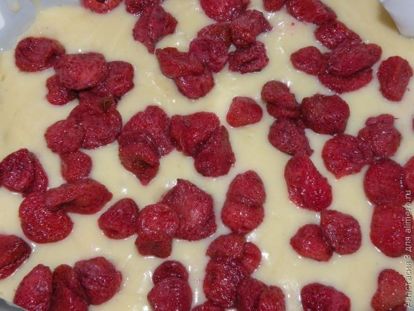 Each cake I baked 17 minutes in the oven, preheated to 185 degrees (convection mode).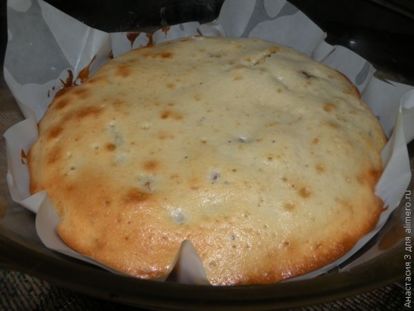 To make the cream, I mixed the butter, condensed milk and cocoa.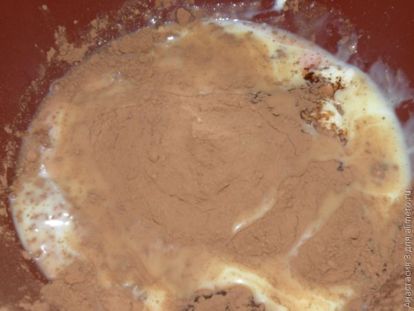 Korzham I gave cool. Next, I carefully missed them with cream.
I decorated the cake with red currants. It took cakes to stand for 5 hours in the refrigerator to get well soaked in cream.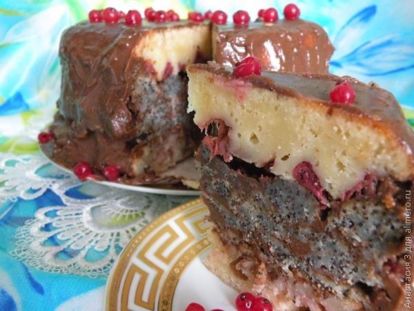 Enjoy your meal.