In our area in October, here and there, the chopping sound is heard: people chop soup. This is a whole ritual, a certain stage, the final garden season and the beginning of a new one – a long cold winter.
Green soup, and esch say about them: gray, fermented or just winter, not loved by all. Many have not even heard of such a dish. But if someone tried them, they will never forget the taste. I offer you a recipe for harvesting shanitsa, and later on green chowder from it.
one. Trough. If the volumes are large, then the trough is large, so as to immediately hack the bucket of the shannel, or even two. If we chop a little bit, then we can do it in a small trough or, as I tried this fall, in a combine.
2 Chopper, corresponding to the size of the trough.
3 Enameled or stainless steel tank, pan, or bucket.
four. Plastic basin for mixing chopped leaves.


Complexity: simple but time consuming.
Time for preparing: it usually takes us a whole day to chop soup for the whole winter.
Working process


Cut out green cabbage leaves thick streaks.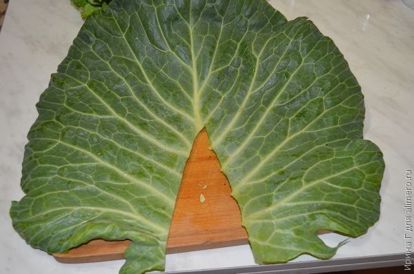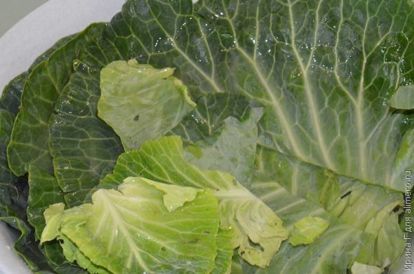 Put them in a pile and chop chop or skip to the combine. Since I used the combine, I show this process. First – in the shredder.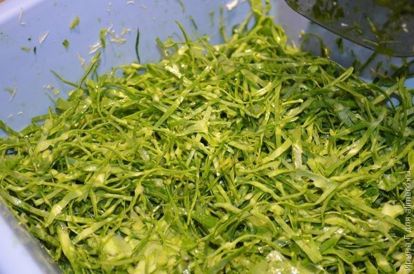 Then grind a few seconds with a knife.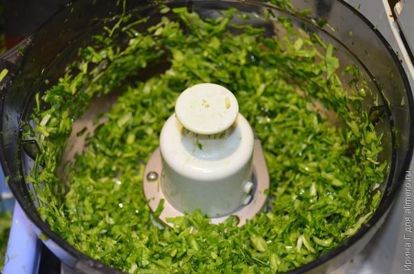 Recommended articles:
It turns out like this.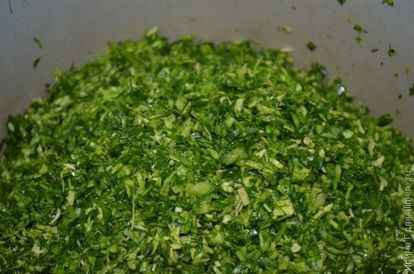 Add some white cabbage. Heads take the most loose. They, too, with Zelentsoy, for soup – the very thing.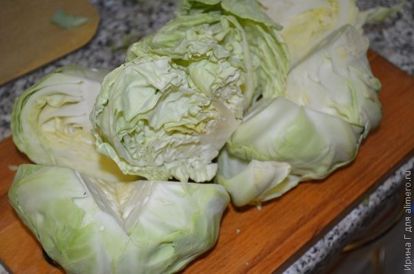 Light green leaves are also a good fit. Add them too.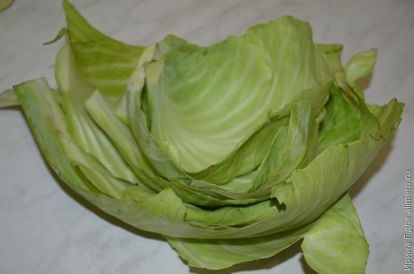 When all the leaves are chopped, three grated carrots and add it to the crushed green leaves. Add salt to it.
Then the process is identical to the sauerkraut. Fold the chopped leaves into a container, where the soup will be sour. Scald with boiling water. Leave in a warm place for 2-3 days.
During souring, soup must be pressed with clean hands or pierced with a wooden stick.
After two or three days we take them out into the cold. The cabbage soup is kept in the cellar (in banks or in the same container, where it has been squeezed, under the yoke), in the refrigerator or in the freezer, laid out in bags for portions. It should be noted that during freezing, soup does not lose its qualities.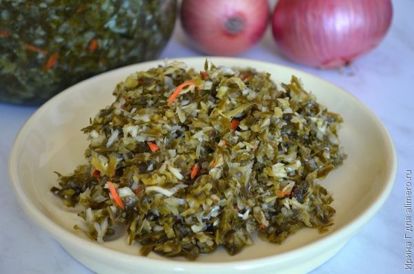 It is from such sauerkraut that we will prepare rich soup tomorrow.