Teriyaki chicken is one of the most popular hot dishes of Japanese cuisine. The secret of this dish is a special sauce, which pre-pickled meat. In general, teriyaki sauce is not only very tasty, but also very useful: it contains a large amount of vitamins, minerals and trace elements.
To buy high-quality soy sauce, you must, first of all, pay attention to the packaging (high-quality sauce is sold exclusively in glass bottles, since the useful properties and qualities of the sauce cannot be preserved in plastic containers; the lid must be plastic so that air can penetrate).
Secondly, the composition of the product: the sauce should not contain dyes, preservatives and flavors. Thirdly, the content of protein in the sauce should be at least 6-8% and it should be produced by natural fermentation.
Time for preparing – 1 hour.
Degree of difficulty – simply.
Chicken – 1 kg.;
Soy sauce – 125 ml .;
Apple cider vinegar – 1 tbsp.
Garlic – 1 head;
Truffle oil – 1 tsp;
Water – 100 g .;
Wasabi – on the tip of a spoon;
Flour – 1 tbsp. L .;
Sunflower oil;
Honey – 1 tsp.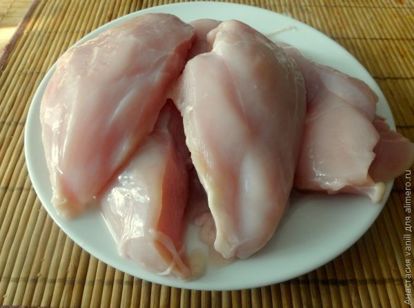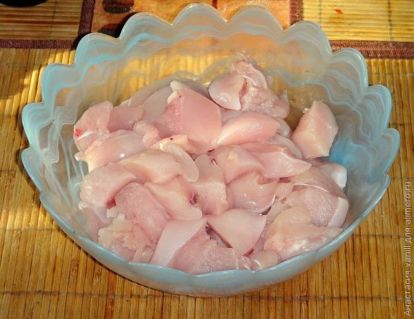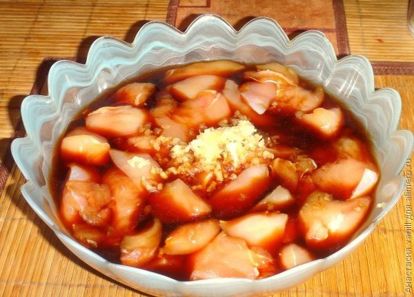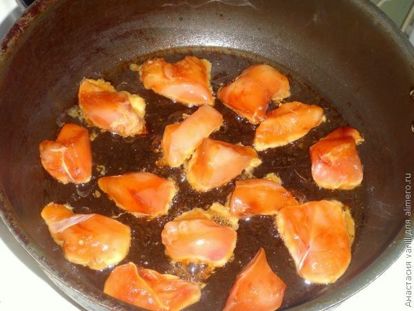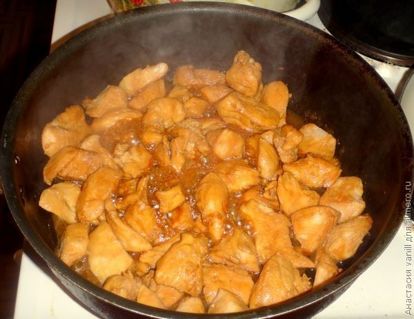 Served with your favorite side dish.