Chicken fillet in tomatoes, and even with herbs – a simple, but very dietary and nutritious dish. Besides, still very fragrant!
There are many different ways of cooking chicken: it is fried, and stewed, and cooked on the grill. Usually, people choose chicken fillet or chicken breast, since the easiest way to deal with them is to cut off almost nothing, just thaw, wash and cook.
I want to share with you one of the easiest ways to cook chicken fillet. In addition, we will cook without adding vegetable oil. As you know, when frying, this oil produces carcinogenic substances, so it is advisable to fry without adding it. People who monitor their health and body adhere to this rule.
For a recipe for cooking chicken stewed in tomatoes, you will need: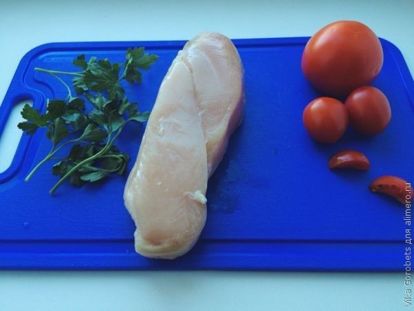 Cooking time – 30 minutes.
Preparation: Remove and thaw chicken fillet. You can do it in the microwave or in a natural way. Then cut it into small pieces – choose the size yourself depending on your preferences.
Salt and pepper the pieces. If you use fresh or chilled fillets, naturally defrost the process.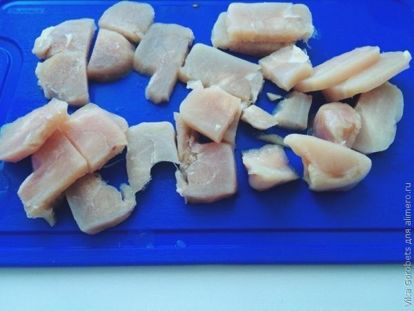 Put the pan on fire, let it heat up. Then chop the tomatoes into small slices and spread all over the pan.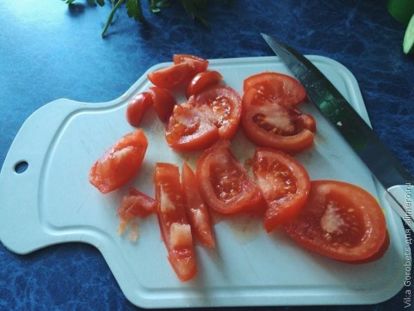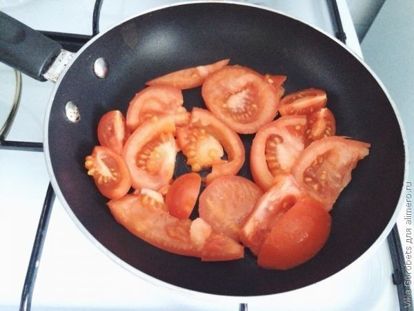 After a few minutes, add pieces of chicken to the pan, put them directly on the tomatoes, sprinkled with Provencal herbs on top.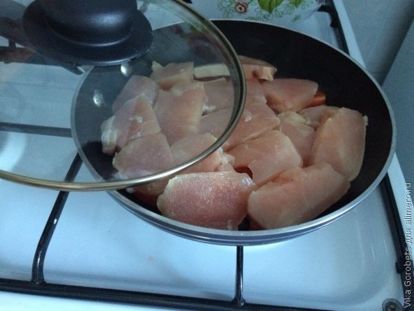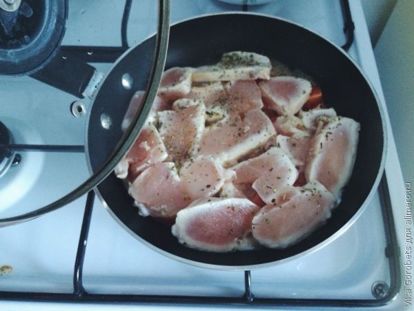 Cover with a lid. Gradually, the tomatoes produce juice, and the chicken begins to stew. Periodically turn the fillet so that it is fried from all sides.
When the water is completely evaporated – your chicken is ready. You can hold it for some time in the pan, so that it becomes a golden hue. After that you can serve the dish.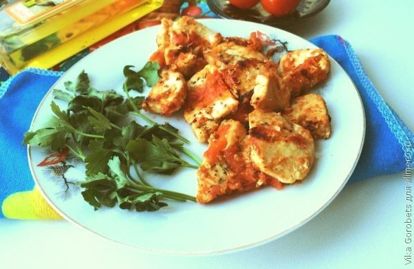 This chicken can be used not only as a supplement to the side dish, it is also added to sandwiches, sandwiches and salad.