Finding a new recipe for cooking chicken is a very exciting job. Probably everyone here does it regularly, like me. There are many recipes, and I want to try everything. Today I want to tell you about the next method of cooking chicken. This recipe is suitable for a festive table, and for a family dinner.
Chicken cooked according to this recipe has a very delicate creamy and nutty taste. True, the dish is quite high-calorie: the chicken itself is fatty, and there is cream in the recipe.
Ingredients


–* 1 chicken weighing 2 kg;
– 3 onions;
– A handful of prunes (10-15 pieces);
– flour for breading
– salt to taste.
* Part of the chicken (back and legs) I did not cook, put it in the freezer.
Time for preparing: about 2 hours.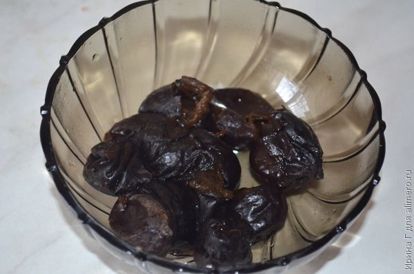 Walnuts (I buy already peeled) are washed and dried.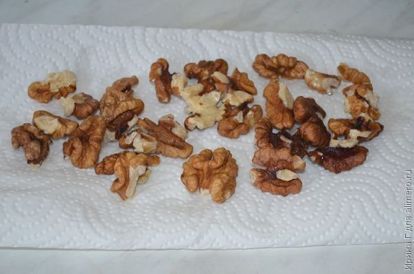 Onions clean and shred feathers.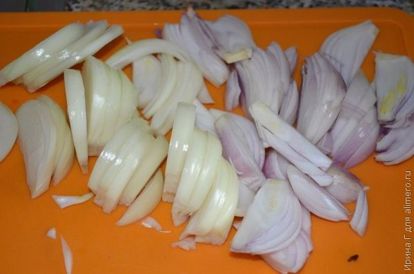 Cooking:


Cut the chicken into pieces.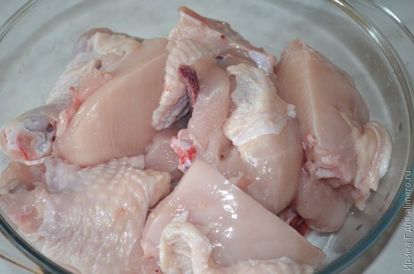 Bread flour in salt.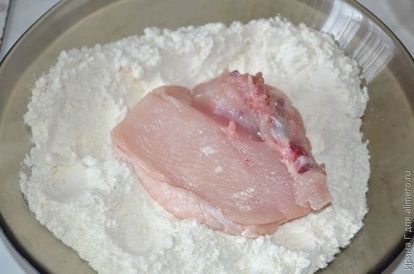 Fry in vegetable oil until half cooked.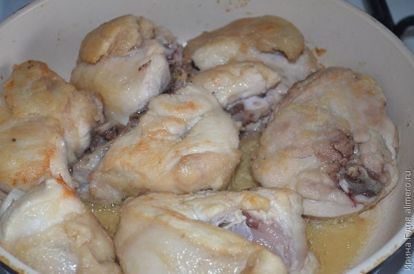 Fold the chicken pieces in the baking dish.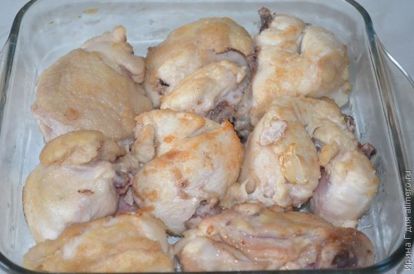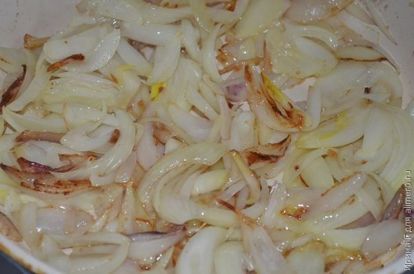 Prune cut into pieces and lay on the chicken.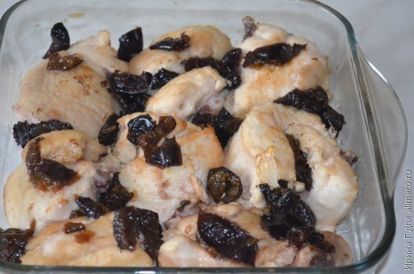 Top lay onions. The husband was ready to take a sample already at this stage, but I persuaded him to wait another 40 minutes 🙂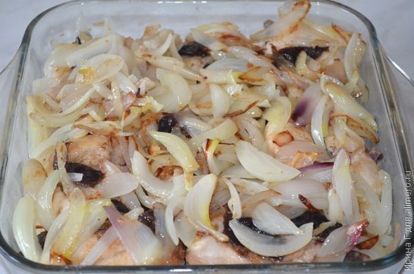 Cooking sauce:


Put the nuts in a blender bowl and grind.
Fry the nut crumb on butter.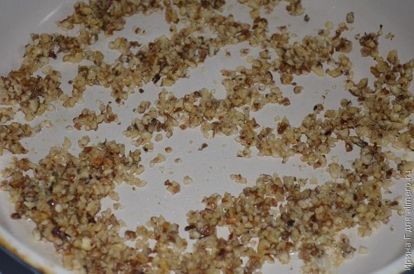 Add the cream and let the mixture boil.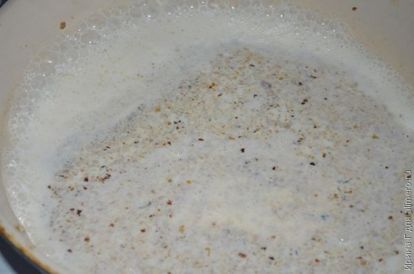 Pour the sauce over the chicken.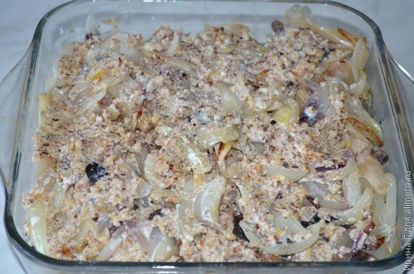 Cover the form with foil and set in the oven.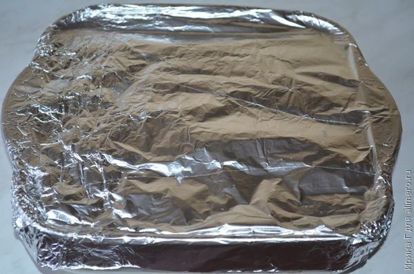 After 40 minutes, remove the foil and put in the oven for another 10 minutes.
Chicken is ready.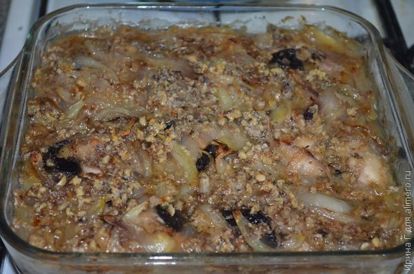 Served with or without any side dish.
Especially tasty with mashed potatoes, but this is probably because of all the side dishes I like potatoes most of all.