Girls, here I sit all under the impression of a freshly cooked and well-eaten dish – chicken stewed in apple-carrot sauce …
The recipe was spotted in the magazine – inconspicuous, without a photo, placed in a little corner and printed in the smallest font – it can be easily overlooked.
But somehow I accidentally paid attention to him and now I am very pleased to replenish my personal cooking pot with a new and successful way of cooking chicken …
So if you welcome an unusual combination in the kitchen, you can try to cook such a dish. Moreover, it is not difficult at all!
– some apples
– small carrot
– 1 tbsp. Sahara
– 1 tsp. cinnamon
– 1 tsp. starch
Cooking time: about 40 minutes
The difficulty of cooking: very low
Algorithm of proposed actions:
We start with cooking the sauce.
We clean well-washed apples, clean up with a glass of drinking water and set on fire – after boiling, simmer it for 10-12 minutes.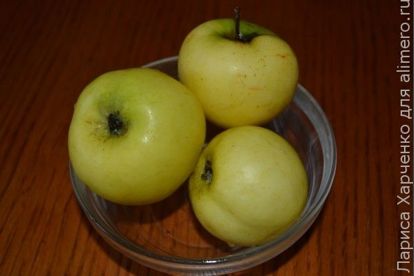 After that, filter and in the resulting apple broth lay out sliced ​​apples, add sugar, cinnamon and set on fire. Cook, stirring occasionally, until the apples are soft.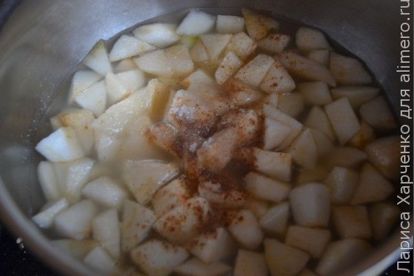 At this time, the thighs can be lightly fried in vegetable butter, and then put them in a cast-iron saucepan, well salted.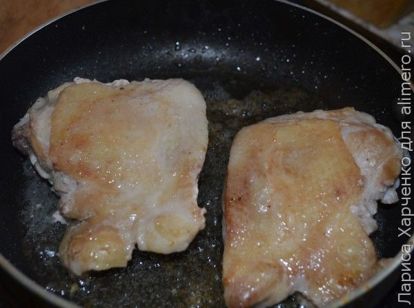 Apply grated carrot to the apples that are steaming on the fire and pour out the starch diluted in cool water. Now mix and put this mass in the pot to the already bored chicken.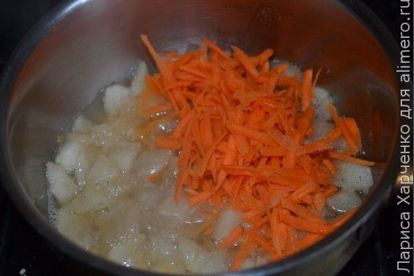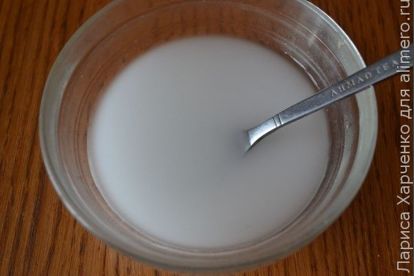 In this form, our chicken should stew for at least 15 minutes.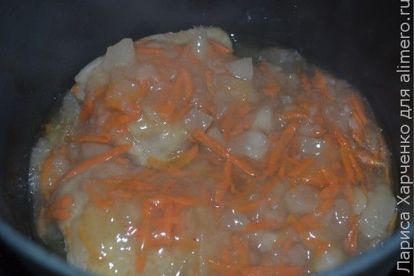 Dish it turns out incredibly tasty. Especially I could not resist the sauce – I got a lot of it and then I ate it with just a slice of black bread.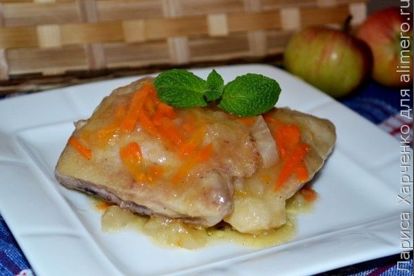 So cook for health!