Having learned that one of the main ingredients of these cakes is semolina, my friend called this recipe a variation of manna. Today I want to share this recipe with you. But so the second main ingredient in these pastries is yoghurt, and I call them yoghurt.
Here are some Ingredients we will need.
For the test:
Yogurt – 500 gr.
semolina – 500 gr.
eggs – 4 pcs.
butter or margarine – 125 gr.
sugar – 200 gr.
vanillin – 1 sachet
baking powder – 1 sachet (10 gr.)
For the glaze:
sugar – 100 gr.
1 lemon juice
water – 100 ml
To decorate:
white coconut chips to taste
I use yogurt simple, without sugar and fillers. Although, perhaps, you can take some sweet (fruit or berry), only the amount of sugar in the recipe then it would be advisable to reduce.
First, combine the pre-softened butter with yogurt, eggs, sugar and vanilla.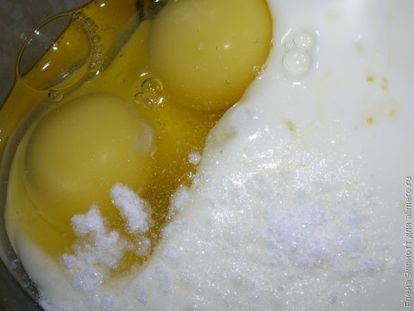 I mix all the ingredients in a blender.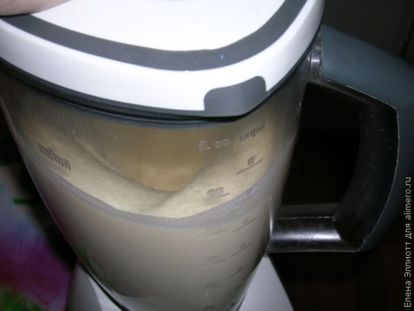 Mix the semolina with baking powder and add to the dough.
For baking, I use a pan with sides, the size of the side is about 30 cm. I get a not very high cake, a centimeter and a half. You can take a baking dish a little smaller, then the cakes will be thicker.
Baking baking paper with baking sheet, and grease it with butter. Pour the dough into the form (it turns out quite liquid) and put it in the oven, preheated to 180 degrees. Baking time: about 40 minutes.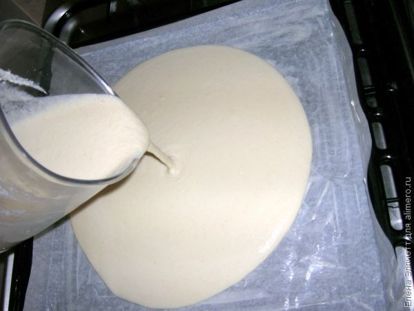 While the cake is baked, let's make the icing. Squeeze juice from 1 lemon.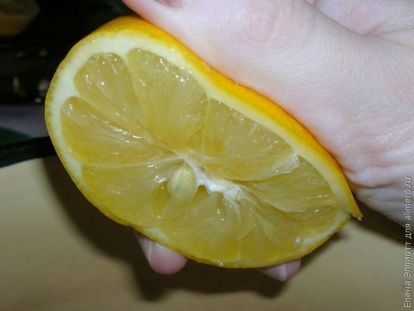 In a small saucepan, mix water, sugar and lemon juice, bring to a boil and cook for 2-3 minutes.
We take out the cake, and while it is still hot, we saturate it with glaze.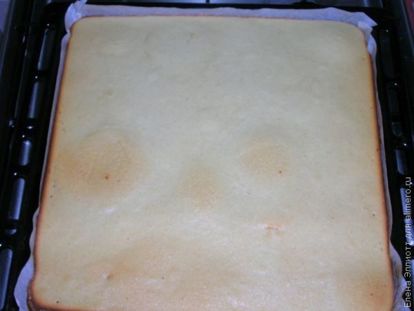 Cool and sprinkle with coconut chips.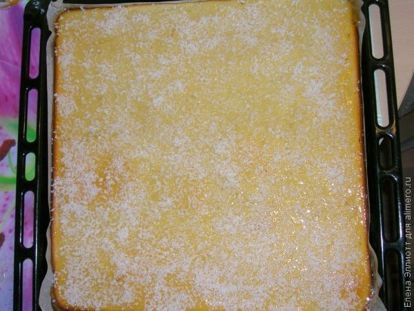 Now you can cut it into squares or diamonds.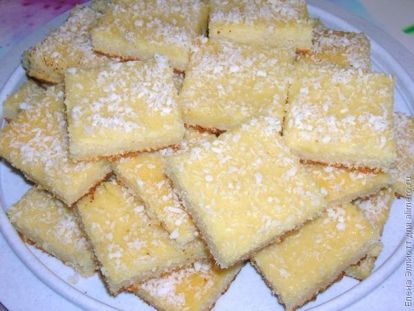 You can eat immediately, but you can leave soaking. I usually cook the day before and put it in the fridge for the night so that I get soaked.