Biscuit rolls can be safely classified as simple and quick home baking. And creams and fillers used for the filling each time will allow you to enjoy a new taste of this simple dessert for the whole family!
For making easy and simple biscuit dough for roll, I propose to use:
For making strawberry sauce:
For the preparation of light and airy curd cream:
For the filling and decoration:
The difficulty of making such a biscuit roll: The recipe is very simple and affordable.
How much time is needed: in general, it will take no more than half an hour
The steps proposed during the preparation of biscuit roll with strawberry action:
First, prepare the biscuit dough – it will take us no more than 5 minutes.
First, break homemade chicken eggs and let them 2 types of sugar.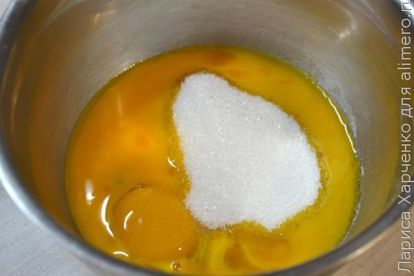 We arm ourselves with an electric gun and beat everything up well.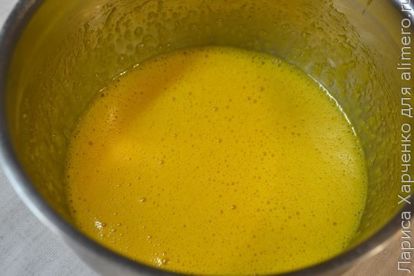 Now enter the sifted flour into the egg mass and again beat everything up.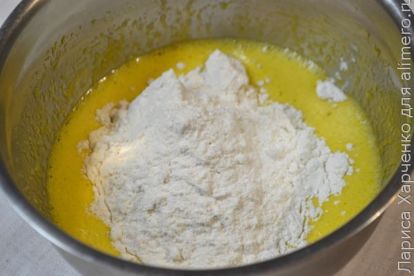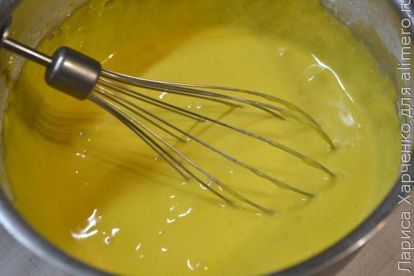 The dough is ready – we pour it on a rectangular baking sheet (I have a size of 25×35 cm), covered with baking paper.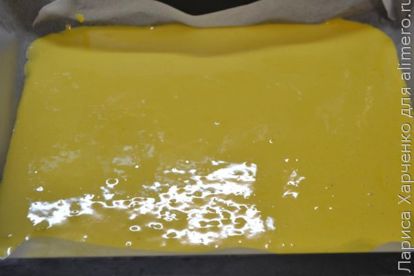 Baking tray sent to an already heated oven for 10-12 minutes. The temperature during baking is 180 degrees.
The readiness of the sponge cake is determined with the help of a match – it is very important that it is not over dried, otherwise it will be impossible to roll it into a roll.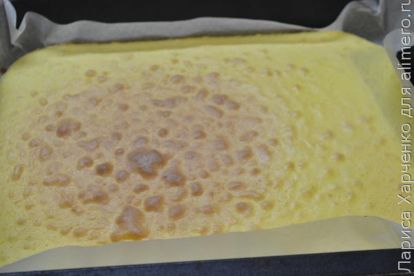 While still hot, we remove the hot cake along with the paper from the baking sheet, spread it on a towel and roll it up all together with a roll – leave it to soak.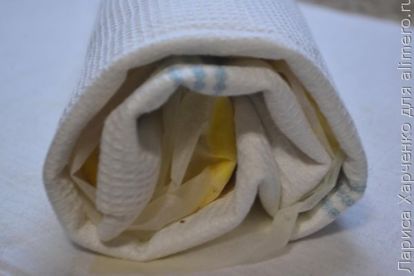 In the meantime, prepare curd cream – combine curd, 2 types of sugar, sour cream and softened butter in a large blender bowl.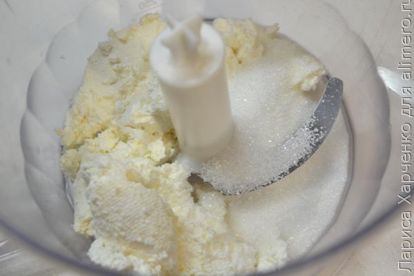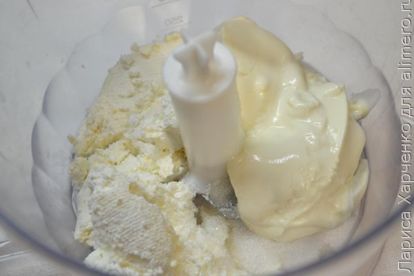 Crush to a fluffy and homogeneous consistency – curd roll cream is ready.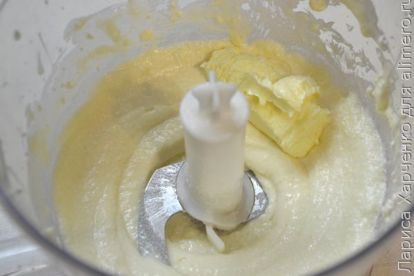 Also, simply and quickly prepare and strawberry sauce – berries, cleared from the sepals, just whip up with a blender.
During this time the cake has just cooled down a bit – we carefully unwrap it and remove the parchment from it.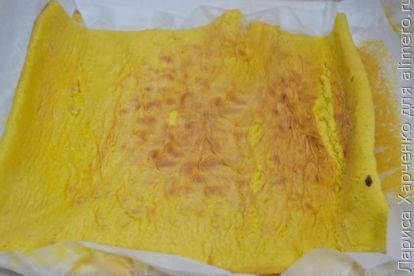 Lubricate the inside of the strawberry sauce.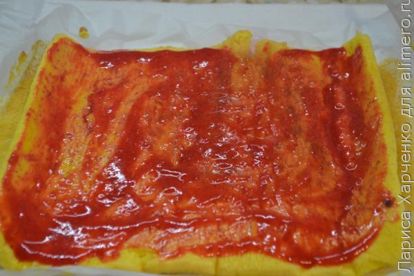 From above we cover with curd cream, trying to distribute it as evenly as possible.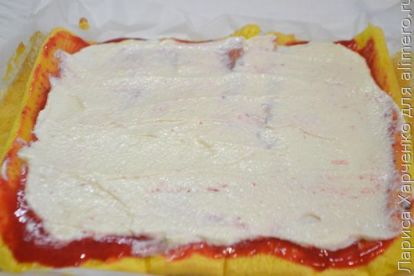 On one side of the cake, which will be wrapped inside, lay out slices of chopped strawberries.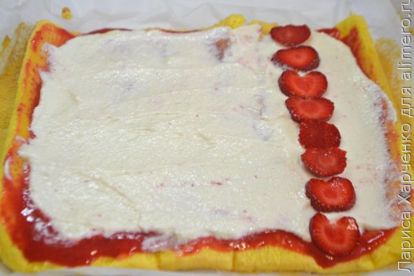 It remains only to roll the cake into a roll and send it somewhere for an hour in the fridge.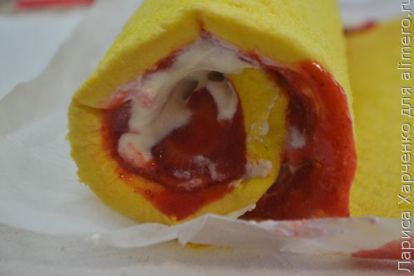 Chilled roulade decorate with powdered sugar, fresh berries and mint leaves.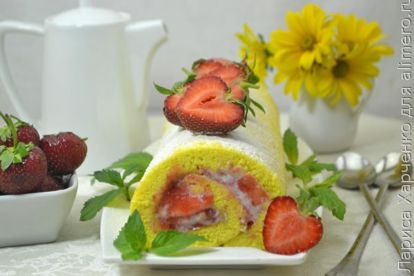 Cook with pleasure!