I dream of a bread maker! But that model, which I liked, is very expensive. Therefore, for the time being, I have been getting around with my old electric oven.
In my opinion, homemade bread never compares with the store, especially the current one – often it does not have any taste at all … Therefore, the meaning of baking your own bread is definitely there! So.
Level of difficulty: if you are friends with yeast dough – small
Time for preparing: 3 hours and 40 minutes (of which active activities – 30 minutes)
Put together milk and water. To this mass of pleasantly warm temperature dried dry yeast fell asleep.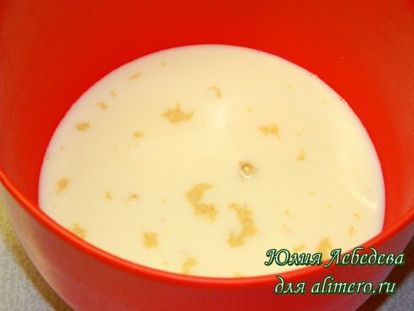 I smashed an egg here (it would immediately sink into the dairy mass), grind a mixture of peppers and put in ready-made (already ground) lemon and black salt.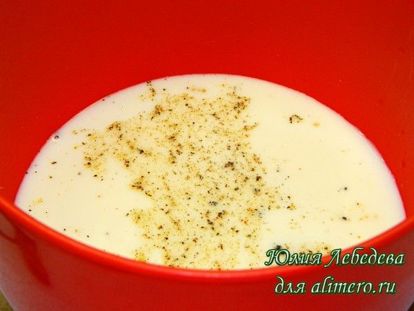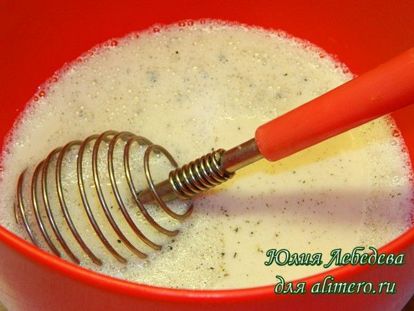 Sifted first one, and then the second glass of rye flour.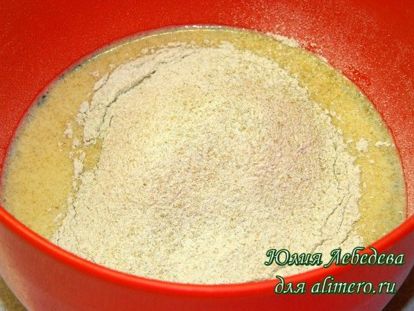 A brew of rye flour covered with a towel and left on 1 hour.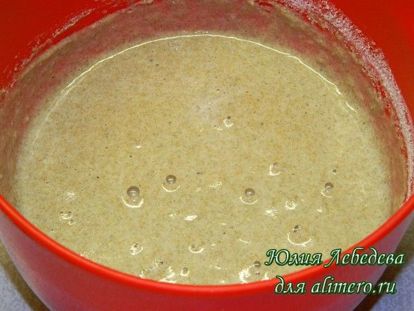 During this time, she rose.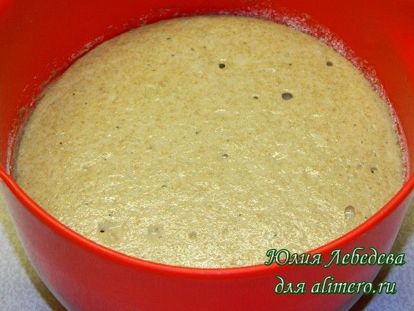 Now she has sifted wheat flour to her.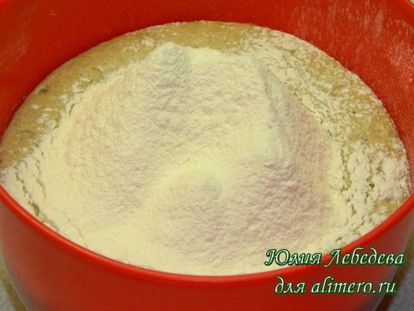 Adding sunflower oil (I use unrefined), kneaded dough.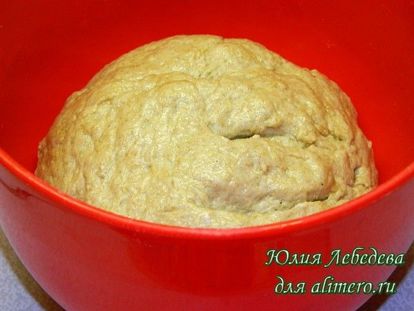 She covered it with a towel and sent it to the top of an electric oven switched on for 100'C. Through 1 hour 15 minutes I looked into the bowl – the dough had risen enough.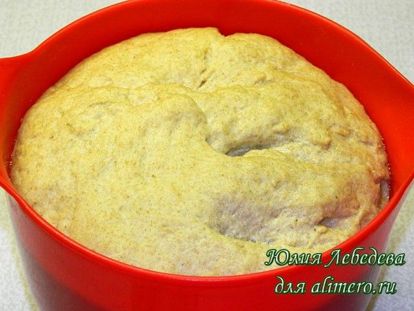 I greased the molds and spread the dough over it.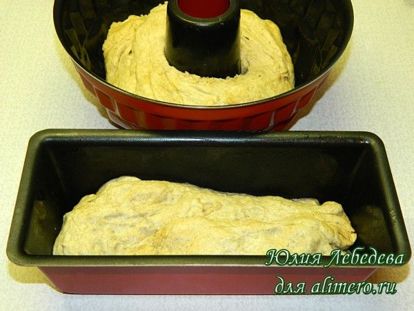 She covered them again with a towel and put them on proofing 20 minutes.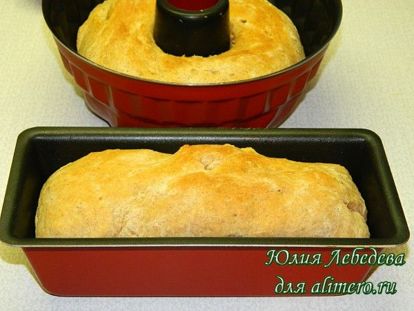 Then she sent it to the oven preheated to 100'C, immediately switching the mode to 180-200'C.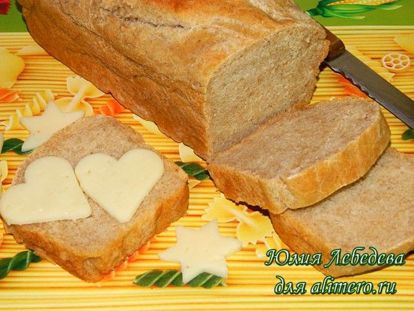 Baked 35-40 minutes, Cover the top of the bread with foil in the middle of the process so as not to overcook the crust.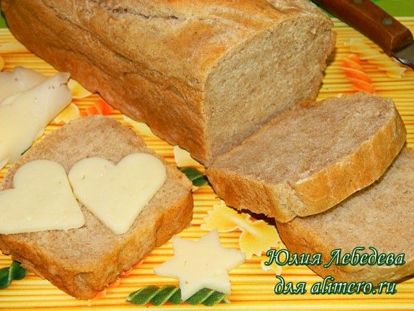 That's all! Delicious and soft homemade bread is ready. Households can not call – they will come running for a wonderful fragrance! Checked;)