Six months ago, my mother began to bake bread, and since then in their house you will not see the shop! It became extremely interesting to me if I could cope with this responsible task. The first experience was not very successful, but at the second attempt I got real rye sourdough bread from raisins!
Time for preparing: 5 days (5 days for 15 minutes plus 70–80 minutes for baking).
Complexity: average.
Sourdough for rye bread is done in a few days.
First day: wash the raisin kish-mish.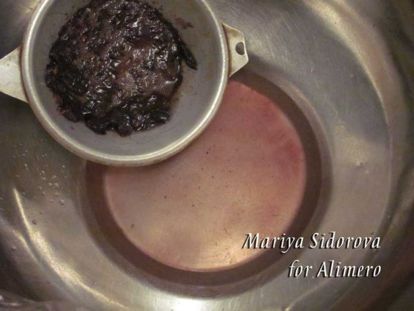 Then add 100 g of rye flour to the water with grated raisins.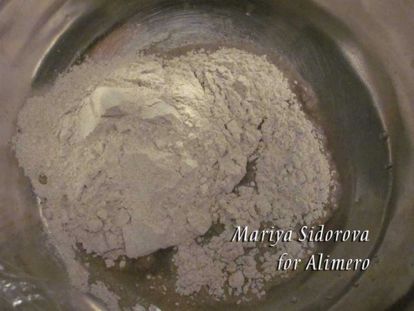 Stir well.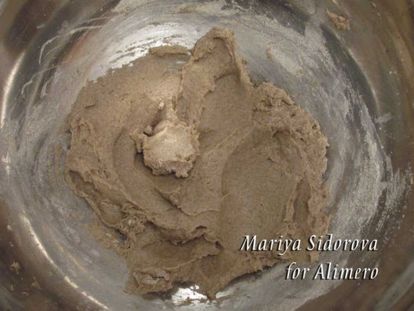 In a day in the tank there will be a slightly gurgling mass with a characteristic wine-kvass smell.
The third day: pour 100 ml of warm water into the leaven and put 100 g of flour.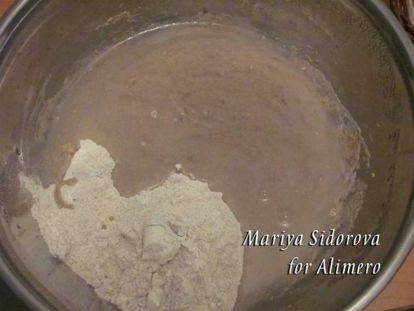 Knead so that there are no lumps left.
Fourth day: as on the third day, I add 100 ml of warm water and 100 g of flour to the leaven and mix it thoroughly.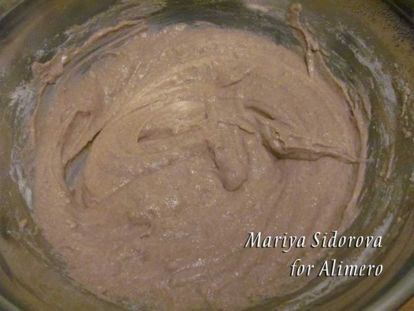 Fifth day: in 100 ml of warm water I pour out 20–25 g of instant yeast.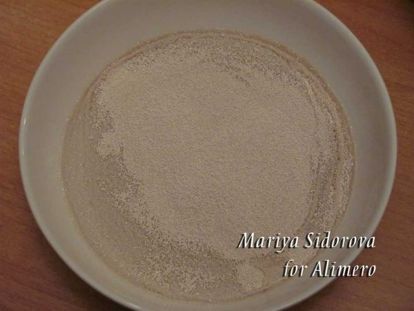 I stir it up. Then put the same sugar and salt, mix.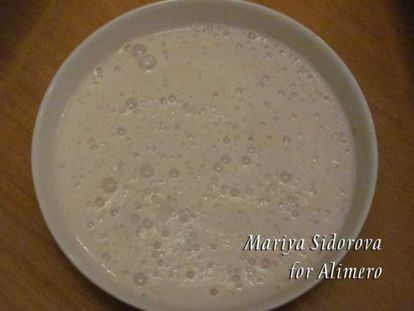 Then add it to the sourdough container.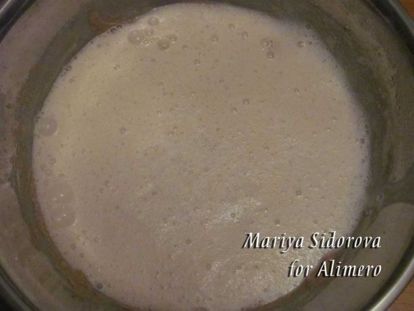 Stir, then add vegetable oil.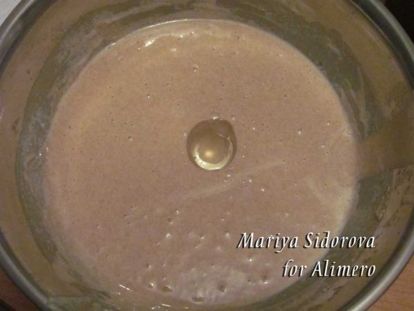 And once again mix.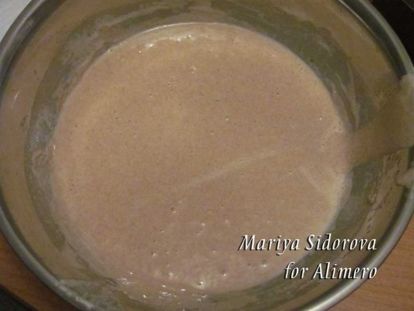 Next, I pour out 400 g of rye flour.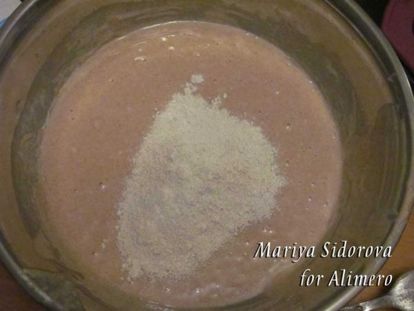 Knead the dough.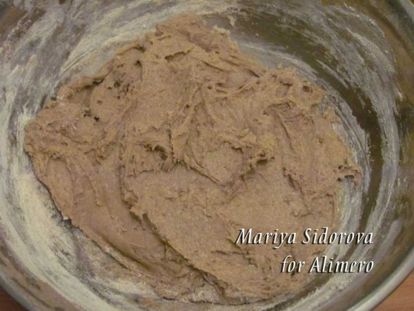 Now I spread the dough into the form, distributing it evenly. Since my form is non-stick, it is not necessary to oil it, otherwise the bread will have a fried crust.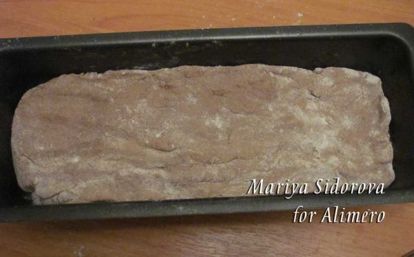 The form can be the most diverse, the main thing is that it should be high enough so that the dough has doubled.
Then with the help of a silicone paddle, I water the top edge of the dough with water and leave it in the shape of an hour and a half.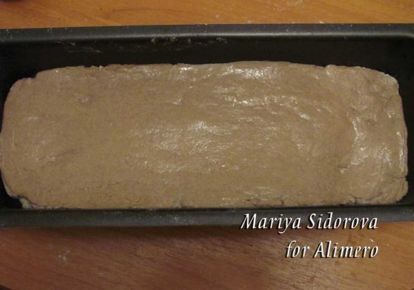 When the dough has doubled, it is time to put it in an oven that has already been heated to 200–210 degrees.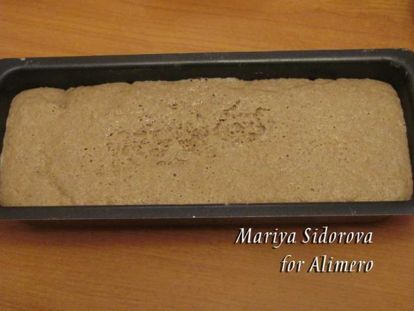 After 70–90 minutes, fragrant bread is ready!


I take the form out of the oven and grease the upper crust with water.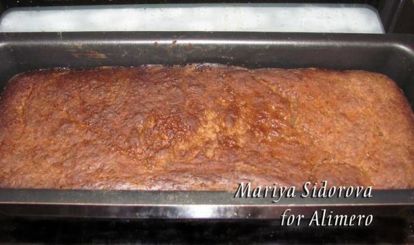 And leave the bread to cool off in the open air. An hour and a half later, I put the bread in a bag.