Not always, I can share with you all the recipes that I make with my assistant, a bread maker. The thing is, I now sew a lot and can only tell you the most interesting things that are happening in my kitchen.
I made one of those recipes I can be proud of today. I experienced a new recipe for rye bread with prunes. Some time ago I shared with you a Lithuanian beer bread, and today another tasty pastry using rye flour.
In general, rye flour is very capricious in use. If you take it in the ratio of 100% dry products, you get a sticky ball, which is difficult to call bread. In order for the baking to turn out, you need to mix it with wheat flour, taking up to 20% to 80% of wheat baking flour.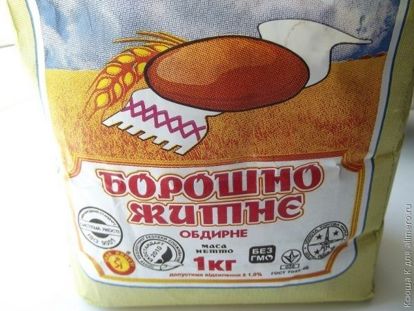 Some bread makers manage to bake rye cakes in the ratio of 1: 1 wheat rye flour, but I have not tried to spoil the baking so much and can't say anything. Today I took 1 part of rye flour and 3 parts of wheat flour – it turned out very soft porous bread.
The following products are necessary to make rye bread with prunes:
Laying products in the form of a bread machine is quick and very easy.
Fill the bucket with water.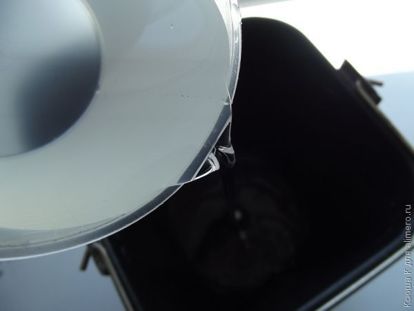 Add salt and sugar.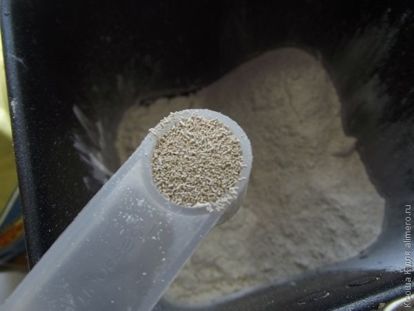 We send the bucket into the bread maker and set up the program Simple bread with light crust roasting and a loaf weight of 900 g.
While the dough is kneaded, remove the bones from the prune and cut it in half.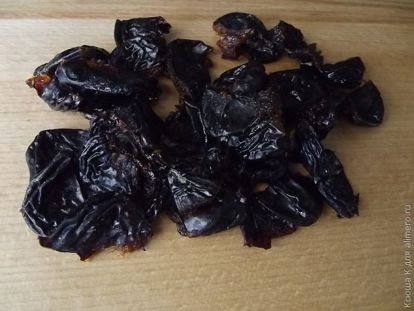 When the machine beeps before the last kneading, add the prunes to the dough.
We are waiting for the signal that the breadmaker will give after cooking.
The bread should cool on a wire rack.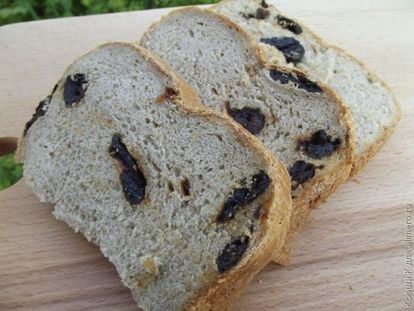 Enjoy your meal!