Recently found a recipe for high-speed delicacies. I was so surprised at the time of cooking this baking that I quickly decided to check everything out!
Indeed, it took me 15 minutes to do everything about everything. And this is even considering the preparation of the cream. The roll sponge cake is baked for 7 minutes, checked. I spent another 5 minutes preparing the cream, and it took me a couple of minutes to roll.
Of course, it still takes time to get it soaked. An hour will be enough, but if you really want to try, make a friend stuffing. Condensed milk or jam will immediately do their job, and within 10 minutes you can cut the roll for sure.
From the products I needed:
For filling:
– 0.5 cup walnuts
– 50 g of oil
– 1 package of vanilla custard
– 1 tbsp. cocoa
– 1 tbsp. Sahara
Time for preparing – 15 minutes
Complexity – easy peasy
Short cooking version:
The dough on the biscuit is prepared very quickly. But for this you need a mixer. Without it, it will be harder to cope with the test, or rather longer. Therefore, take the mixer and whisk the contents of the bowl, to a very good foam.
In this mixture, add soda and pour a glass of yogurt without additives. No yogurt at hand, any sour milk will do.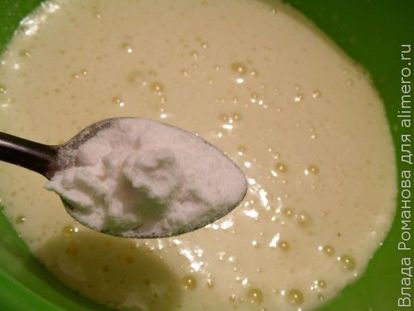 Next, pour the flour and continue to mix everything with a mixer into a homogeneous liquid mass.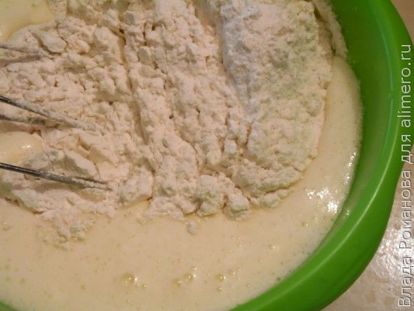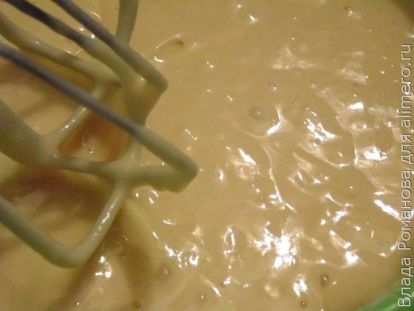 Now we cover the sheet with parchment. Lubricate it with oil. Pour the dough on a baking sheet. We distribute evenly over the sheet and send it to the preheated oven. We bake from 5 to 7 minutes, you will see the degree of readiness on a soft brown crust on top.
The cream is made on the basis of custard, with the addition of nuts and butter. A little more sugar can be added for a brighter taste.
After 5 minutes, remove the cake and lay it on a wet towel.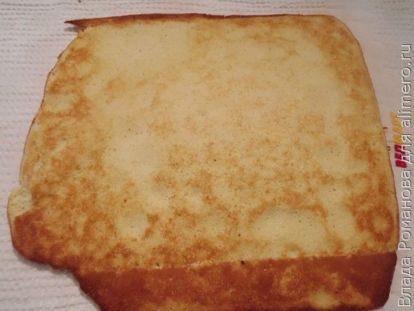 Cake grease cream. Quickly roll the roll with a towel.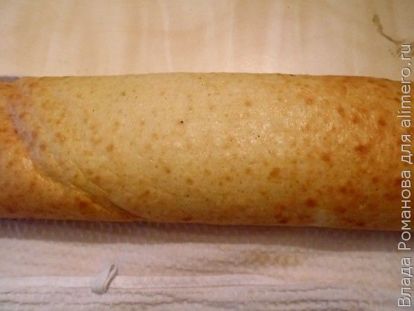 Leave it to rest and cool. We decorate the roll to your taste.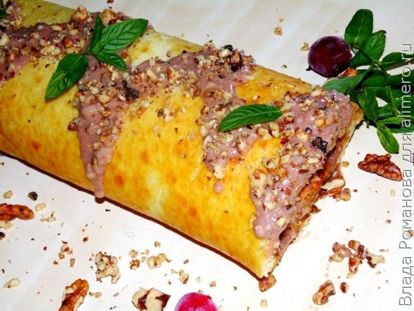 Good appetite!