Crispy and tender, juicy and moderately sweet – all this is about puff pastry with filling. I made 3 options for the filling. For the daughter – a sweet tooth, her husband – a gourmet, and for herself – a lover of berries.
I always have puff pastry in my freezer. This is in case you don't want to mess around with dough, but you really want a sweet tea. With such a multifunctional basis, you can cook a lot of options for dishes.
Salty snack pies, sweet cakes and tartlets. Yesterday we came up with such cookies. As a filling, I used what was on hand. Here you can find grapes preserved by your beloved grandmother, berries frozen last summer, and grape jam.
Of course, you can change the content at your discretion. I think apple and cinnamon will be very tasty. The option of nuts with raisins is also a great alternative.
To prepare you will need:
We filter grapes. Extra liquid to us to anything. Add some sugar and mix.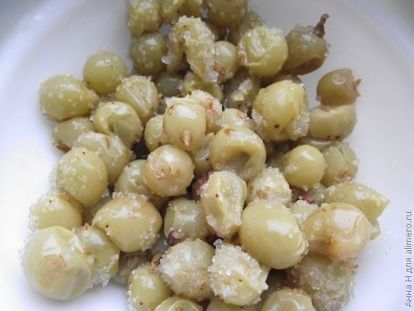 We defrost berries, we also filter from juice, we mix in some sugar.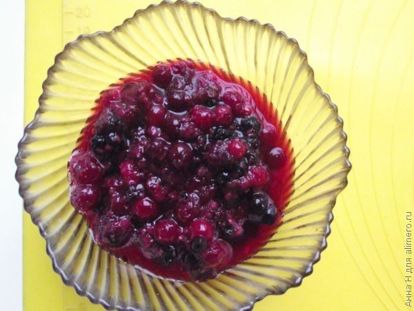 Roll out the thawed puff pastry into a thin layer.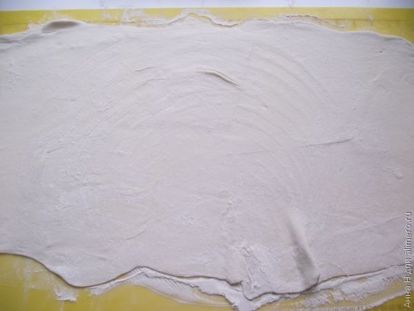 Cut into squares or extrude with a glass of circles. We spread the stuffing in the middle and connect the corners of the square.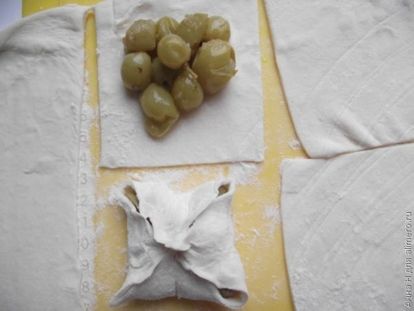 We also do berry stuffing.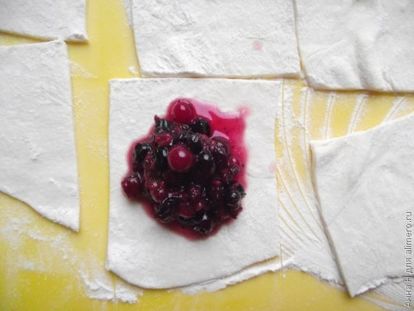 I decided to make a variant with jam in the form of a bagel or straw.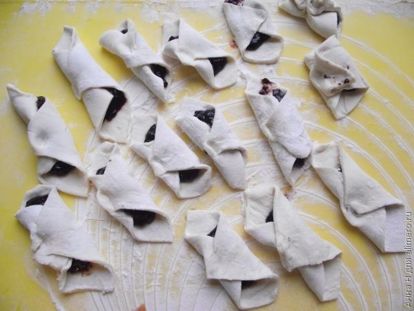 Heat the oven 180 degrees and bake the products for about 30 minutes, until golden brown.
You can call to the table of households, brew tea and enjoy the crispy delicacy of the whole family.