In the post, you can also eat delicious!
Today I want to share with you a recipe for very tasty unsweetened lenten buns. They will perfectly replace bread, and will surprise you with their unsurpassed aroma. These buns are good for soups and sandwiches.
The difficulty of cooking: average.
Time for preparing: 1 h. 20 min.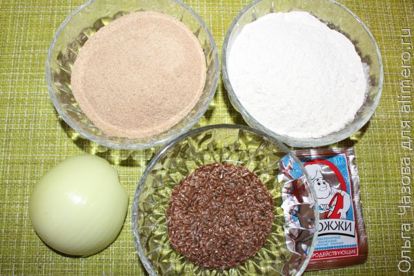 Working process:


For all bread products, the dough is first put on, therefore, we pour wheat flour into a cup. Then pour buckwheat there. If you do not have buckwheat flour, and there is buckwheat, then the flour can be made independently. To do this, sort out well and wash the buckwheat kernels. Cook them in a dry, oil-free frying pan. Let cool. And grind buckwheat in a coffee grinder.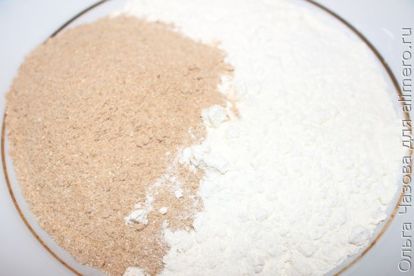 Add sugar to flour – 1 teaspoon. And salt – 1 tablespoon.
Then add dry instant yeast. All mix well.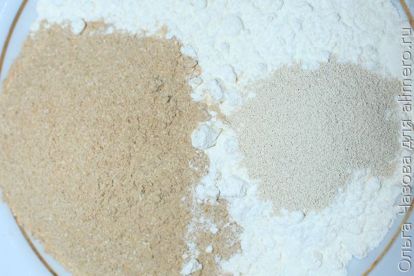 Pour warm boiled water in an amount of about 1 cup. Knead the dough. Well we rinse it manually or with the help of a kneading machine.
Now add flaxseed to the dough. It will be enough three tablespoons, but you can put more.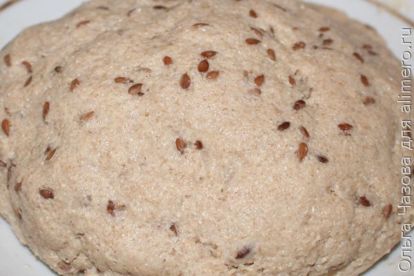 Give the dough to rise. Such a dough, on instant yeast, usually rises very quickly – 30-40 minutes and ready.
Now we need to cook onions. To do this, take a large bulb. Peel it from the husk, cut into cubes. To prevent the onions from causing sudden tears, rinse the onion and knife with cold water.
Then we grease a pan with sunflower oil. Fry onion until golden brown.
When the dough has risen, add the fried onions. Well knead the dough, give the onion evenly distributed.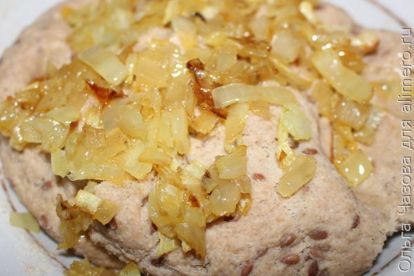 Divide the dough into equal pieces. Then in the palms we roll balls of dough and form round buns.
We lay out the rolls on parchment paper. We give them upset for 20 minutes. Top pies with flour. Turn on the oven 180 degrees and bake for 25-35 minutes.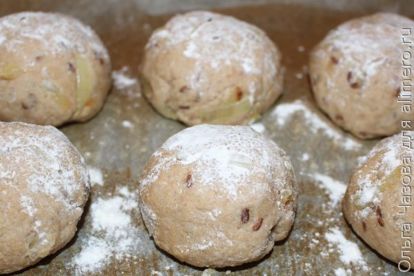 When the buns will get a beautiful, roast look, take them out of the oven.
Now it is necessary to cover the buns with a towel so that after cooling they are soft. Under the towel you can lay a foil, plastic bag or parchment paper.