Now is the Christmas Fast. Many of my relatives are fasting. Eating food, and you want something to eat for tea. In fact, in the world a huge number of lenten dishes. Baking is also a concern. In our family, as well as among relatives, I am considered the chief pastry chef). Therefore, I supply the baking of relatives.
It flatters me very much and I try my best to maintain such an honorary title, although I do not consider myself a great cook. I am just learning. This time I baked lean cookies and my two-year-old daughter decided to help me with this business for the first time. I do not know what she decided to attach the handles to baking. Apparently, I thought that I could not do it alone.
I present to you the lean cookies for tea. It turns out crispy and not very sweet. Or rather, almost not sweet. If you like better cookies, immediately double the amount of sugar.
So, you will need: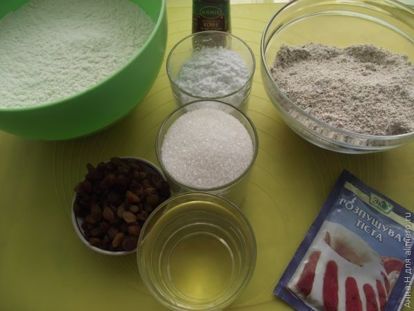 As you can see in the photo, in the bowl on the right, I have already ground a mixture of seeds and oat flakes in a blender.
Mix flour with starch and spices.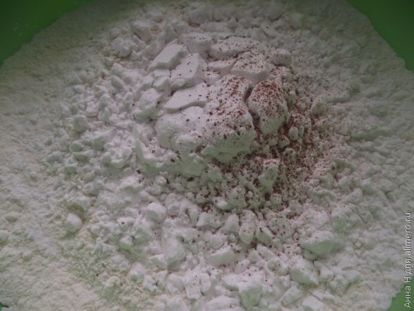 We mix starch, sugar and crumb seeds and flakes into flour.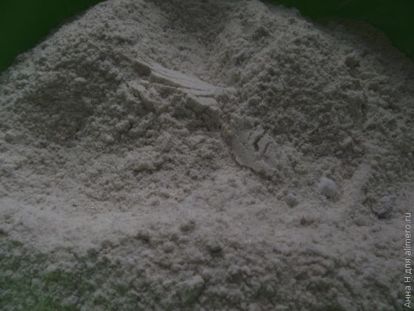 Add oil and about 250-300 g of water. The amount of water depends on the flour. Knead elastic, soft dough.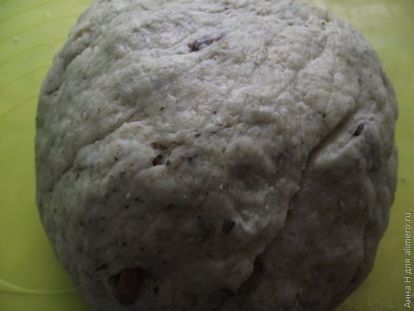 Roll out the dough with a rolling pin.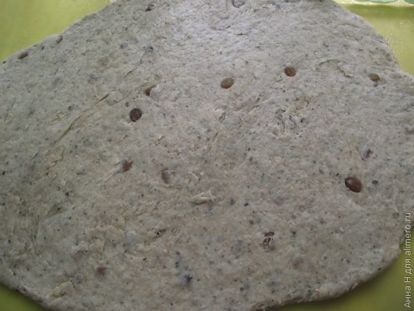 And here begins the most interesting. We start to create. I used a round shape, a big heart, a small heart, as well as daughter forms for plasticine: a bird, a hammer and a star. Use all that is at hand. Here is how we sculpted: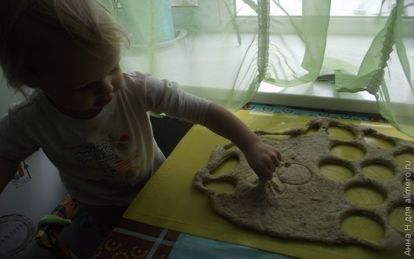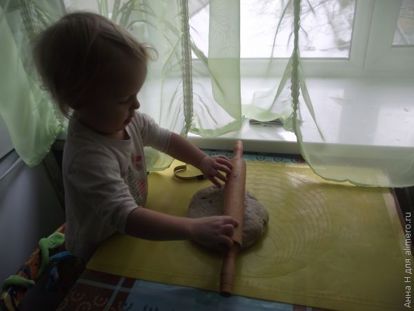 Here's what we got: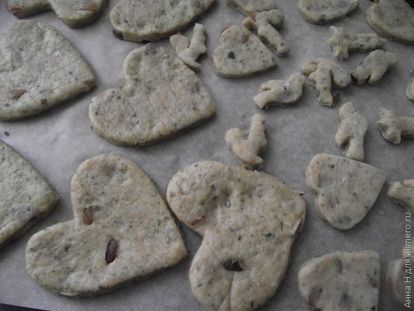 I laid it out immediately on a baking sheet, covered with baking paper.
Heat the oven 180 degrees. Baking works of art for 10-15 minutes. Until golden brown.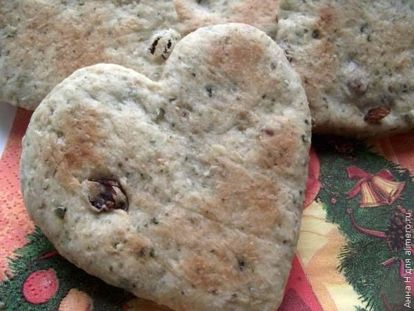 Wishing you culinary inspiration and delicious fasting!