How to please yourself in the post? I suggest you try to bake wonderful lean buns with raisins. Buns are very sweet and soft! You can't say that they are lean.
They are not difficult to prepare, and not so much time is running out as it may seem at first.
The difficulty of cooking: average.
Time for preparing: 1 h. 10 min.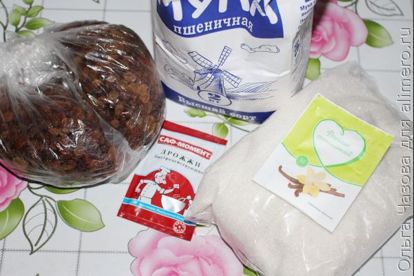 Let's start with kneading dough. Take 400 grams of flour, necessarily sifted. Pour the flour into the cup.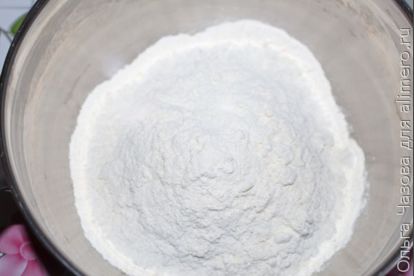 Add the same bakery dry instant yeast.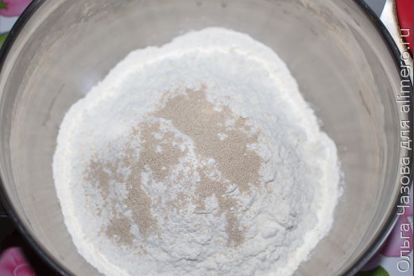 Then put the sugar – 3-4 tablespoons. And a little vanilla – on the tip of a teaspoon.
All mix well and add warm boiled water. Water takes about a glass, but it may take a little more or less, how much dough will take. Add about 40 ml of sunflower oil. With him, the buns will be softer, and the dough will not adhere strongly to the hands.
Sunflower oil can be replaced by olive. But if you do not accept the use of vegetable oil in any quantities in the Great Post, then you can not add oil at all. I add oil, as it is allowed on certain days of Lent.
Now manually or with the help of kneading knead dough. And leave it to rise in a warm place. The dough on instant yeast is usually ready in half an hour, well, in extreme cases, in 40-45 minutes, and sometimes it rises even faster – 15-20 minutes, and everything is ready.
I think it depends on the temperature of the room and the freshness of the yeast.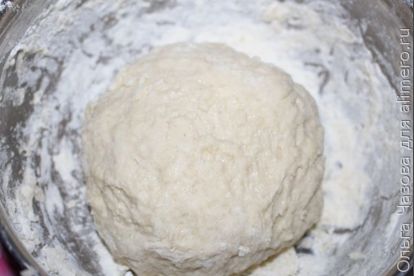 While the dough rises, rinse the raisins well, remove from it all the stalks that are often present on it. And soak the raisins in warm water so that it becomes juicier and softer.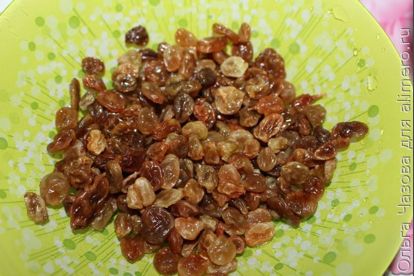 When the dough has risen, add raisins to it and mix very well.
If required, you can add some more flour.
Now we divide the dough into equal pieces, and roll each piece into a ball.
We put the balls of dough on a greased baking sheet. But if you cook at all without butter, then buns should be spread on parchment paper, so they will not burn to the baking sheet, the paper is much easier to remove.
We give buns upset for 10-15 minutes. During this time, they will rise a little and increase in size.
Turn on the oven at 200 degrees and put our pastries in the oven. After 20-25 minutes, the buns will be reddened and can be removed from the oven.
After that, be sure to cover the buns with a towel. So they will be soft and fluffy.
And before serving, sprinkle iced sugar on the table.
That's all, bon appetit!