Roll with poppy seeds – a classic combination. The recipes of both sweet and lean rolls with poppy seeds are time-tested, because our great-grandmothers baked them, and maybe great-great-grandmothers on holidays and fast days. After making very successful lean cupcakes, I had no doubt that a roll with poppy seeds without eggs, milk, too, would work out. And not mistaken.
The dough was very light, airy. I rolled it pretty thin, but this is how you like it more. I like thin dough and more filling.
About the filling. I like to use ready-made poppy filling – tasty and convenient. Prepare this can be as follows. Crush a poppy or twist in a meat grinder, add sugar (per 100 grams of poppy – 50 grams of sugar). Pour boiling water and cook over low heat until thick. You can add raisins.
To prepare the dough, we need:
0.5 kg flour
250 ml of water
2 tbsp. spoons of sugar
100 ml of vegetable oil
50 grams fresh or 6 grams dry yeast
salt, vanillin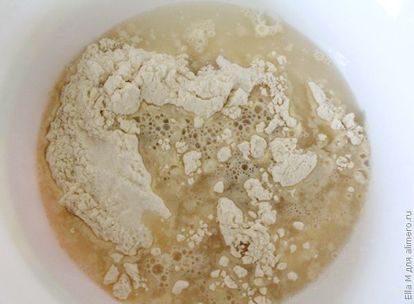 Cover and give rise.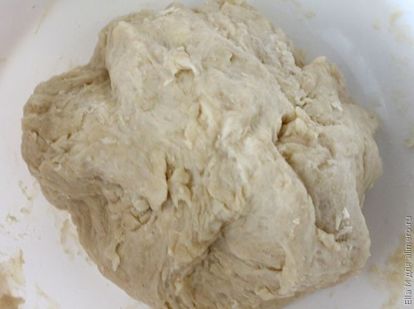 Come knead the dough.


When the dough rises again, we crush and divide into two parts. Roll out and lay out the stuffing.