What you can not do for your favorite kids. Moms and bakes, and make dairy products themselves.
In addition, now there are a large number of variations of molds for cookies. All for children, just to eat. Recently, I baked a treat especially for my daughter, but my husband was happy to do homemade baking.
We have a dog, her name is Basilia, and she is the best friend of her daughter. As soon as small eyes open, the daughter immediately calls Bassinda. Together they run around the apartment, the daughter feeds her pet, walk together and watch cartoons. When choosing molds for cookies, my choice, without hesitation, fell on dogs.
Working with silicone molds is a pleasure. It sticks to nothing, baking is easily removed, it is easy to clean, and it is convenient to keep: they take up minimal space.
Approximate cooking time: about an hour.
You will need the following products:
Sift and mix 2 types of flour.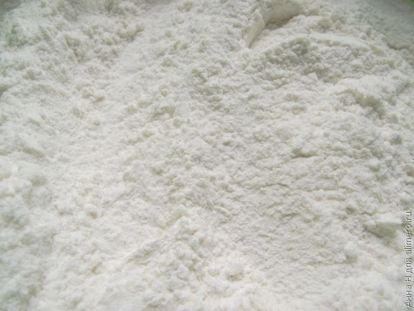 Add blueberries or any other dried fruit / berries. Perfect raisins.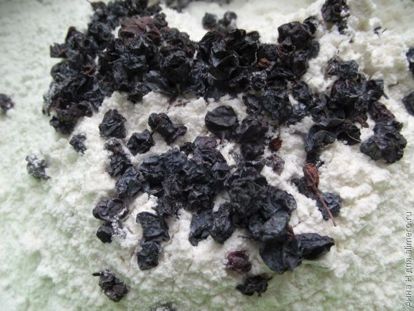 Pour in vegetable oil, water and knead the dough.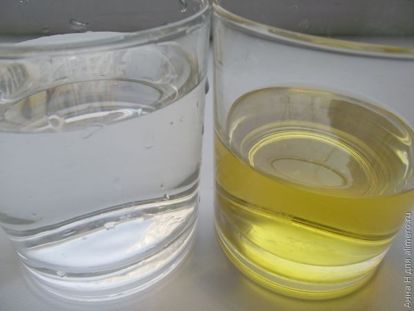 Put cinnamon and vanilla, mix well again.
Do not forget baking powder, sugar and salt. We achieve a completely homogeneous consistency. The dough will eventually be very soft and slightly sticky.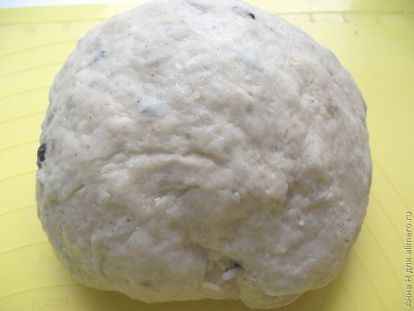 Prepare the form and lay out the pieces of dough in it. Hands during this process will have to be oiled.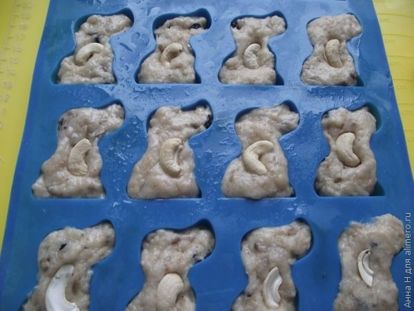 Decorate with any nuts. I took the cashews. Pre-fry nuts do not need.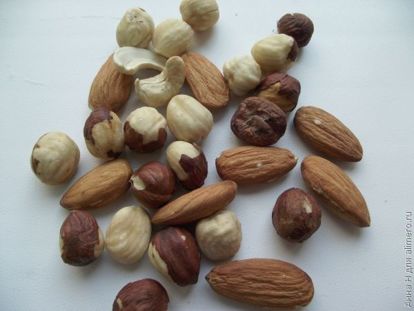 We send the baking sheet with the form to the oven preheated by 180 degrees. We bake about 15 minutes.
Delicious and healthy dessert or accompaniment to tea is ready!