Confess to you?
I am absolutely indifferent to the Armenian lavash. He does not cause me any emotions. Even under a shish kebab, I would prefer a crust of black bread.
And my husband on the contrary, Armenian lavash loves very much! Constantly buys, eats, buys again and eats again. Only here is one problem – that the day before the packaging of this product was purchased, the husband periodically forgets.
And lavash is unhappy in the bread box, sad and bored. Even despite my attitude towards him, I cannot calmly look at such a disgrace, I have to experiment.
Sometimes the experiments are not very good and I don't tell you about them, and sometimes I'm very much like that today.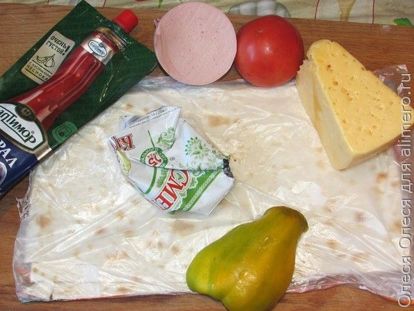 Oh, how I love simple dishes! And more so that the result was so dignified!
And business! Laid the pita bread on the board, added a couple of tablespoons of sour cream and ketchup to it, delivered a spoon all over the whole surface, did not leave a single empty space.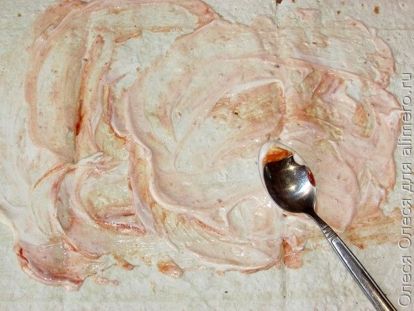 Rubbed cheese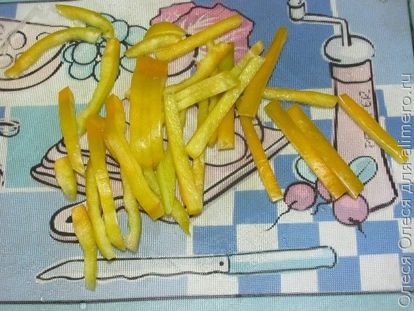 Completed the exhibition on pita strips of pepper.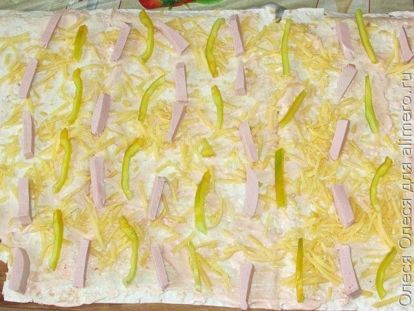 Diced tomato cut into cubes.
Tomatoes this thing artistically sprinkled.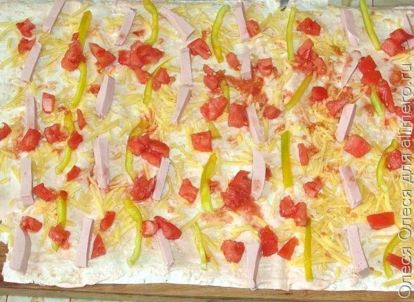 Salt pepper.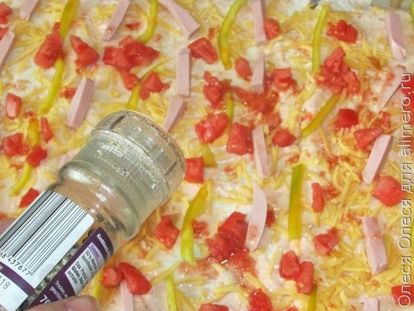 I rolled up the pita bread in a roll so that the top would not crawl and the pita did not unwind, with a spoon I also missed the mixture of sour cream and ketchup inside the top sheet.
Started and rolled the second pita. I put two of my friends on a baking sheet covered with parchment paper. Tops smeared with sour cream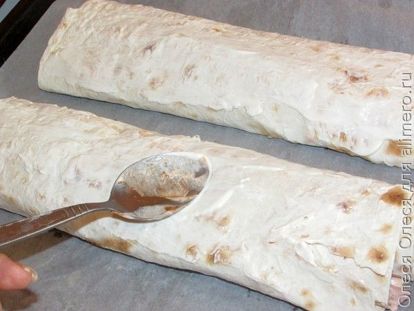 and put the pan in the preheated oven for 25 minutes.
The husband said it was delicious and most of all resembled rolled pizza. And he is a great specialist in pizza. Here it is. And the recipe has mastered and pleased her husband. The hostess, however, aha!