I always loved cottage cheese in baking! Now I eat it in its purest form. Overall, my love for this product has only increased! Therefore, I could not get past the Doubledog double;)
I think everyone knows that the word double in English is translated as double, twice, twice as big. The name of the cake is due to the fact that the cottage cheese in it is double – in the dough and in the cream! So, the recipe.
I cut 100 g of butter into small pieces so that it quickly came to the desired shape – softened is required.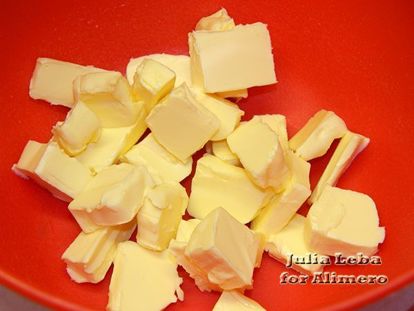 She poured 75 g of sugar and salt to it.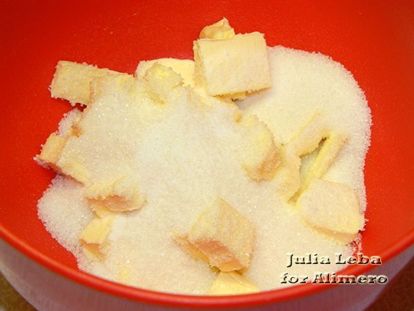 Added eggs here, laid out 250 g of cottage cheese, starch and soda.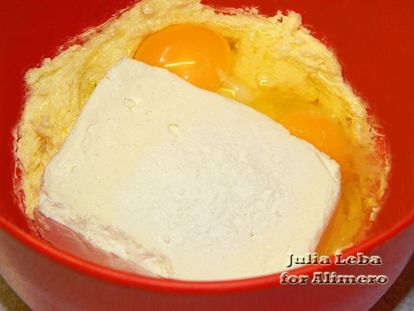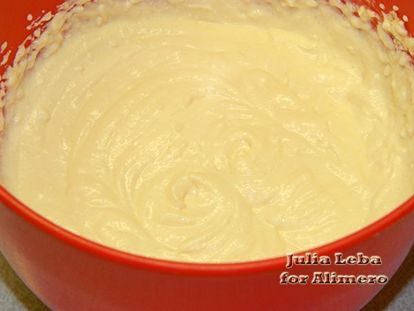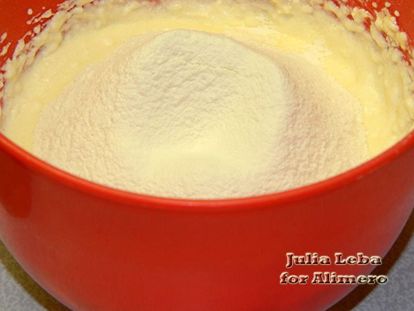 Once again, thoroughly whipped.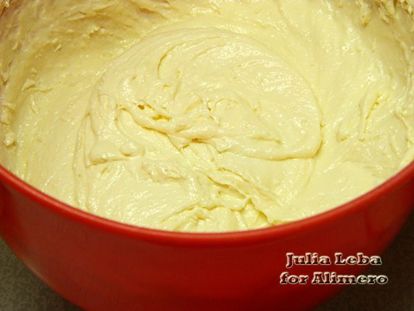 The form smeared 20 g of butter, laid out the dough in the form, leveled on top.
Put in preheated 180 'oven and bake about 35 minutes.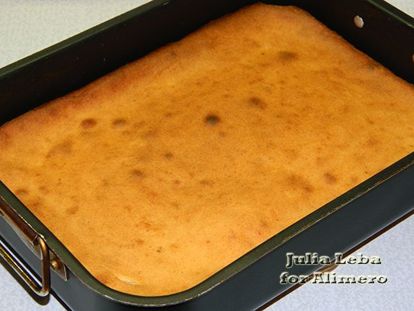 Removed from the mold, allowed to cool, then cut into 8 approximately equal parts.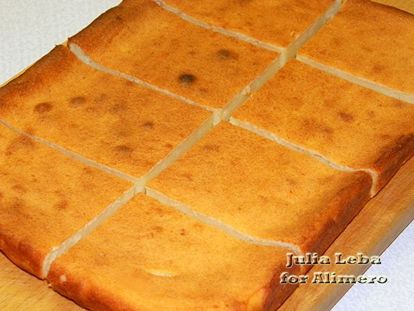 Each of them cut in half, now in height.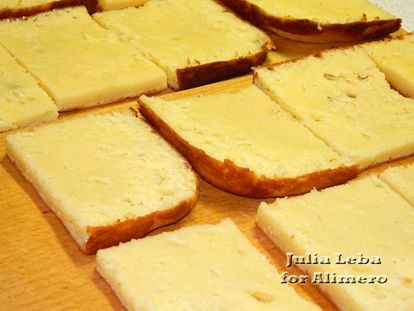 Started cooking cream.
Combined 200 g of country cream with 50 ml of milk. You can take 250 g store, fat content of 20-30%. Mix it with milk then no longer needed.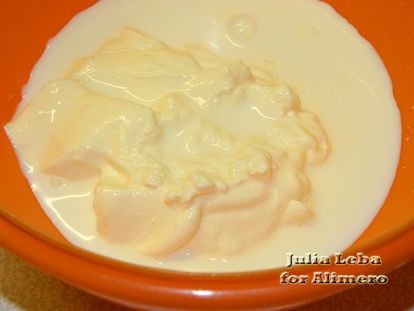 She laid out cottage cheese and added 1 tablespoon of sugar (for my taste, to a rather sweet cake, this is already enough).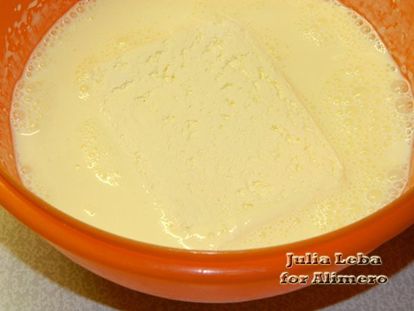 Cream smeared halves of future cakes.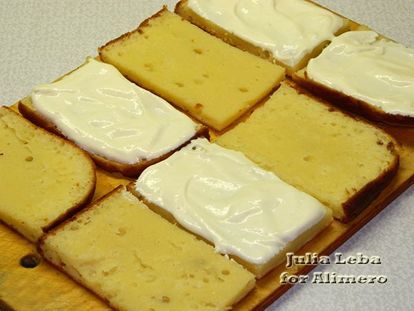 Covered not blurred halves. Covered with cream top and all sides.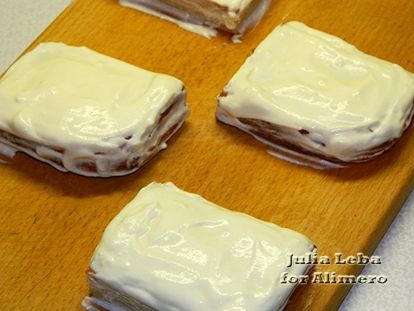 Decorated each cake on top with cranberries.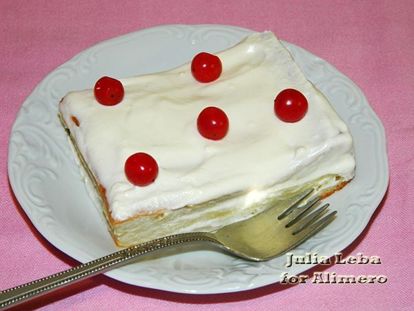 It is better to let them soak for several hours. But if you can not wait, you can eat right away;)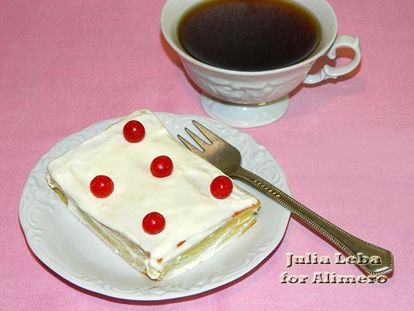 The obvious curd taste I was very pleased. These cakes will be an excellent dessert for both adults and children!