I love this recipe. Cookies get crispy, crumbly, tasty. You can store for a long time. It is like almost everyone who tried it. Moreover, the filling can be changed by choosing the most suitable one.
Since lately my daughter likes to imagine herself as a fairy, I tried to make cookies in the form of a magic wand. Its size was quite large – 10-12 cm in length. But you can make neat little snail bagels.
Time for preparing: about 60 minutes (with baking).
Degree of difficulty: not difficult.
In order to make such crispy, crumbly and tasty cookies to us will need The following products:
– orange – 1 pc.
– cinnamon
– sugar
Cooking method:


Break eggs into a bowl, beat well.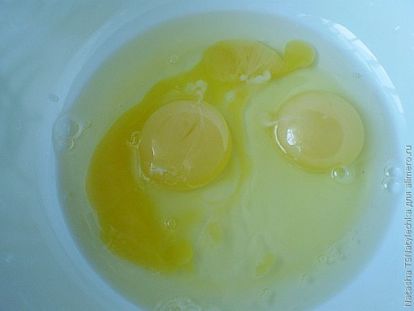 Add 200 g of sugar, beat again.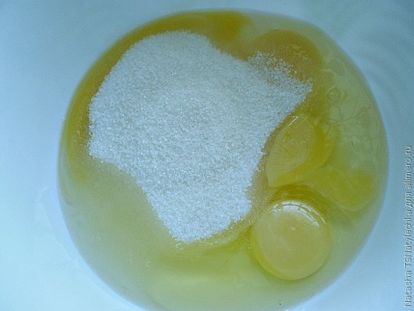 Butter drown on a stove, leave to cool.
Pour the starch into the egg-sugar mixture, add a little soda and mix.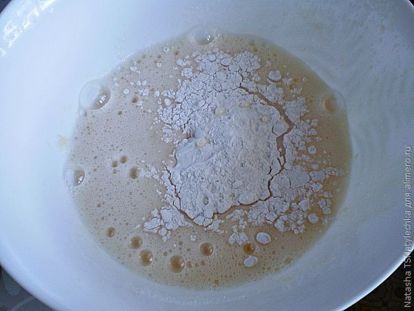 Pour the cooled oil into the dough and mix it in order to get a uniform consistency.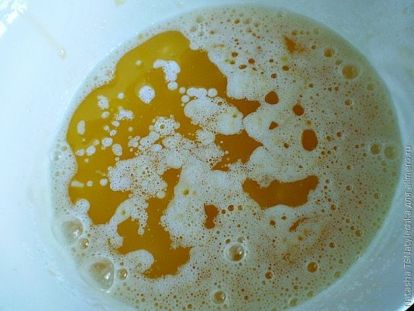 Then gradually add flour, knead well.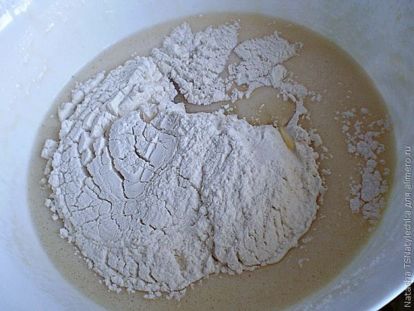 The dough should be soft, not stick to hands.
Put it in a plastic bag and send it in the fridge for 30-60 minutes.
In the meantime, make the stuffing of orange and cinnamon.
My orange, cut into pieces, remove the bones, if any.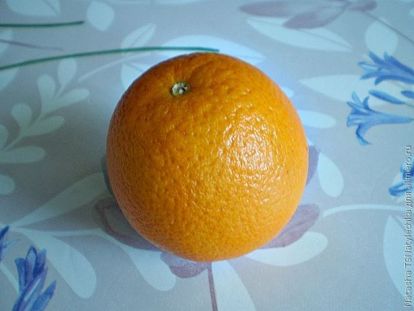 Then on the blender we grind together with the peel.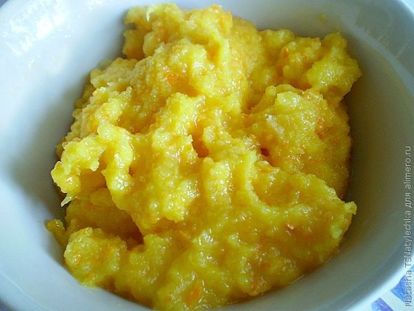 Pour 50 g of sugar into the mixture and mix. Orange stuffing is ready.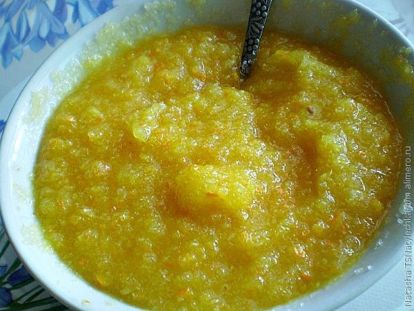 Cinnamon is also mixed with sugar.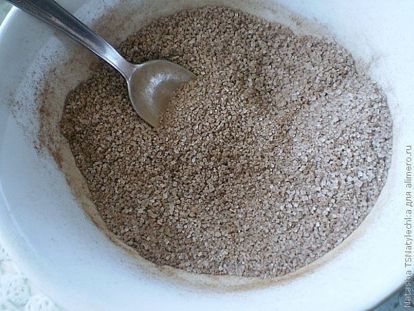 Take out the chilled dough. Roll out in a very thin layer, sprinkle with cinnamon with sugar or orange mixture.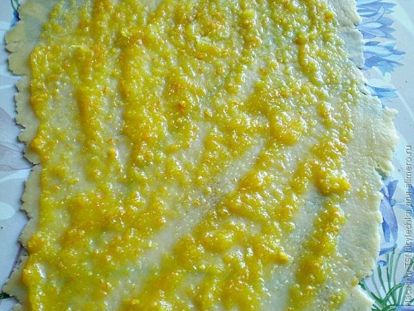 Since I made the tubes of a large size, 10-12 cm in length, I cut the layer into just 4 pieces. Roll into tubes (diagonally or in a straight line, whichever you like).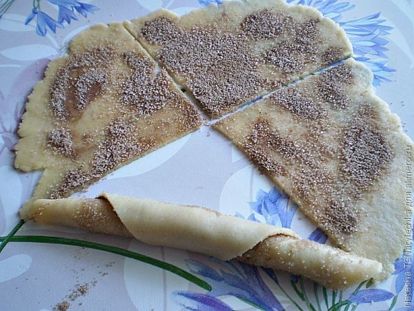 I rolled up with a cinnamon filling diagonally, and with an orange one – in a straight line. So the cookies differed in shape and filling.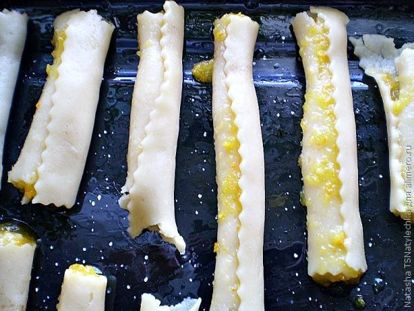 Put the prepared baking product on a greased baking sheet. Place in the oven. Degree set at 200, baking time – 20-25 minutes.