Frankly, I don't really like making cookies. But still decided. I think this recipe for cookies is interesting and fascinating, especially for children. My daughter tried to help me and all the time watched the cooking process. For myself, I concluded that we need to urgently buy different cookie cutters.
I offer you a simple recipe for making cookie buttons.

Since I do not have special molds, we take the available tools that are in each kitchen: a glass, a lid from under the pepperbox (the diameter should be slightly smaller than the size of the glass), straws. My daughter was delighted with the colored tubes and tried to pick them all the time.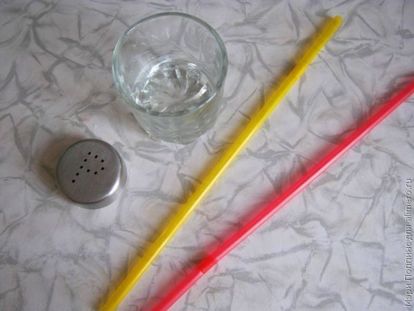 We take the dough out of the fridge and roll it out, about 3-4 mm thick.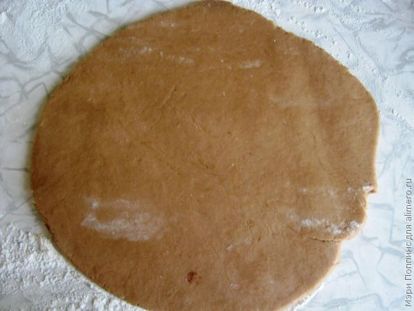 With the help of glasses make circles and give relief to future cookies.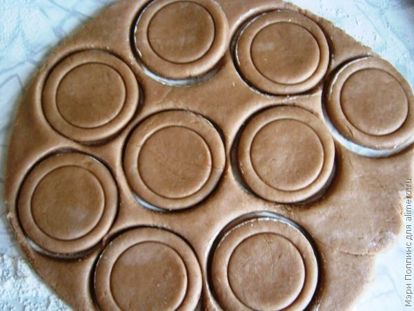 We take the tube and make holes in buttons. The straw must be slightly scrolled to the dough left inside and get a through hole. The same procedure is repeated with the light part of the test.
Pan we covered with parchment paper and lay out our buttons. We send in the oven at a temperature of 180-200 degrees for 30-40 minutes. I got two calls.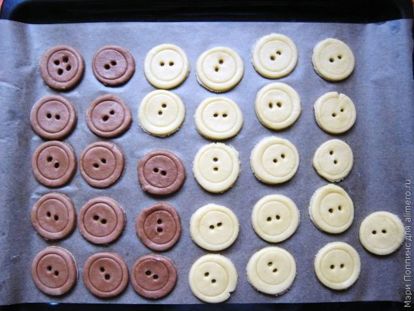 After 20 minutes of cooking, have a look in the oven so that the cookies do not burn.
Decorate cookies with grated chocolate or powdered sugar.


Enjoy your meal!