On the eve of the wonderful Christmas holiday, the whole family decided to bake, well, of course, Christmas cookies.
Christ Born – rejoice creation.
Came to earth to bring salvation.
Flickering lights, chants everywhere
And the flavors of spiced cookies!
Indeed, it is not for nothing that in many countries this tradition of baking cookies for Christmas has long been firmly established. Spicy and incredibly beautiful Christmas cookies fill the house with a special festive mood.
But drawing biscuits with icing will be just a holiday. Children adore this process, but for us adults, it can be an excellent opportunity to dream, and, as if returning to childhood, to paint Christmas trees and snowflakes.
These cookies, by the way, are very versatile. With them, you can not just have a tasty tea, but you can also decorate the Christmas tree by hanging it on a string, but also fold it into a beautiful box, decorate it with a bow and give it to someone for Christmas.
The recipe itself is very simple, the dough itself is done very quickly and is very plastic. And about how tasty these cookies are and there is no point in talking. They just need to try everything.
Time for preparing: 1 hour 30 minutes (including drawing)
Pound the egg with sugar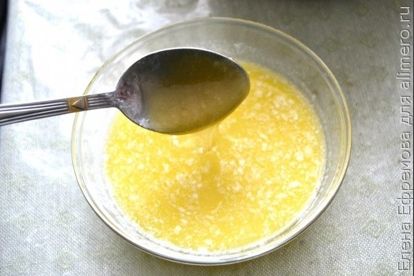 Combine the egg-sugar mixture and oil-honey. Stir well.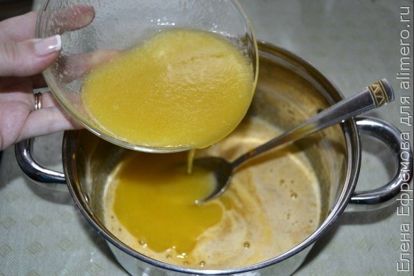 Add the remaining dry ingredients, except for flour and baking powder. Stir.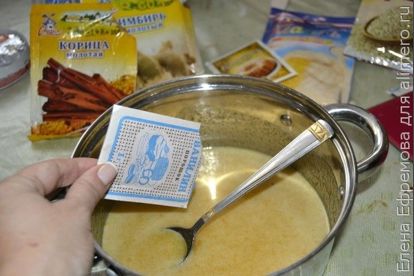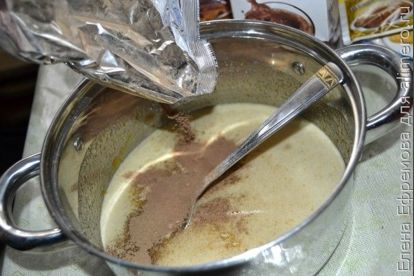 Add flour, baking powder, knead everything. If necessary, add some more flour, we need the dough to become the consistency of soft clay.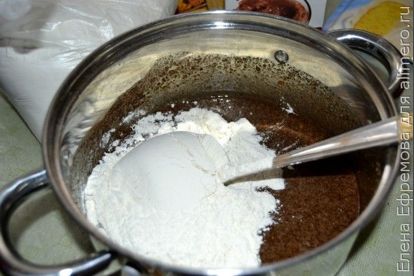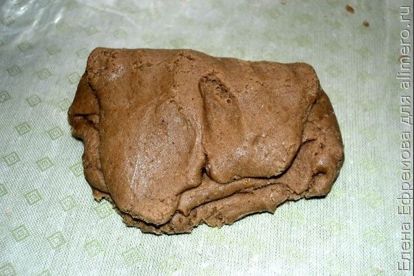 Roll out the dough about 0.5 cm thick, cut out all kinds of figures from the dough, using special molds or with a knife.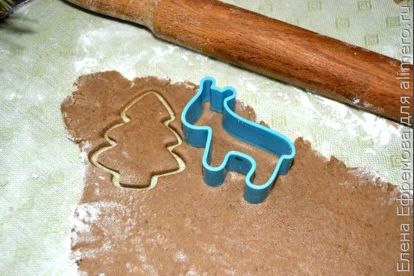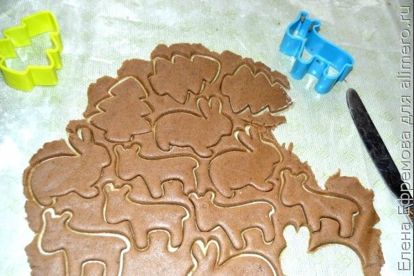 On a baking sheet lined with pastry paper, smeared with a little vegetable oil, carefully lay out the figures. We send our cookies in a preheated oven (I have 180 degrees) in time for about 10 minutes.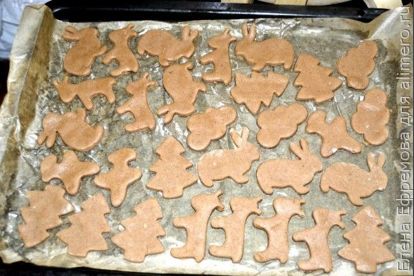 Cool cookies. Cover with icing sugar. I used the finished icing to save time.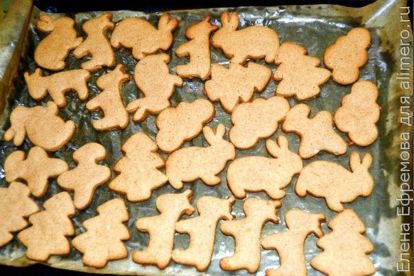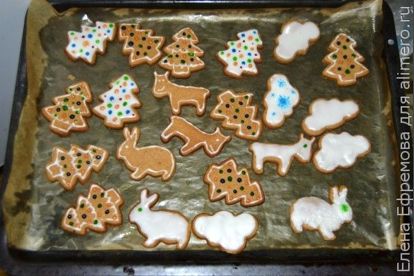 Our gorgeous Christmas cookies are ready. Warm to you and fragrant festive evenings.