Small crispy dough baskets with a light and melting in your mouth curd cream with candied fruits and peanuts were incredibly popular in the UK during the Tudors. Nowadays, this dessert has not lost its popularity and in England it can be found in cafeterias. I love everything related to the UK, and this recipe only strengthened my affection.
One legend is associated with this pastry. It is said that King Heinrich 8 called these cakes after he saw the visit of the maid of honor to his spouse queen. The monk was madly in love with the pastries with which he was served that day.
And he was so impressed with the pastries that he ordered the arrest of the cook. Since then, she has been preparing sweets only for His Majesty. According to some information, the recipe was kept in the strictest secret and was even hidden in an iron box somewhere in the bowels of the palace.
To prepare you will need:
Time for preparing: 30 minutes. Baking time: 20 minutes.
The dough should be defrosted beforehand. Roll it into a thin layer on a floured surface and cut out circles in tins.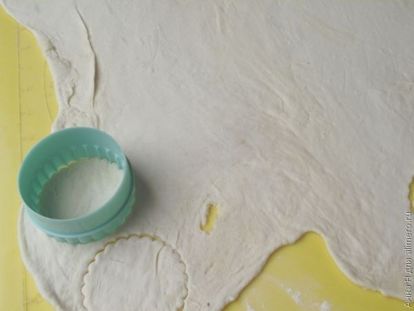 Peanuts are fried. If you use almonds, you should do the same procedure with it. The cooled nuts are ground using a blender into flour.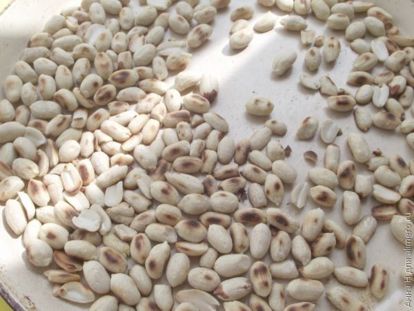 In a bowl, rub the curd and cream into a smooth cream. Then add sugar and eggs. I added another 3 tbsp. blueberry yogurt, but you can not do that. All thoroughly knead or whisk.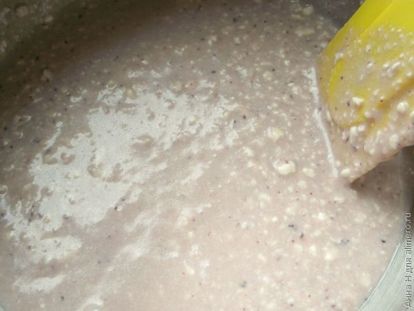 Next, pour in brandy, add nut crumb, put candied fruits or raisins.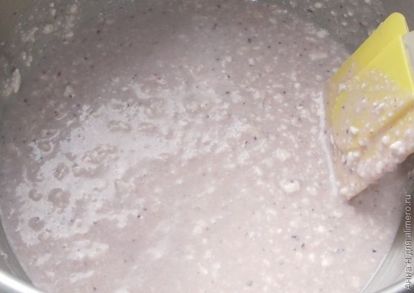 After thorough kneading the mass will look like this: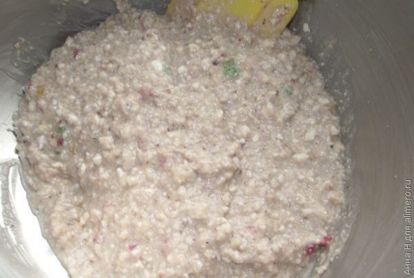 Curd cream spread in the prepared test circles. I used tartlets and cupcakes.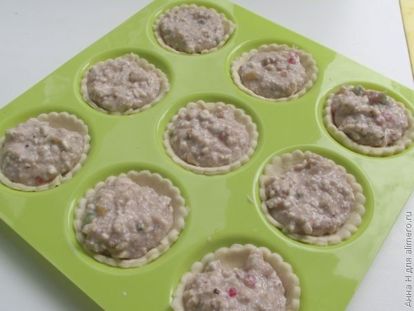 From above we cover the cream with the second circle, we try to close the edges.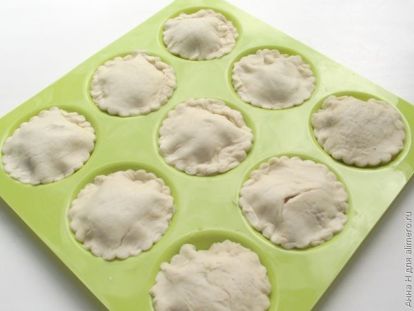 We send cakes to oven preheated by 190 degrees for 15-20 minutes. Finished products powdered with powdered sugar.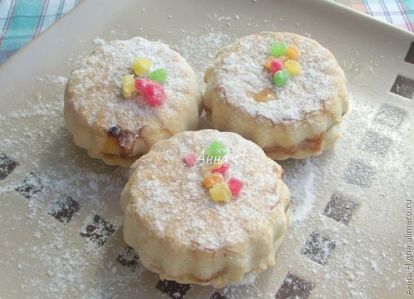 Ready for an amazing dessert from the Tudor times. I wish you all a pleasant tea!