In our magazine a solid strawberry boom. I can not stay away. I offer a recipe for bagels with strawberries.
My son is now running to summer camp, and there, as you know, they don't feed very well, so all the moms take care to put something in a backpack. I decided, than to buy different confectionery products, I'd rather bake him with my own, home-made bagels, which, by the way, are very low cost finances.
As a filling, of course, went strawberries. I ground it into small pieces, sprinkled it with sugar and set it aside for a while so that the juice would stand out. We do not need him.
The dough for bagels this time I did yeast, with milk. But in the speed mode, and how it is, I'll tell you now.
Additionally for glazing bagels:
– sugar – about a glass
– egg – 1 pc.
Cooking time – 1 hour for dough, 20 minutes for baking.
I did not have too much time to mess with the dough. I remembered the speedy recipe and he rescued me. The dough did not lose at all. So, take warm milk. We breed yeast in it.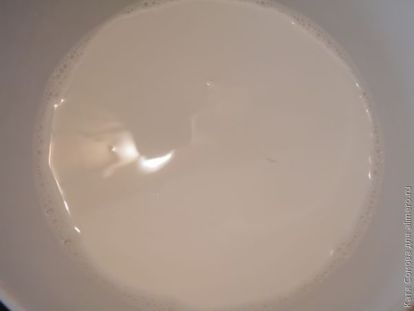 Add sugar, butter, and egg right away. Mix all until smooth.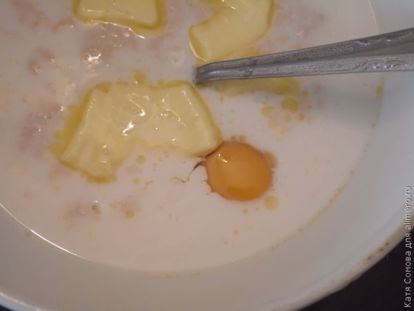 Pour some flour, knead brew. We give her 20 minutes to open the yeast. Nice bubbles on the surface will let us know that it's time to start kneading dough.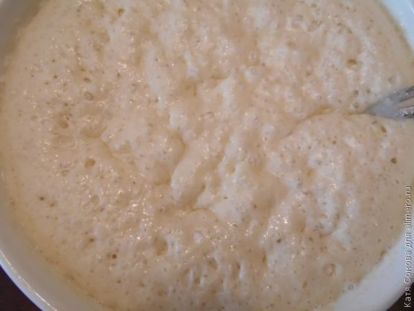 Fill the flour, knead the soft dough. Leave it in a warm place for half an hour. During this time, it will grow well. You can knead the dough and give it one more chance, but, as I said already, I didn't have enough time. Cost one lift.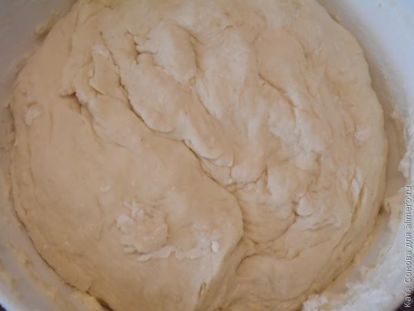 Wash strawberries, chop and pour sugar. Separate the juice.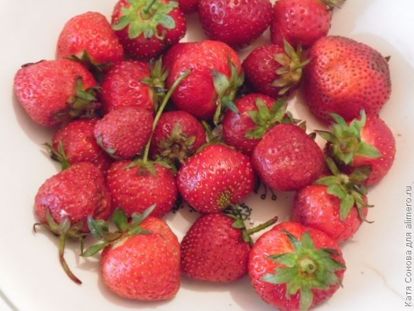 We proceed to the formation of bagels. From a piece of dough we roll a circle, which we divide into 8 parts.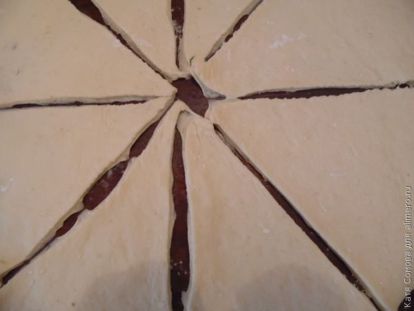 Spread strawberries on the tip of each piece. Fold the bagel and grease it with an egg and sprinkle with sugar.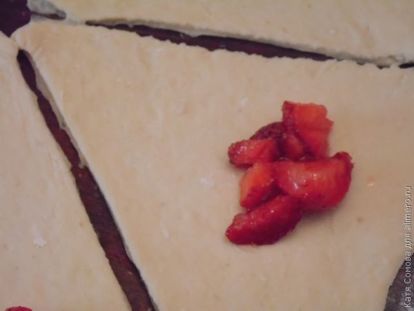 We send bagels in the oven, bake about 20-25 minutes. Sweet and fragrant bagels are perfect for tea or cold summer compote.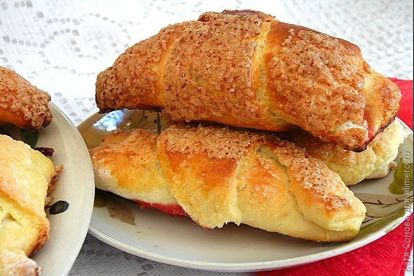 Good appetite!