Recently I was surprised that some children did not hear the word bagel and, accordingly, do not know its meaning … But on the croissant their reaction is fast and lively. Meanwhile, bagels baked from the XII century! Is it really time to forget about this baking? I think not!
I am not a supporter of the use of borrowed words when there are good and beautiful definitions in my native language. And if croissants come from French, then bagels come from Old Russian, Old Slavonic.
One way or another, I'm cooking exactly bagels today! 😉
Difficulty: medium
Time for preparing: about three hours
Amount: 16 bagels
Ingredients for the dough:
For stuffing, I used:
– 320 g steamed pumpkin
– 0.75 cup of raisins
– sunflower oil for lubricating trays
– 1 egg for lubricating the top of bagels
– powdered sugar when serving
Dried yeast and sugar were mixed in warm milk. She waited for the cap to rise in 10-15 minutes.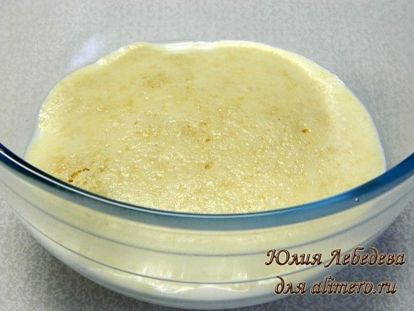 Separately, beat eggs with salt.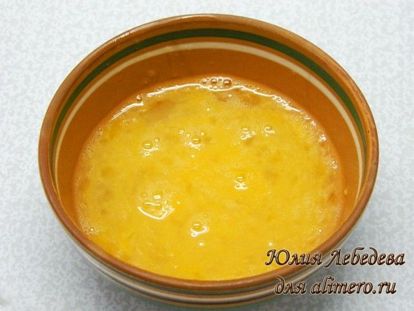 Poured to the yeast mass and laid out a 9 percent store cottage cheese.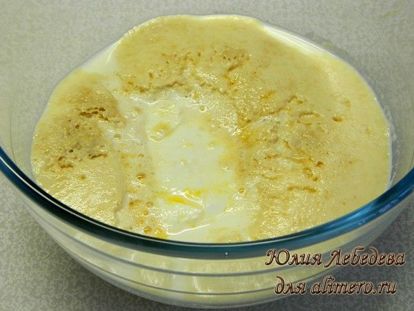 Beat the mass until smooth. Then sifted flour.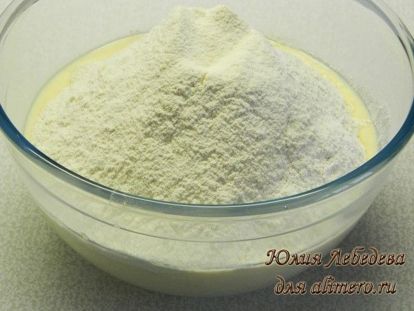 During kneading poured 3 tbsp. spoons of sunflower oil.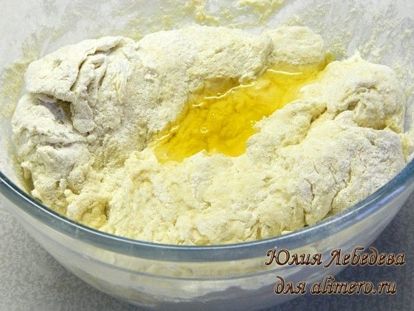 When kneaded dough, the remaining butter smeared on top of the resulting ball.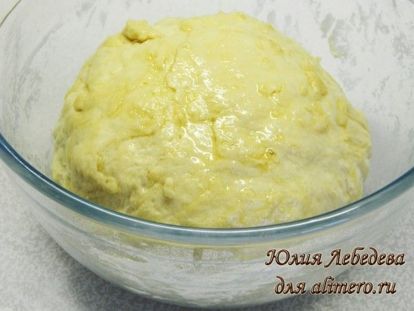 Put in a warm place to climb. I swept the dough and waited for it to rise a second time.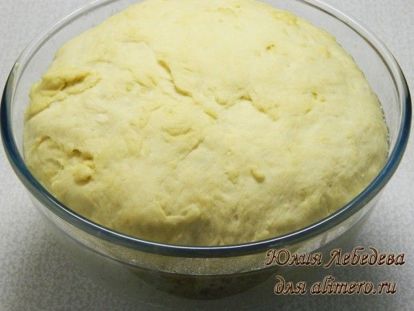 Divided the dough into two equal parts. Roll out each of them in a circle with a diameter of about 37 cm.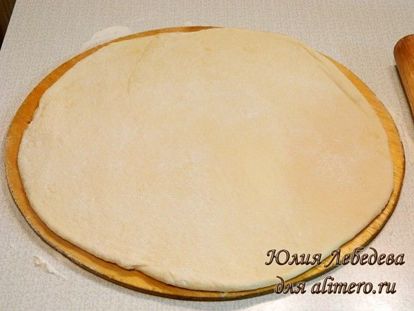 I cut it into 8 approximately equal parts (segments).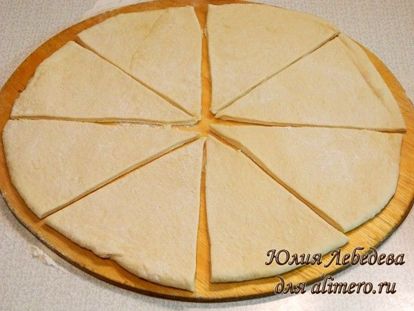 Cooked stuffing. Pumpkin steamed in advance (without everything), and washed the raisins and dried them a little.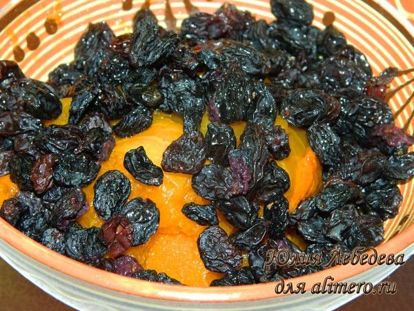 Mixed this mass, laid out on a wide edge of the segments.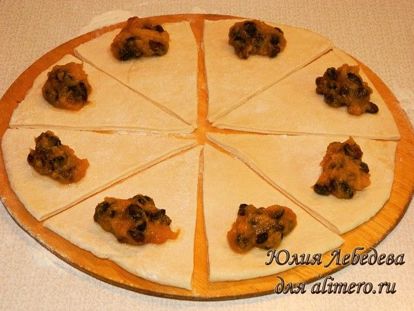 Turned towards the narrow edge and slightly turned the corners to form a kind of arc (you can bend and stronger if desired). Laid out bagels on a pre-oiled baking sheet.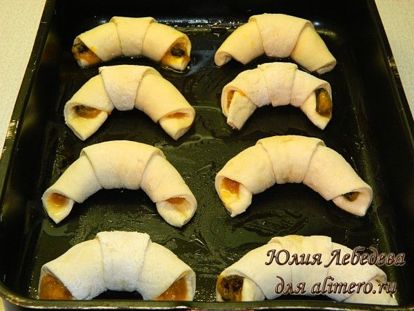 The egg (entirely) was whipped with a straight silicone brush. Smeared them bagels on top.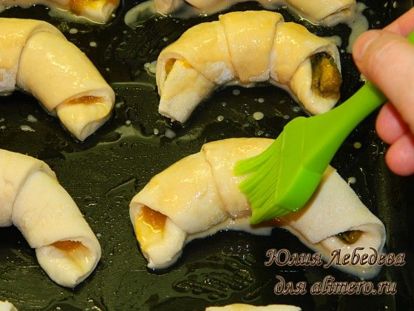 Sent in the oven for 20 minutes, setting the temperature to 180'C.
Ready bagels sprinkled with powdered sugar.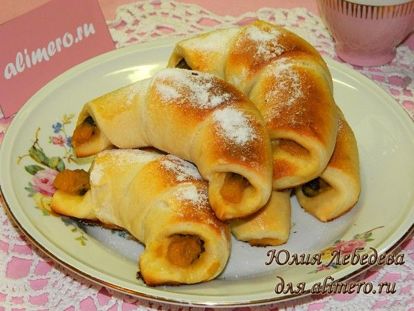 Delicious and fragrant homemade pastries are ready! You can safely call and home, and guests at the table! 😉