The abundance of summer berries and fruits on the table makes me, in a good sense of the word, attach them somewhere. Best of all is baking. The recipe of the next bagels I hasten to share today.
I cooked the dough unusual, using lemonade. By the way, it can be replaced by kvass. I know that you can make such dough and beer. A few more grams of butter, that's all the ingredients.
Agree, the combination is very simple, even sugar is not needed in the dough. Sugar, I love to sprinkle these bagels on top.
As a filling, I used a berry mix: raspberry, currant and gooseberry.
Kids bagels pulled apart quickly, barely had time to grab a couple of the final photo. So, proceed to the products:
– mix of berries to your taste
Additionally – egg and sugar for lubricating bagels.
Cooking time – 2 hours. Complexity is not very difficult.
So, we proceed. Take the oil, which is previously removed from the refrigerator. It should be at room temperature and soft to the touch.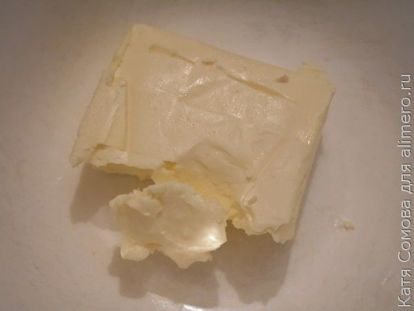 Add lemonade to the butter.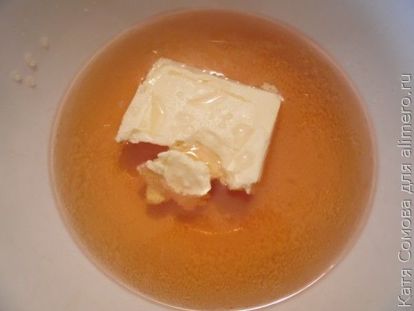 We try to mix the oil with lemonade. Add flour to this mixture.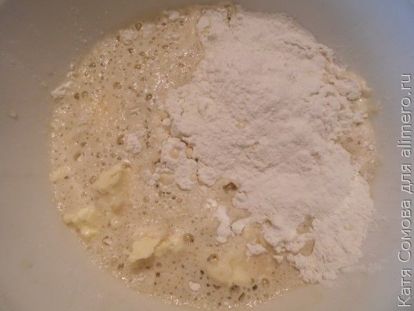 Knead soft dough. We send it from the freezer for 1.5 hours. Ideally, of course, make the dough overnight. The more it lies in the cold, the more it will be folded.
After a specified time we get the dough. Thin roll it.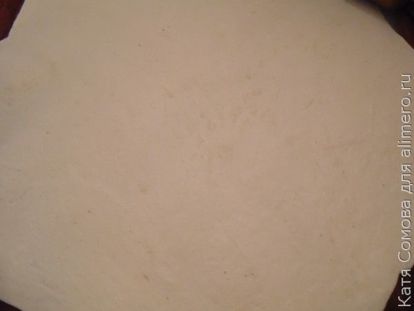 Cut into strips. Although you can and make a classic flow in the form of a circle in 8 parts.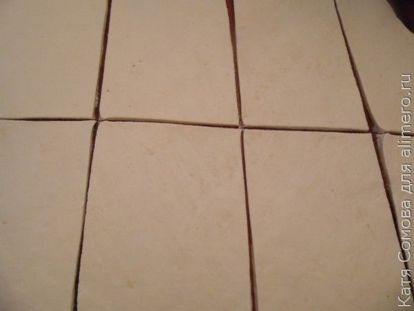 Spread berries with sugar on the tip of the stripes.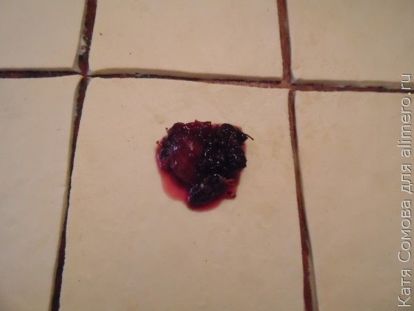 And the tip is cut into several stripes. Fold roll bagel. After that, dip his egg, then sugar. So do with all the blanks. We bake bagels for about 40 minutes at 180 degrees.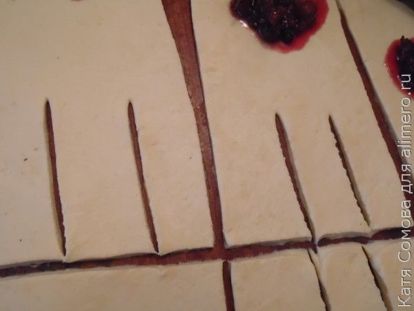 I did not succeed in persuading the children to wait for the bagels to cool. Even the tea did not wait, tomboy!