Home should smell like baking. Then the house is cozy, warm and contented children. Once again I am convinced that baking is my mother's savior. They grabbed a bagel – and you can not cook dinner!
But today's bagels are special. They are confined to a bachelorette party. Two college friends came to me. On the first evening, we were not so sweet, but the next day, nobody wanted anything except coffee. Then I decided to pamper them and make homemade bagels. They, like me, sweet and fragrant, they just never tried!
I made bagels this time, yeast, but not on milk, but on kefir. As a filling, the girls asked for a curd. Yes, and I was not against it, for some reason I did not want fruit.
For cooking bagels with cottage cheese, I took the following products:
Time for preparing – about 2 hours.
Heat the kefir to a warm temperature. We dissolve the yeast in it.
Kefir can take any fat content, even 0%.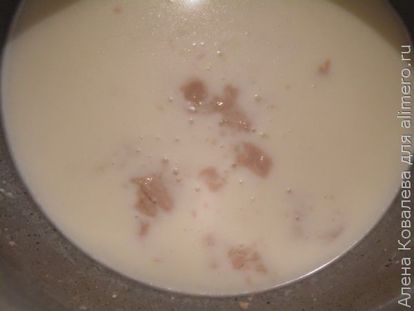 Add butter, egg and sugar to warm kefir. Mix everything.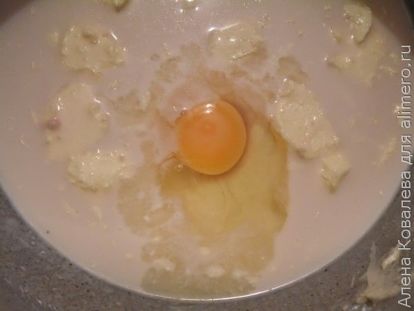 Add a little flour and make a brew. Leave it in a warm place for 20 minutes before the bubbles I adore.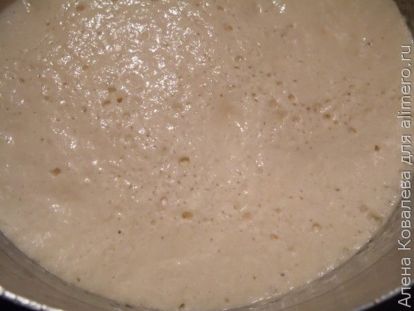 When the sponge returns, add the remaining flour and knead the soft dough. We set aside his approach for an hour. During this time, we crush him.
We proceed to the formation of classic bagels. To do this, roll out a piece of dough, divide it into 8 parts. In each lay sweet curd.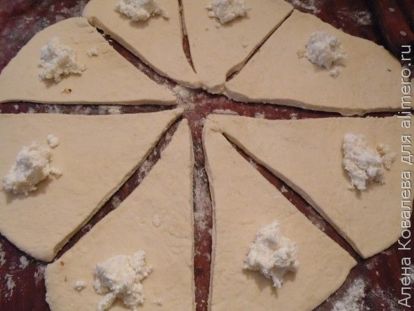 Twist the bagels and send them to the baking sheet. Each bagel lubricates the egg. Send the bagels to the oven and bake at 200 degrees for 30 minutes.
We try to make bagels cooled, but it is unlikely that you will succeed!