Not all such ardent fans of fish in any form. I, personally, adore soft, tender meat. I can eat any kind of fish perfect, but my other half, my husband, doesn't eat anything. It was for him that I tried to find a sauce that would interrupt the specific sea smell of fish.
Fried fish is definitely good without anything. I just adore hot, fresh fish. My husband is picky and already when I cleaned her, loudly declared that he was not going to eat her. I must admit that I was a little upset, as the bulls and bluefish that I cleaned had been caught by my uncle in the sea a few hours ago. The peculiar marine iodized smell repelled even me when cleaning, but the treated carcasses did not smell at all.
In order to be sure that my husband will eat healthy fish, I began to prepare the sauce. The mother who came to visit me also appreciated the sauce, so I offer you a recipe for a great sauce for fish and not only.
To prepare you will need:
Time for preparing: 10 minutes.
Complexity: minimal.
Fish clean, giblets. Getting rid of large fins. Rinse thoroughly in running water. Sprinkle with spices and salt. I used a ready-made collection for fish.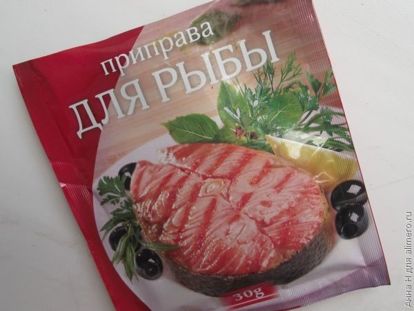 Give marinated 10 minutes.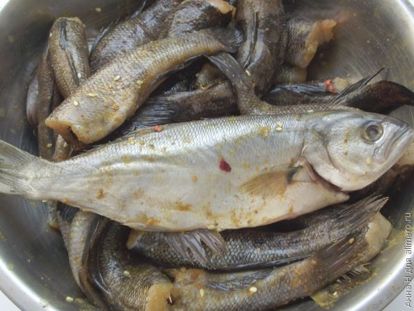 Fry in a pan with a sufficient amount of vegetable oil. Put the fish on the dish.
Now you can do the sauce. We will use the oil in which the fish was fried. If you have burnt areas, they need to be removed with a napkin. In this oil, pour 1 tablespoon of flour, mix thoroughly. Prepare the tomatoes.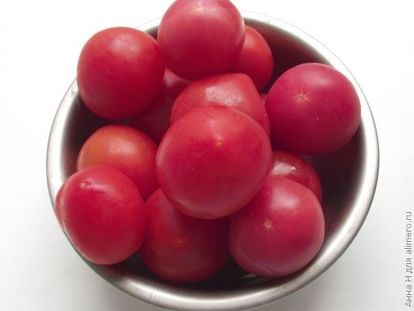 Grind them on a coarse grater and add to the pan with flour and butter. Mix thoroughly until uniform. Garlic is passed through a press and laid out to the tomatoes.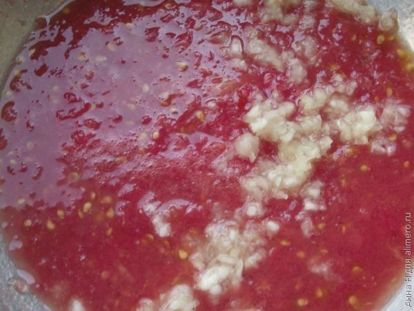 Add needles from one rosemary branch. If you have purchased from a bag, take 1 tsp. Put the salt, pepper and vinegar.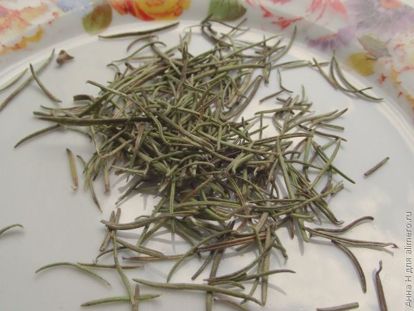 Boil the sauce for about 5 minutes. It will become a bit thicker and all flavors and tastes will mix. Ready supplement to fish lay out in a bowl.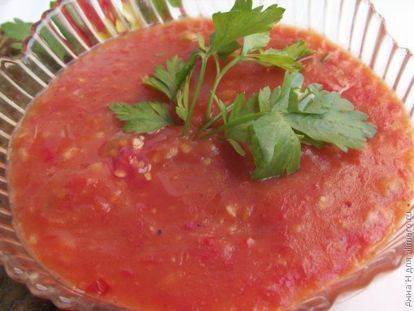 We lay out a little cooled sludge in portions, served with sauce.