Fish with Polish sauce – the dish from the category is easy, simple and tasty. For its preparation, no specific skills or devices are needed, but after 20, maximum 30 minutes, a delicious dish appears on the table. You can cook a delicious dish of pike or any other fish.
Ingredients for fish in Polish: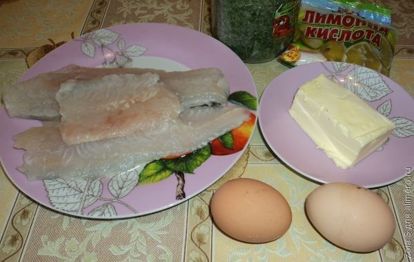 Cooking
Fish fillets cut into portions.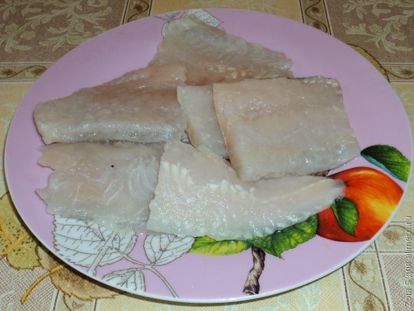 Pour half a cup of boiled water in a frying pan, add a little salt and put the fish. Water should cover about half the fish.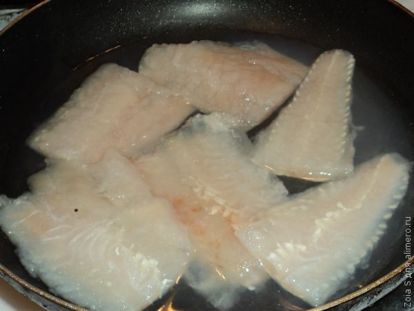 Let the fish down. It will take about 15 minutes.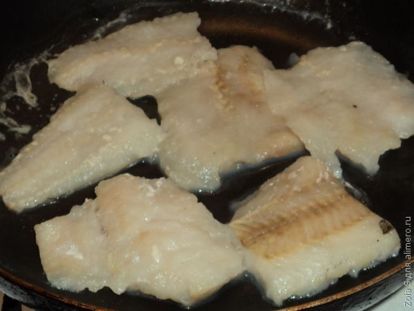 Note. Lowing is a kind of cooking. Its distinctive feature is a small amount of water. Due to this, steamed fish turns out to be tastier and healthier than boiled.
Boil hard-boiled eggs, cover with cold water and clean.
Oil put in a deep bowl.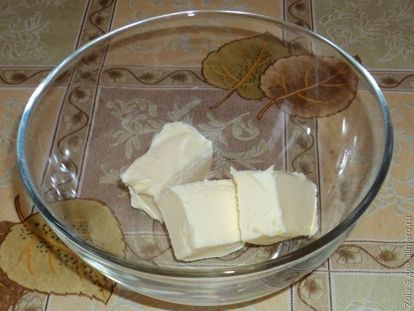 Melt in the microwave.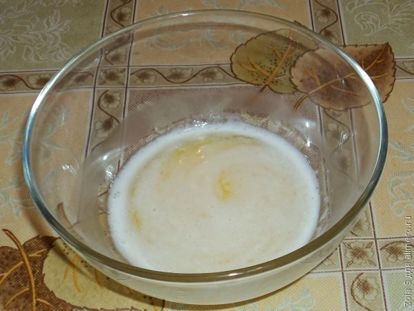 Grate eggs and put in melted butter.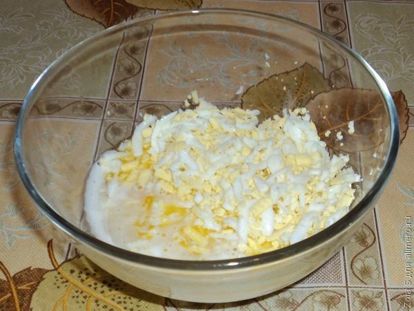 Add salt, citric acid (quite a bit!), Chopped greens.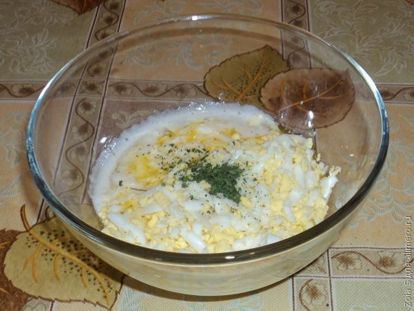 Mix. It turned out the Polish sauce.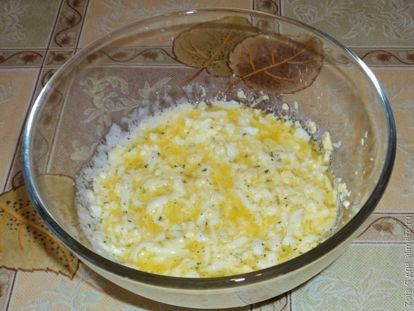 Put the fish on a dish and pour it over the sauce. Fish with Polish sauce is ready!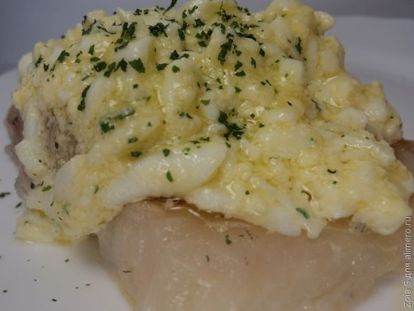 By the way, this sauce is quite fatty, but in general, thanks to its combination with stewed fish, the dish comes out just right.
Fish disappeared from the table just instantly!