I bought a fresh haddock yesterday and began to think how to cook it. I wanted to stew in a pan with onions, as usual. But I wanted something else.
I decided to make fish under a fur coat. In general, I always loved the so-called fur coat. True, I did it not with herring (I don't cherish love for it), but with other species.
But a few years ago I was cooking two coats for the holiday. One made with sour cream, the other – with mayonnaise. And it so happened that the first one was eaten quickly, and only I ate the second one … In general, since then I cannot look at it))
Therefore, this time I made another coat and baked it in the oven. It turned out delicious, everyone liked it! Now sharing with you;)
Prepared fillet. I washed it thoroughly with water and dried it gently with paper towels.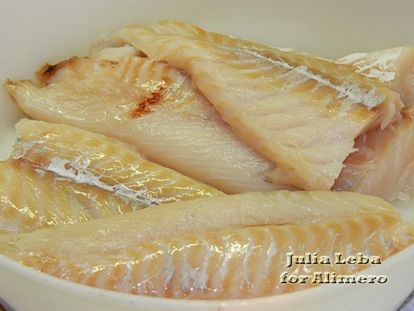 The bottom of a detachable form is covered with foil (parchment paper can be used).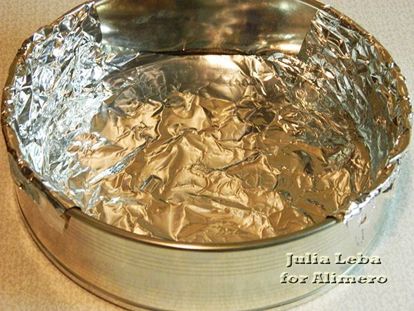 Fillet cut into portions.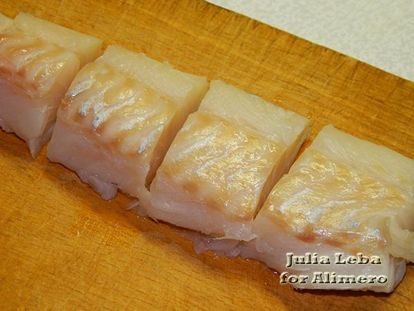 Tightly put all the pieces in shape. Salted and ground on the peppers.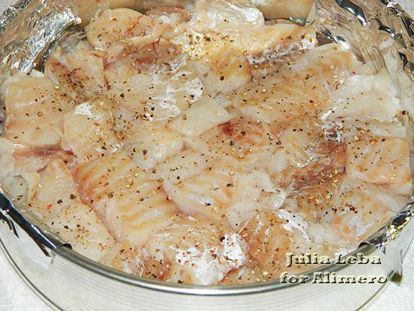 Onion cut into half rings and laid out on haddock.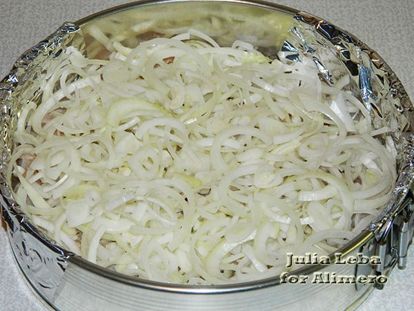 Carrot rubbed straws and laid on the bow.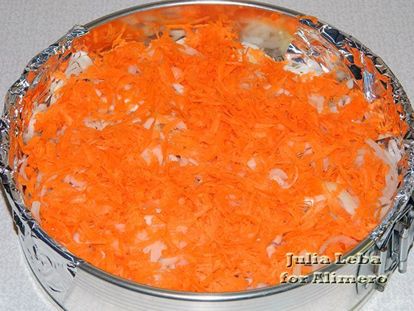 I rubbed the cheese on a coarse grater and covered the entire contents of the form with it.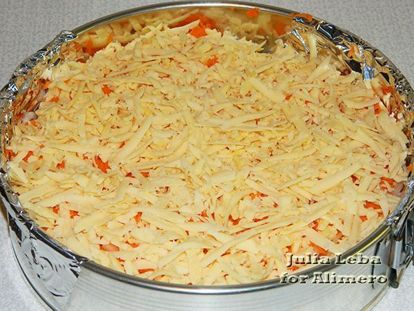 Top made mayonnaise mesh.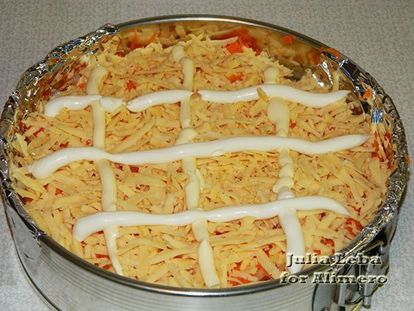 Sent to the oven. Temperature – 200 degrees. After 25 minutes, covered with foil, so as not to overcook the top. And kept for another 25 minutes (50-60 minutes in total).
The dish turned out and delicious, and hearty! In my opinion, a great dinner option. By the way, cold taste is no worse than hot.