I really like fish. But my kids – not very. Of course, they eat it, but very selectively. And if I need to feed them with this useful product, then I always have one great proven recipe in service. Your attention to the way of cooking delicious fish soufflé.
This dish turns out to be very airy and tender, quite nourishing and nutritious, and most importantly – very pleasant to the taste. That is why the children not only do not refuse it, but always eat with great pleasure.
Well, since my mother doesn't need anything else for complete happiness, I occasionally (as soon as I're lucky to buy a decent fish) cook my children this delicious and healthy dish.
To prepare a fish souffle, you must prepare:
The difficulty of cooking: everything is simple enough
Required time for cooking fish soufflé: 45 minutes
We start with the fact that we peel and dice potatoes – we just need to boil it until ready in sufficient quantity of salted water.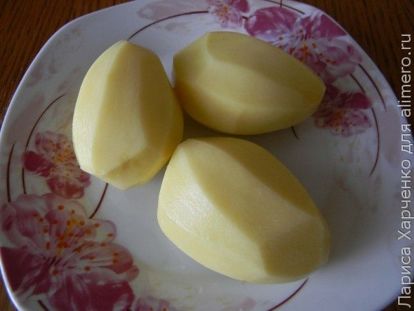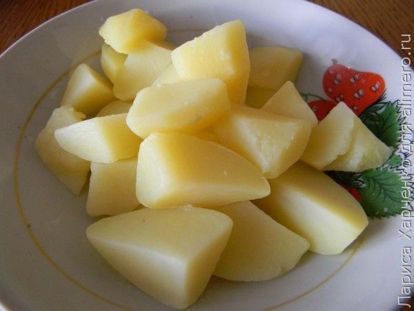 When the potatoes are ready, they need to be removed with a slotted spoon, and in the same water, send pieces of fish fillet to cook for just a couple of minutes.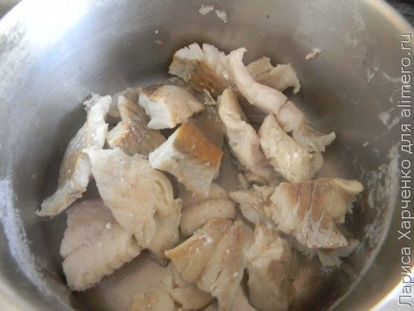 Slightly chilled potatoes and boiled fish pieces are now laid out in the blender bowl.

Add there a little softened butter, let on a pinch of salt and pepper and transform everything into a homogeneous mass.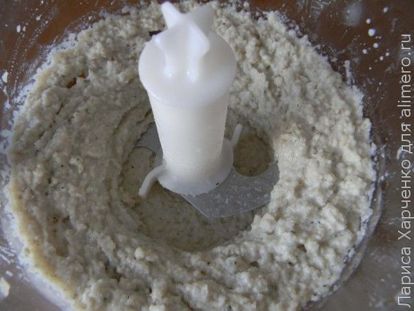 Now egg whites. They need to be whipped (preferably with a small pinch of salt) into a strong foam.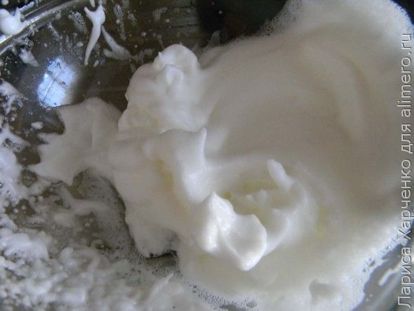 It remains to gently introduce the protein foam into the minced fish, stirring with a regular spoon.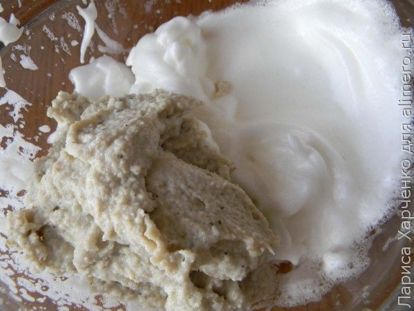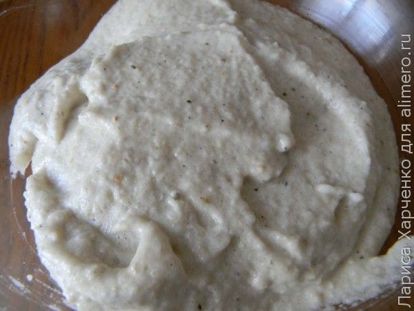 By this time, the oven should already be heated – we need a temperature of 180 degrees.
Protein-fish mass is spread in oil-greased refractory forms, filling them up to на of height.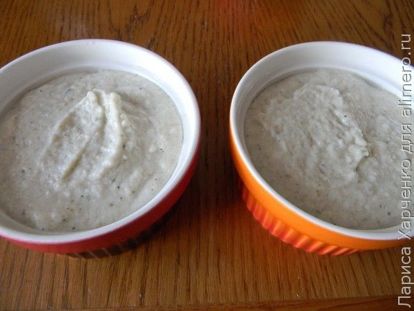 We bake the souffle for 25-30 minutes – it will be covered with a delicious golden crust.

You can serve it in tins, you can turn it over and put it on plates, or you can just spread it on a piece of bread.