I want fish – I thought a few days in a row. Finally, she decided to satisfy her desire and went into the fish department. While I was thinking what to buy, I remembered that I was going to make fish sausages on occasion, the recipe of which I found in my culinary and historical book about Russian cuisine.
The case seems to have come, since the fish I wanted was not there, but there was quite a decent stuffing for sale.
In my book, these minced fish products were called sausages. It seemed to me that the form – it is pure sausage.
Actually, it's not so important what they are called. Maybe you will be accustomed to call this dish fish sticks, or even meatballs – on health, if only it was delicious.
Time for preparing: 30 minutes, excluding time for minced meat preparation.
Cooking:


Mince, of course, it is better to make yourself, from fish fillets. But this time I do it myself, I went crazy, and, as I said, I bought it in the store. Normal, only a little watery, which is actually characteristic of minced fish. Therefore, for the preparation of this dish, I did not use soaked bread, but ground crackers.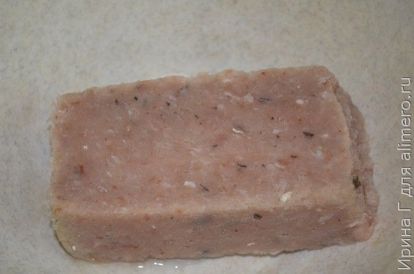 Onions peeled and coarsely chopped.
Milled it in a blender. It should be finely chopped. If you make it puree, minced meat will be completely liquid, if chopped large, wieners can fall apart when frying.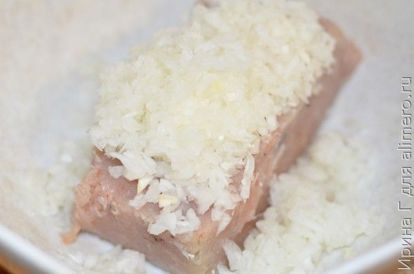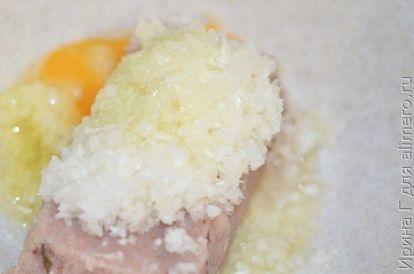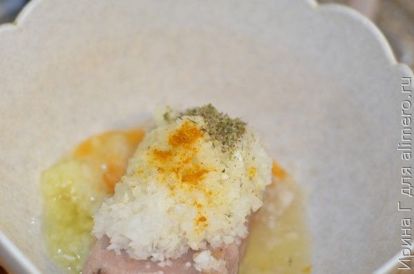 Poured ground crackers.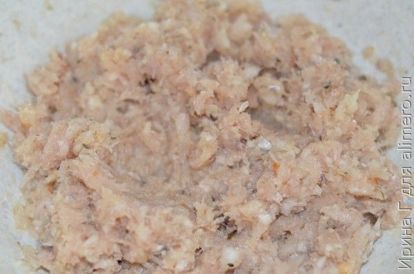 Then formed my unusual wieners.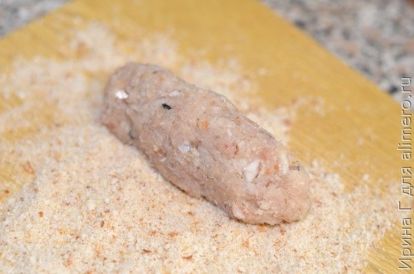 Roll them in breadcrumbs.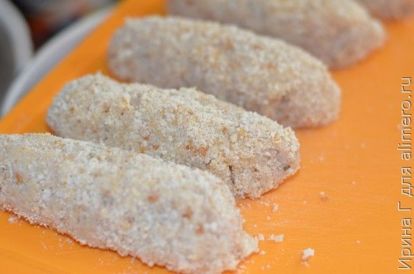 Fried in vegetable oil, gently rolling them around the pan.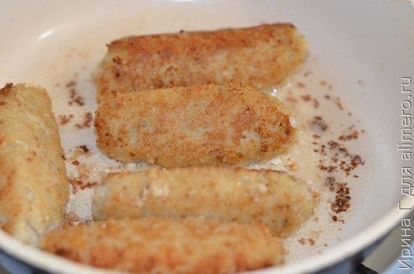 Fish sausages ready. Delicious with mashed potatoes, rice or vegetable salad.