I love fish dishes very much and I am always incredibly happy with every new fish recipe.
Unfortunately, it is quite difficult to buy good sea fish in our area. And at every opportunity, if you're lucky enough to find something worthwhile, I always try to implement it as soon as possible in my kitchen.
The recipe for cooking fish pie with the intriguing name in Milanese simply could not remain unnoticed by me. And as soon as I was lucky to buy a decent cod fillet, I immediately set to work.
The result was a delicate and delicious fish dish. Although, I confess, I did not notice anything in common with the pie. Rather, it is a fish fillet with cheese, baked with Bechamel sauce.
List of all necessary:
Cooking time: minutes 50-60
The complexity of the recipe: average
Algorithm of proposed actions:
For this recipe, we need as many as two pans – one for easy heat treatment of fish fillets, and the second for making sauce.
Fillets need to be cut into small cubes and fry a little over high heat.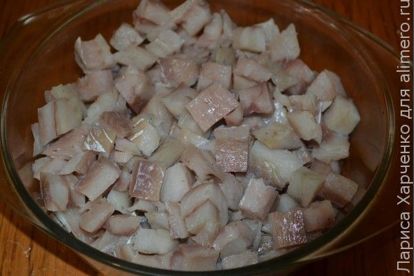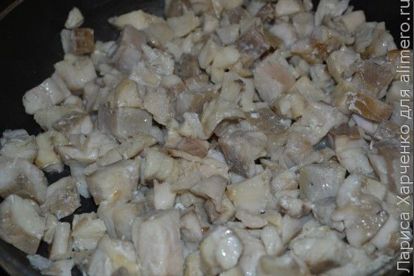 On the second pan melt the butter, add the required amount of flour and fry. After we add milk and warm it until thick, stirring well.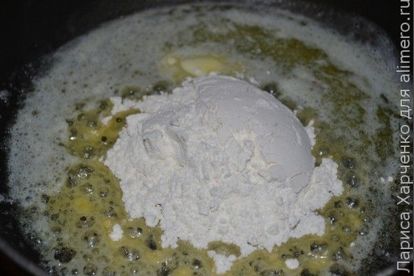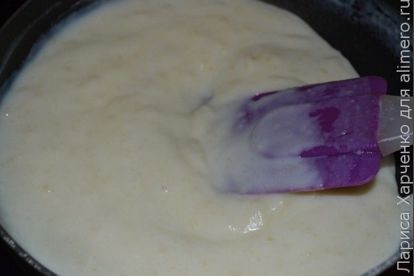 At this stage, add to the sauce the grated cheese and a couple of spoons of tomato, let the salt, pepper and leave to cool.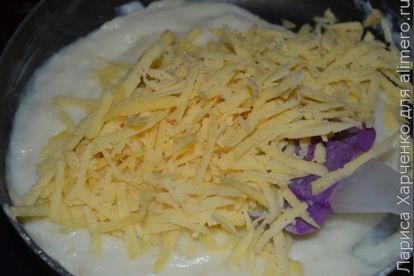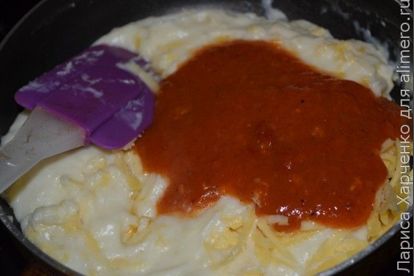 Eggs should be divided into yolks and whites, and then whipped separately.
Add the yolks to the slightly cooled sauce, and then lay out the fried fish and mix.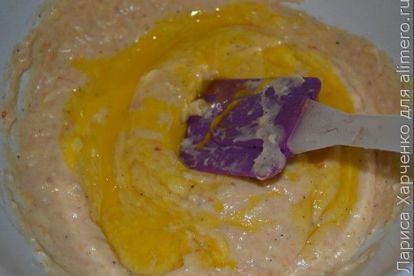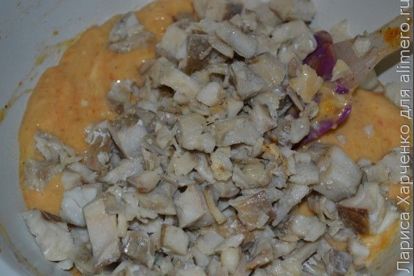 The next step is to add strong protein foam to the mass and gently mix the dough.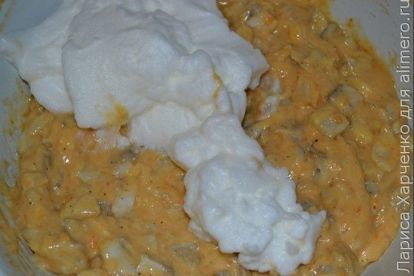 It is desirable that by this time the oven was already well warmed up (190 degrees would be enough) and you can put a mold filled with dough in it for half an hour.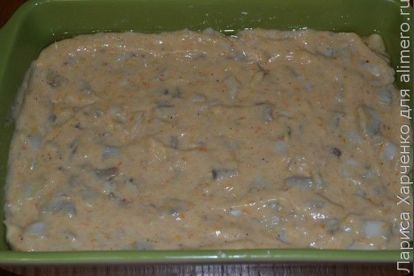 After 30 minutes, our cake should be covered with a delicious golden crust – the dish is ready.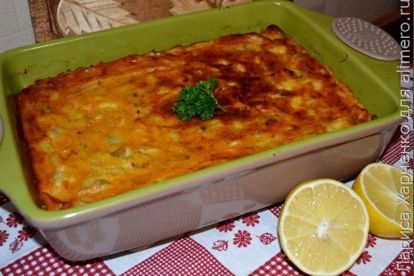 When serving, it is advisable to use some lemon juice – bon appetit!