Recently, I have passionately loved fish in batter, and for good reason: it cooks quickly and easily, it turns out delicious. For cooking, I use fillets of different fish – hake, pollock, pangasius, sole. It turns out equally well from any. The cost of fillets in the supermarket is 130-180 rubles per kg, which is why a budget lunch is enough.
Ingredients:

– 650 grams pangasius fillet
– 1 egg
– 1 tablespoon of milk
– seasoning for fish (coriander, garlic, paprika, parsley, turmeric)
– 1 glass of flour
– sunflower oil
– salt
– breadcrumbs
Time for preparing: 20 minutes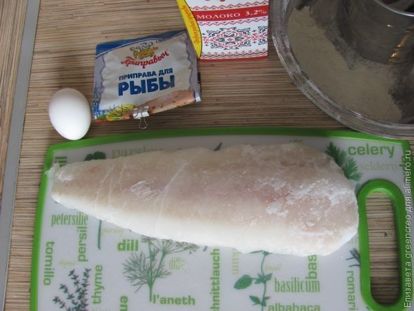 Cut fish fillets into small pieces, squeeze out excess water and put in a bowl.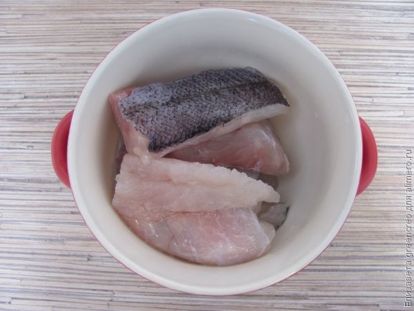 Break the egg, add milk, seasoning, a little oil, salt and half a glass of flour.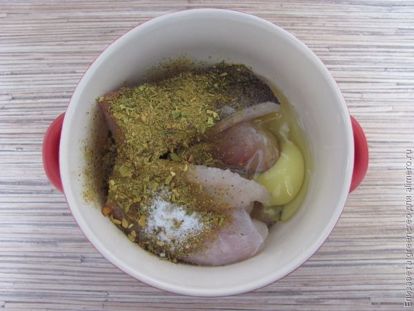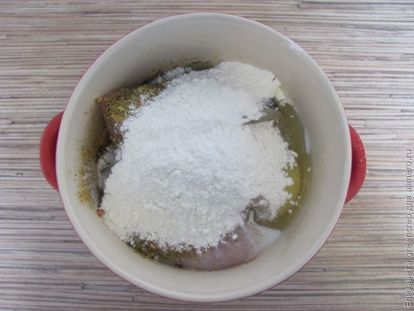 Mix all ingredients.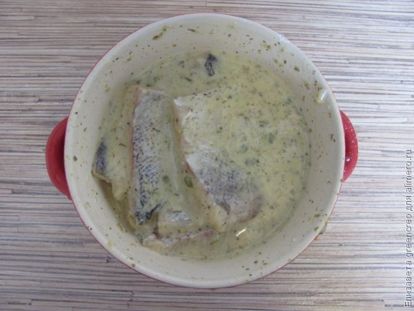 Check that there is no salt in the seasoning for the fish; if there is one, you do not need to salt it separately. If there is no ready seasoning, but there are its components (red pepper, coriander, garlic, paprika, turmeric, parsley, thyme), you can make your own composition. If you want to get a more saturated color of batter, add more paprika. In addition to flour, I usually roll pieces of fish in Japanese breadcrumbs, well, or in simple Soviet ones in an extreme case.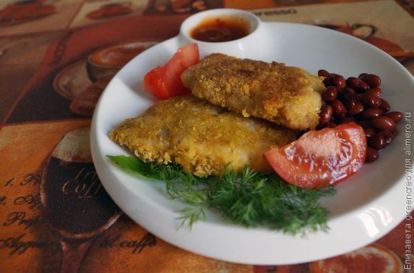 Let the fish stand in batter for 5-10 minutes. Then sprinkle the remaining flour, mixed with breadcrumbs, on the board and roll the fish in the mixture. You can fry, five minutes on each side will be enough. The fish is prepared fairly quickly, 10 minutes.