Today's option of cooking fish fillets can be safely reserved for the next holiday feast, since the fish prepared according to this recipe is not inferior to the expensive restaurant dish from the exquisite fish menu …
The recipe is not mine, but shyly borrowed from some culinary gloss. I only, by virtue of my capabilities, tried to follow the recommendations of the author for the preparation of this tasty fish …
In the preparation of one serving, we need:
The complexity of the recipe: everything is simple enough
Required cooking time: about half an hour
The sequence of our actions:
First of all, we will prepare everything necessary for the future crust of our fish. To do this, chop the parsley, onion and garlic.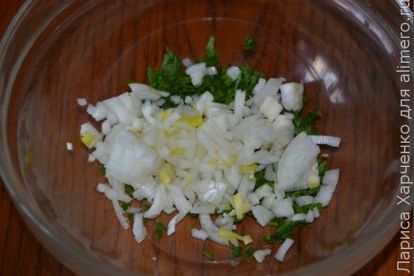 Put everything in one container, season with salt, pepper and Provencal herbs, add lemon juice, almond flakes, sesame and butter.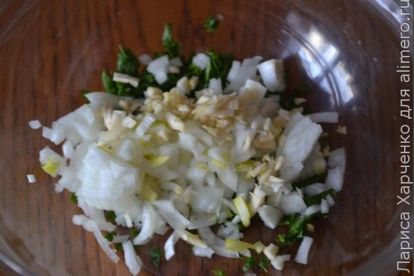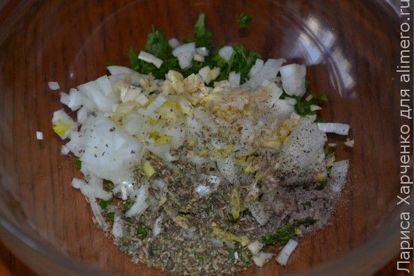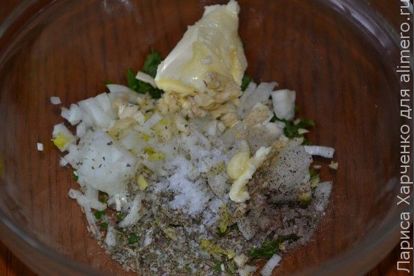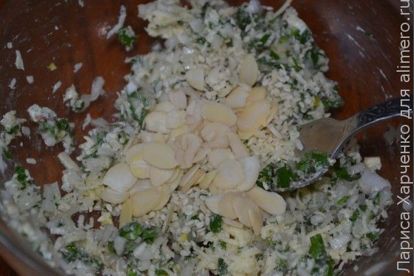 We rub cheese and we send to other products. All mix well.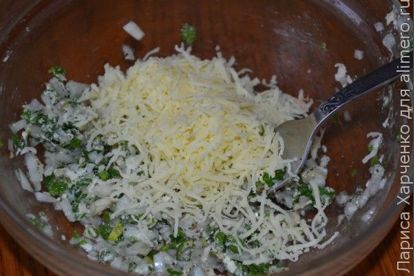 We take a piece of fish fillet and thoroughly rinse it, dry it, sprinkle with salt and pepper, and then spread it into a frying pan, which by this time should already be heated with a small amount of vegetable oil.
We first fry the fillet on each side (literally a couple of minutes).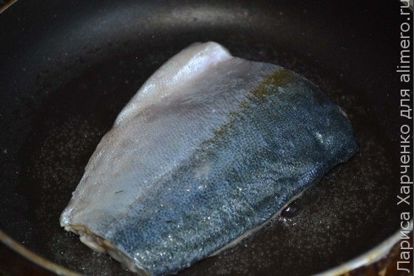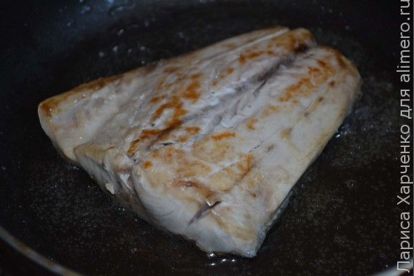 Then under the bottom place a couple of lemon ringlets, and on top of the fish lay out the mixture previously prepared, carefully spreading over the entire surface of the fish.

Cover the pan with lid and cook for another 5 minutes.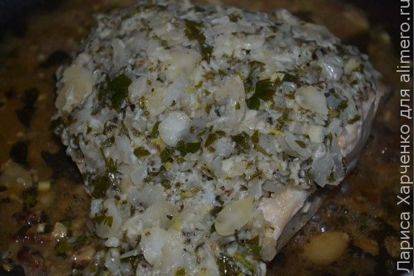 Serve this fish need hot.