I love fish in any form. But one of my special recipes is fish baked in sour cream sauce on a vegetable pillow.
Low-calorie dish, tasty and dietary. Perfect for a festive table as well as for those who watch their figure.
Of course, the basis of this dish is fish, but it is worth paying attention to the vegetables on which our fish will languish.
I used onions, carrots, zucchini, cauliflower and tomatoes. Vegetables can be both fresh and frozen. There are vegetable sets in my fridge that I store for the winter. That's just useful.
Fish – the choice of your taste. Suitable for both sea and river. You can cook carp, and you can choose mackerel. Fish can be milled, and you can just divide into portions without removing the ridge.
For the preparation of fish I needed:
– sour cream – 100 g
– milk – 100 g
– egg – 1 pc.
– flour – 1st.l.
Time for preparing – 1 hour
Prepare the fish, cut it into portions.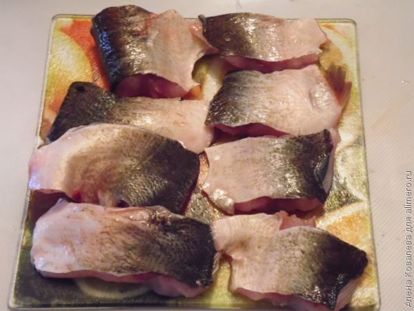 Peel the onions, carrots. Onions cut into half rings, carrots – rings.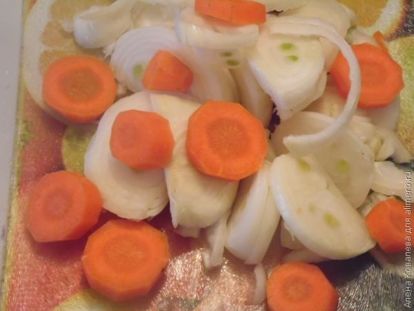 We take a deep deco, on the bottom lay out onions, carrots. Next comes a layer of assorted vegetables (experiment). Vegetables need salt and pepper.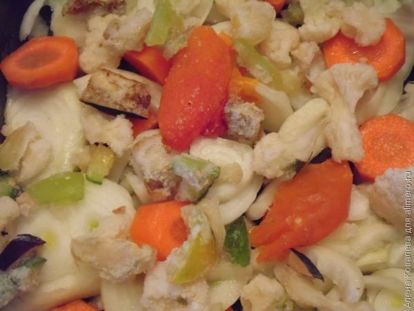 Spread the fish skin down. Add the fish, add spices to taste. I used basil.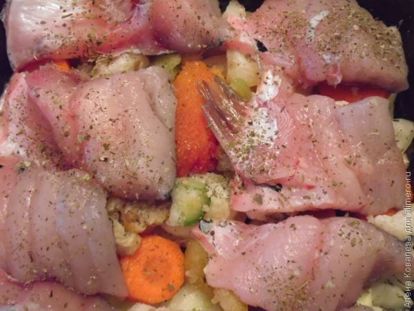 Sent in the oven for 20 minutes at a temperature of 200 degrees.
Cooking sauce for pouring. Beat sour cream, milk, add 1 egg, flour. All mix well. Salt to taste.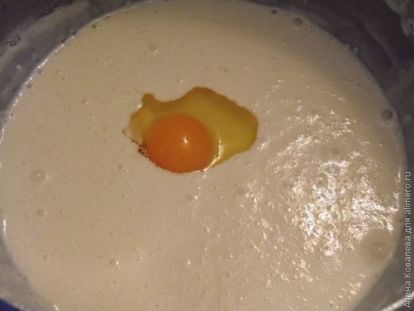 After 20 minutes, pour the fish with sour cream sauce and send to bake in the oven for another 20-30 minutes.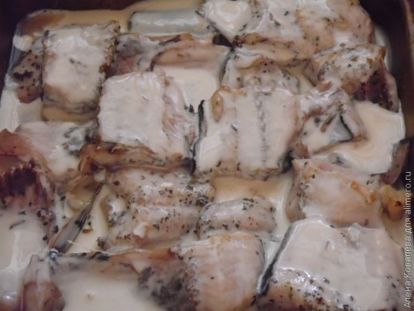 Serve fish with any side dish.