Country-style fish or simply fish in garlic sauce is very, very tasty. The smell that will come from the kitchen when cooking this dish, causes appetite. I can say with confidence that everyone will want to try a piece of such fish.
Treat your loved ones juicy and fragrant dish.
Time for preparing: about 60 minutes.
Degree of difficulty: minimal.
For cooking fish – on country we will need:


Cooking method:


For the preparation of this recipe will suit any fish: both sea and river. Fish cleaned of scales, viscera. Use scissors to remove fins. Cut into portions.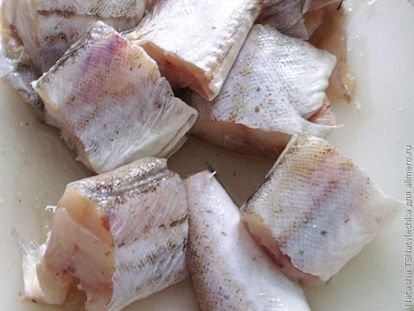 Peel the garlic and squeeze it with a garlic press.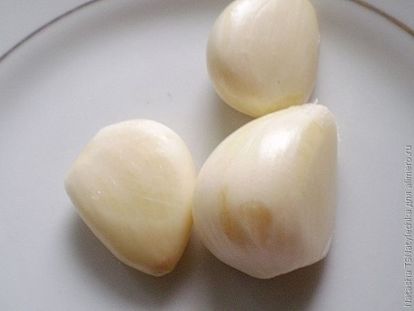 Add salt, ground black pepper. Stir.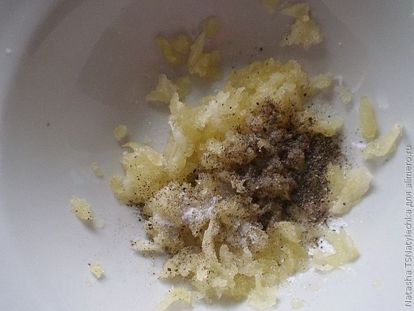 With this mixture, rub each piece of fish.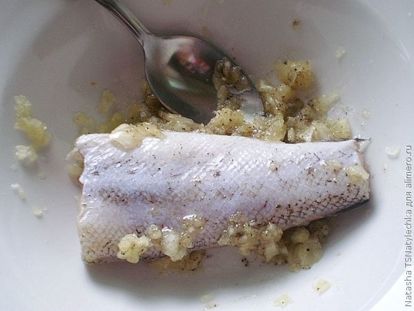 Grease the baking dish with vegetable oil, spread fish pieces, rubbed with garlic mixture. Leave it to marinate for 10 minutes.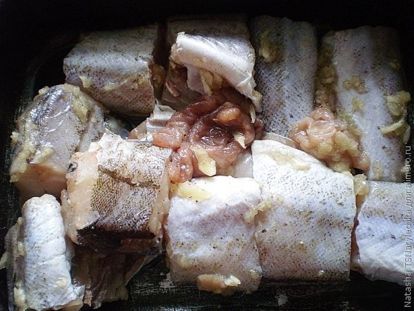 Onions cut into rings.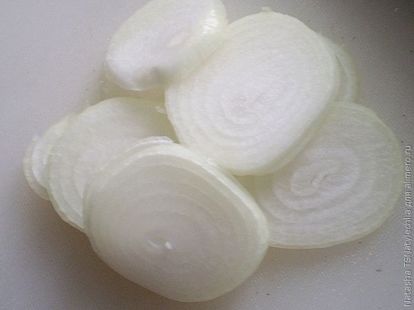 Fry in vegetable oil on low heat. To it we add sliced ​​tomatoes. Stew for 3 minutes.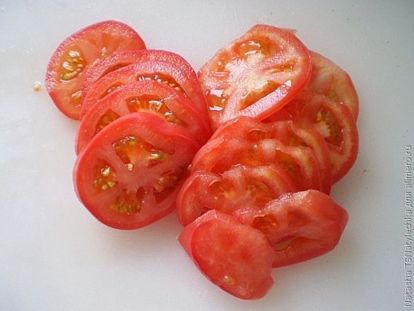 Carrots are also cut into slices and sent to stew along with onions and tomatoes.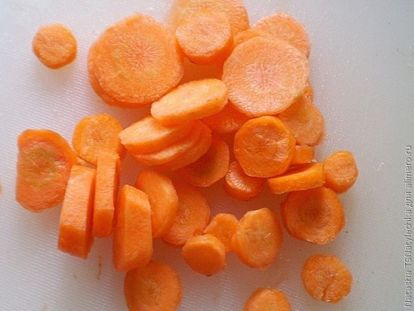 To the vegetables add sour cream and half a glass of drinking water. Salt quite a bit. Stew for 5 minutes.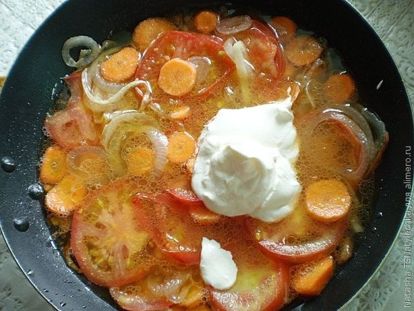 While vegetables are being stewed in a pan, we send the fish to the oven for 15 minutes and bake at 180 degrees.
After the allotted time, pour the vegetable mixture into the fish and bake in the oven for another 30 minutes.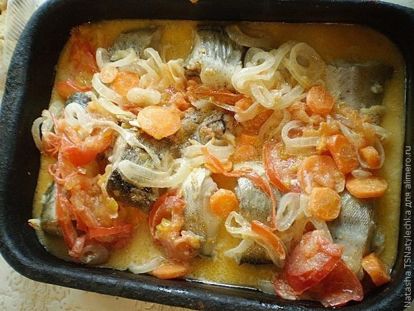 Finished fish can be served on a common dish with fresh vegetables.